Sustainability and environment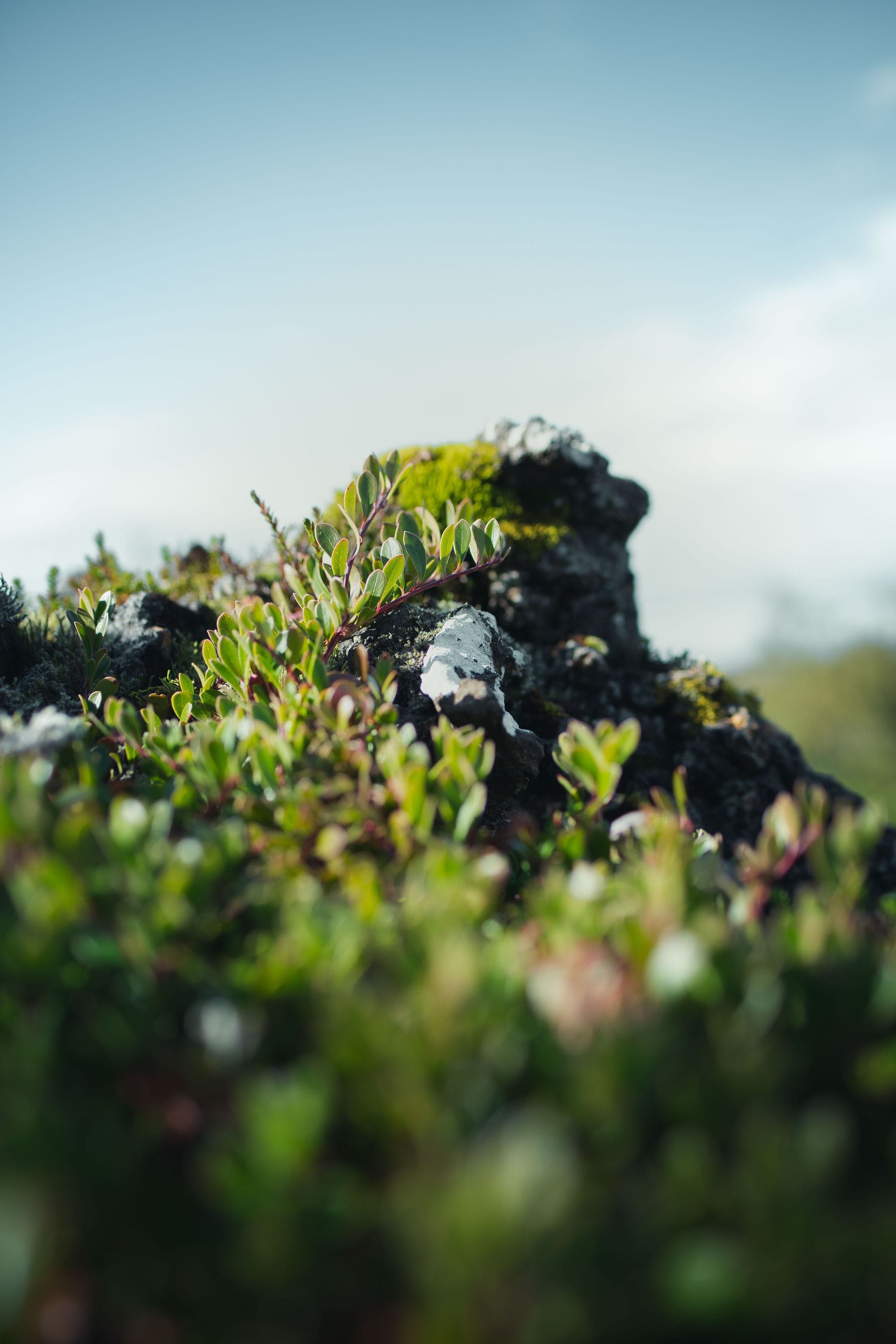 Engineering is key to a more sustainable future. At EFLA, we have over 30 years' experience in helping customers manage operations in a low-impact, climate-positive way. Together, we're building the world we want.
Contact our experts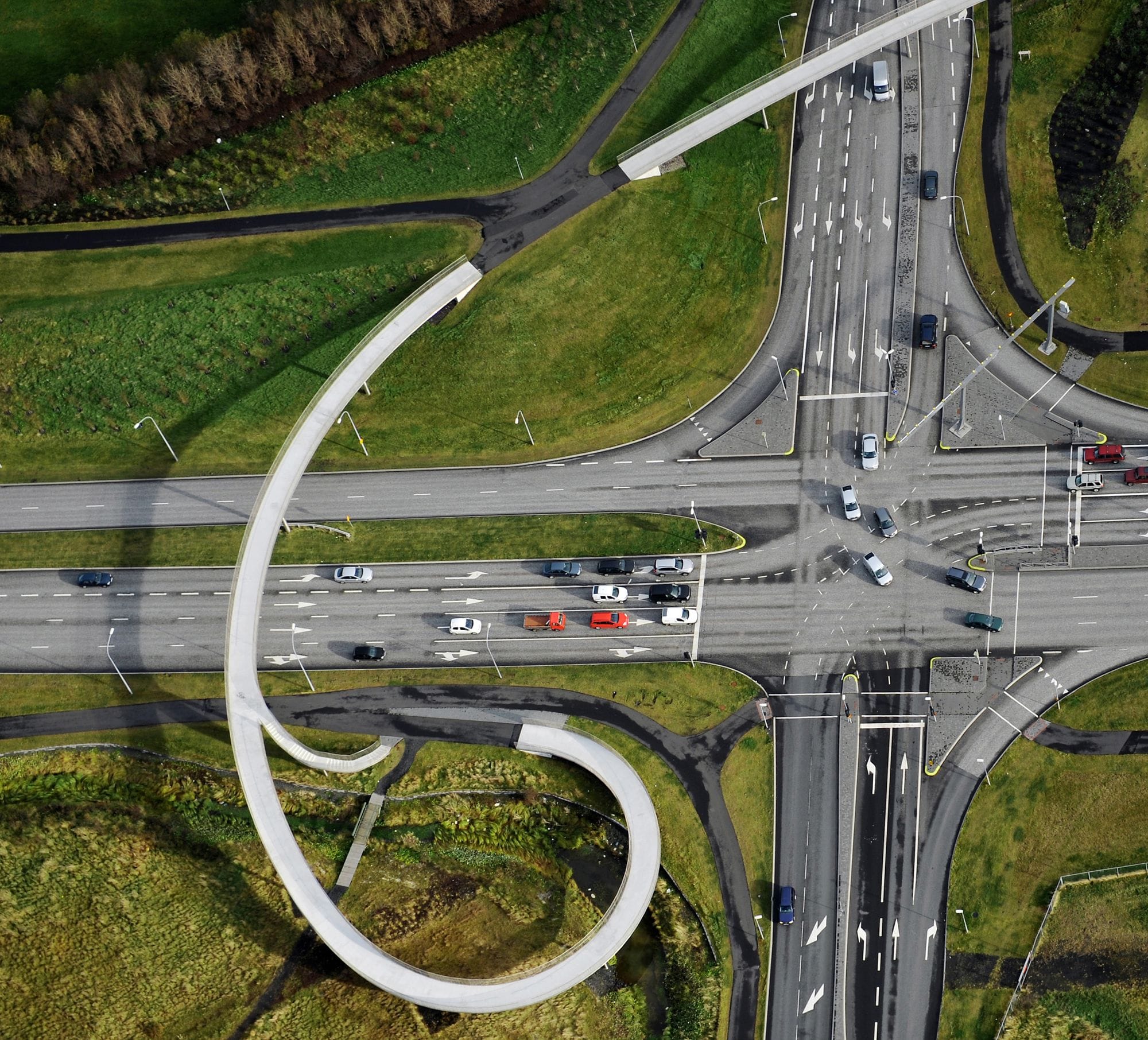 Our circular, life cycle approach
At EFLA, we'll help you protect our planet and achieve your business goals. We're leaders in sustainability: we take a life cycle approach to everything we do, and strive to boost the circular economy. Our professional consulting services cover sustainability issues such as strategic planning, sustainability management, monitoring and reporting. With expertise gained from working in some of the world's most environmentally sensitive terrains and climates, we will provide you with comprehensive support in areas such as water, waste management, and air quality. Our interdisciplinary team will find and develop cost-effective, innovative solutions to complex environmental issues, helping you reduce your carbon footprint for the long term.
Solving
We've got the technical expertise – and you know your business. That's why we prioritise close cooperation with our clients, striving to understand their needs and their vision. It's the surefire way to ensure top-quality outcomes which deliver on all three pillars of sustainability: economic, social and environmental. We're certified in quality management (ISO 9001), environmental management (ISO 14001) and occupational health and safety management (ISO 45001). Plus, we're signed up to the UN's Global Compact and uphold its 10 principles in all our work. Take the next step in your organisation's fight for a greener future by partnering with EFLA's engineering consultancy today.