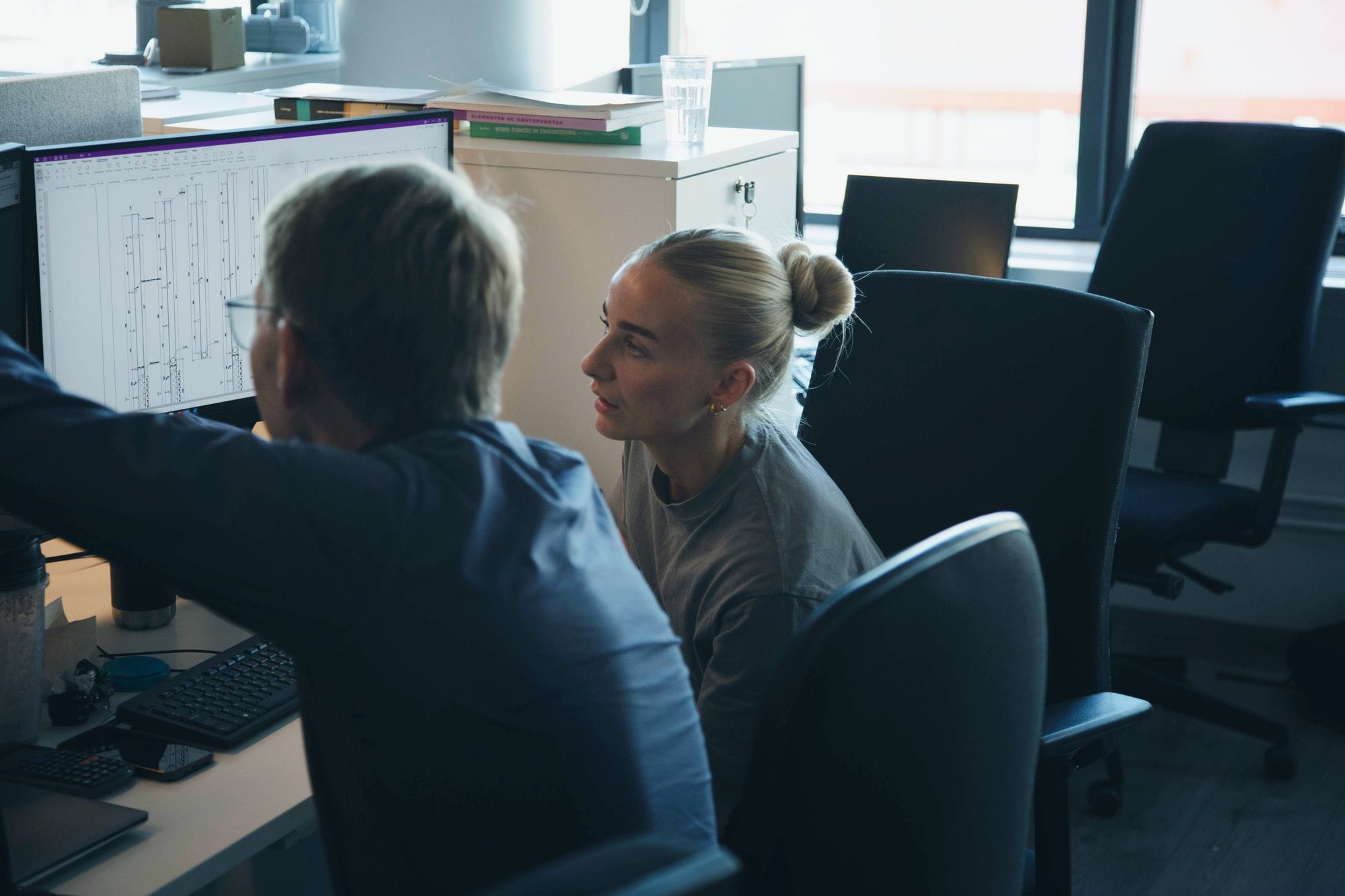 EFLA Consulting Engineers is a general engineering and consulting company providing high quality solutions worldwide.
Careers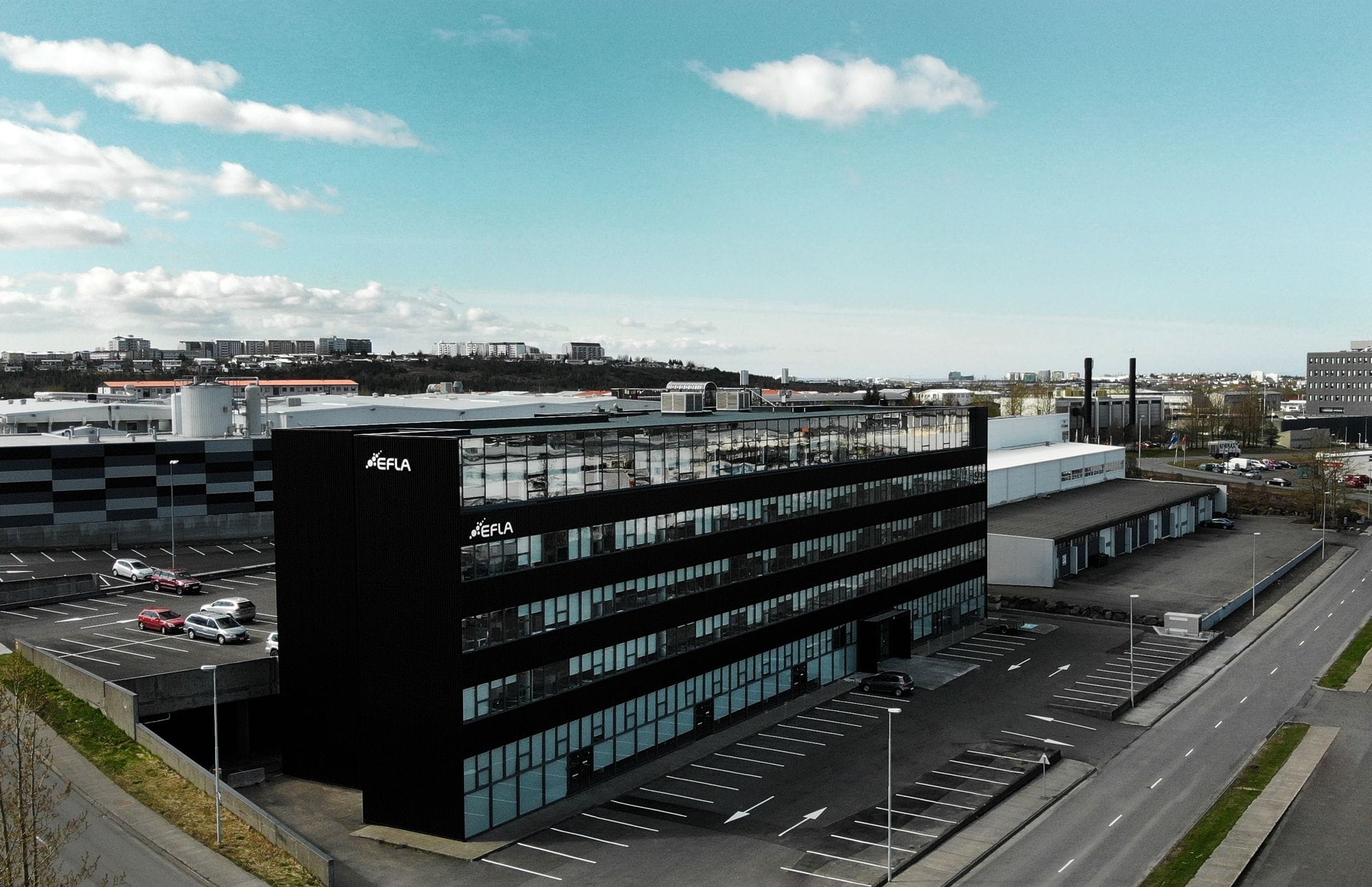 Innovation
EFLA has created a high-quality, knowledge-based environment to meet the ever-changing needs of our clients. EFLA strives to provide clients and partners with excellent service and high-quality consulting. We seek demanding challenges, applying our comprehensive approach to solving complex projects.
We emphasize sustainability in all our projects and management, respecting our environment and society. Innovation plays a key role in EFLA's activities, reflecting the ever-increasing demands for new methods and solutions.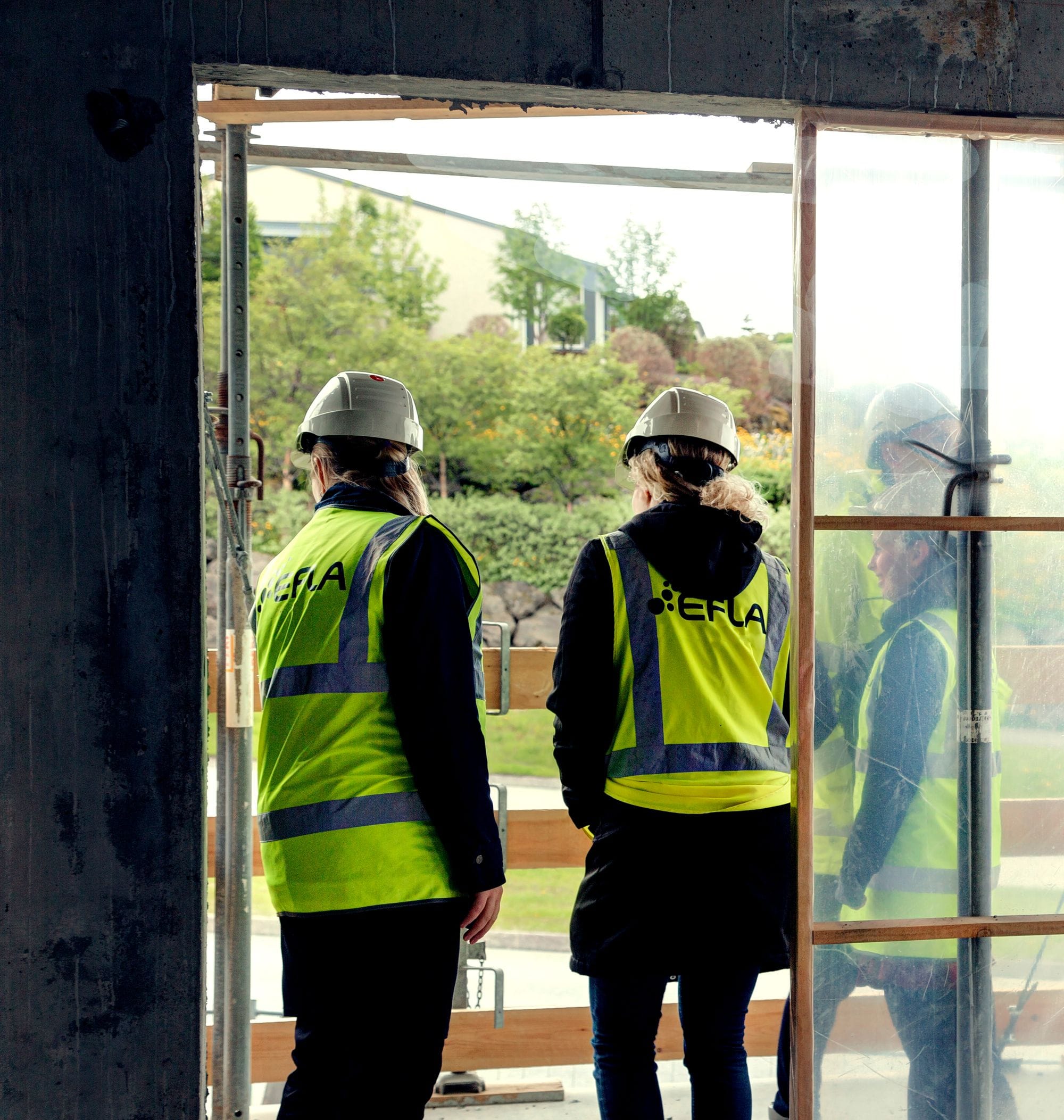 We are 500 specialist in 6 countries working across disciplines leading projects through from implementation to finish
Reliability
Reliability is fundamental to our business. We honour reliability in all our work and services, as well as in our company´s financial strength and integrity. EFLA belongs to a select group of only 56 companies in Iceland that have been recognized by Creditinfo as the "Strongest in Iceland" in terms of financial standing every year since the foundation of these awards in 2010.
Our story
EFLA and its predecessors have a successful 50-year history. In October 2008, the merger of four Icelandic engineering consultancy companies was formally announced under the name EFLA Consulting Engineers. Our business has grown steadily since, EFLA thus becoming the largest engineering company in Iceland with offices across the country. Our presence has also grown internationally, with subsidiaries and affiliates in six countries. Globally, our work focuses primarily on energy transmission, transport infrastructure and industry automation in Europe and beyond. EFLA defines Iceland and Norway as its home market. 
Our Locations
EFLA is based in Iceland and has affiliated companies in Norway, Sweden, France, Poland, the UK, and Germany.
Explore
France
Iceland
Norway
Poland
Sweden
Scotland
Our values
Our values reflect the fundamental beliefs and ideas embedded in EFLA's corporate culture.
Courage: All projects present a challenge to find ingenious solutions – with us, anything is possible
Collaboration: We work closely with our clients for outstanding results.
Trust: We base our work on powerful knowledge, strengthen each other, and deliver on our promises.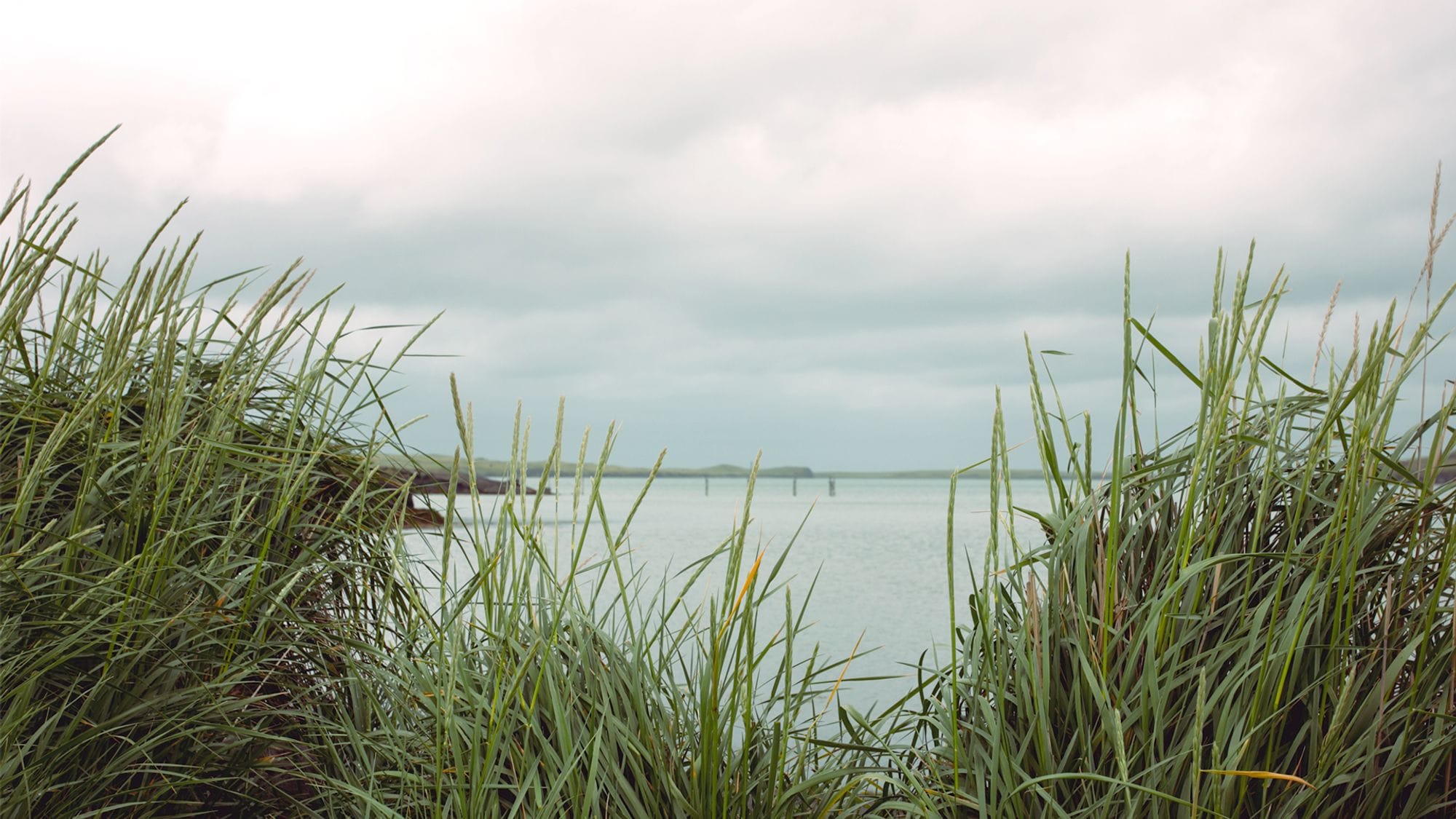 Our vision
EFLA's vision is to be an exemplary knowledge-based company, and a leader in solving society's most urgent challenges.