Our vision
EFLA's vision is to be an exemplary knowledge-based company, and a leader in solving society's most urgent challenges.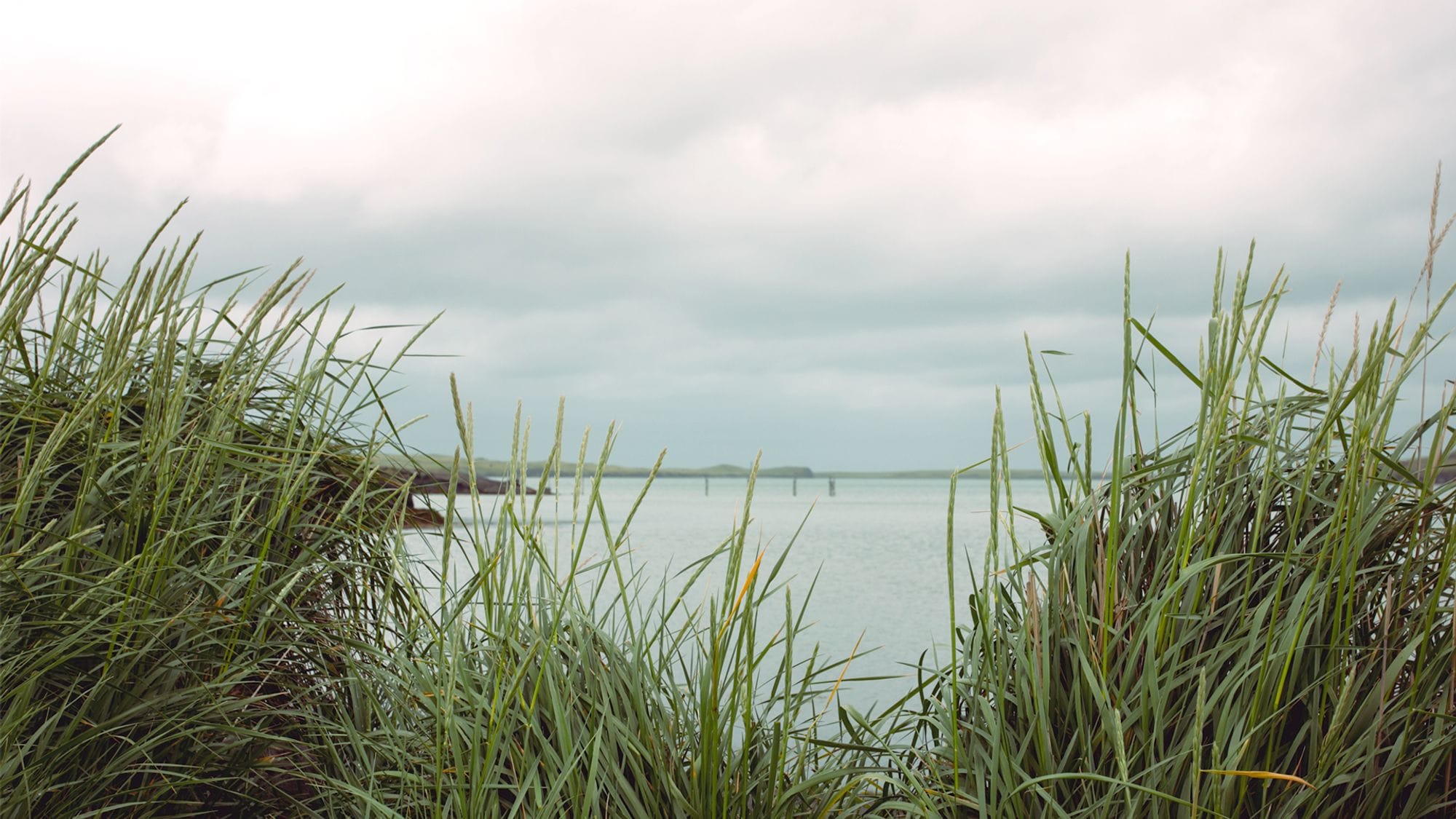 Environmental vision
EFLA works in an environmentally sound manner in every aspect of its operations and is certified in accordance with the ISO 14001 environmental management system.
Our management system includes the analysis and assessment of the main operational factors affecting the environment and guarding against any environmentally harmful impacts.
EFLA is a leader in introducing new eco-friendly solutions. We have joined the UN Global Compact on Sustainability, committing to its 10 principles, and the Nordic Built initiative on sustainable construction.
Management Systems
EFLA operates according to a certified quality management system (ISO 9001), environmental management system (ISO 14001) and occupational health & safety management system (ISO 45001). The certification authority is BSI.
EFLA also operates an equal pay management system which complies with the requirement of ÍST 85:2012, and has issued a Code of Conduct in the workplace and marketplace.
Code of Conduct
EFLA's strength is built on its highly qualified and experienced professionals with expertise in a wide variety of fields. The company mission is to enable and support the success of its customers and society as a whole through progressive and value-driven solutions. 
EFLA's employees are guided by the company values in all their work, decision making and communication with partners and customers.  
Health, Safety, Environment and Quality Management - HSEQ policy
EFLA's chief aim is to provide solutions that promote customer progress and strengthen communities. We are progressive and a leader in our fields of expertise. We strive to meet, and preferably exceed, customer expectations and promote environmentally friendly solutions and safety in design and consulting. EFLA operates in accordance with relevant legal requirements in all markets.
Strategic development and continuous improvement are important elements of EFLA's operations, providing opportunities for advancement and adaptation to the rapidly changing business environment and technological development.
EFLA's employees exhibit competence, knowledge and openness in their work, guided by EFLA's values: trust, courage and cooperation.
EFLA's environmental policy underpins its daily operations and is visible in consultancy, procurement, and the selection of suppliers and service providers. EFLA is committed to minimizing negative environmental impacts in all aspects of its operations, and seeks to have a leading role in the public debate on sustainable development.
EFLA is committed to eliminating hazards and minimizing risks in the work environment. Extensive cooperation has been established with the employees on risk reduction and education. Emphasis is placed on open communication regarding occupational health and safety, where suggestions for improvement are encouraged. The goal is to provide a safe and healthy work environment.
EFLA's policies provide a framework for the company's quality, environmental and occupational health and safety goals.
Research and Business Development
Engineering and construction is a fast-paced field, requiring continuous development.
Effective research, innovation and business development are all critical components in EFLA's ongoing vision to develop a leading position in these areas.
Significant responsibility for achieving EFLA´s vision lies with EFLA's dynamic team within research and innovation, comprising engineers, scientists, technicians, laboratory specialists and other professionals. EFLA assesses, improves, and implements promising business opportunities that have potential for local applications or the group as a whole. The aim is to strengthen the current operations of the group within the domestic and international markets and to develop business opportunities in new markets.
EFLA actively develops new operations in various locations within Europe, putting the main emphasis on energy infrastructure. Transportation infrastructure is also in focus internationally, as well as industry automation.