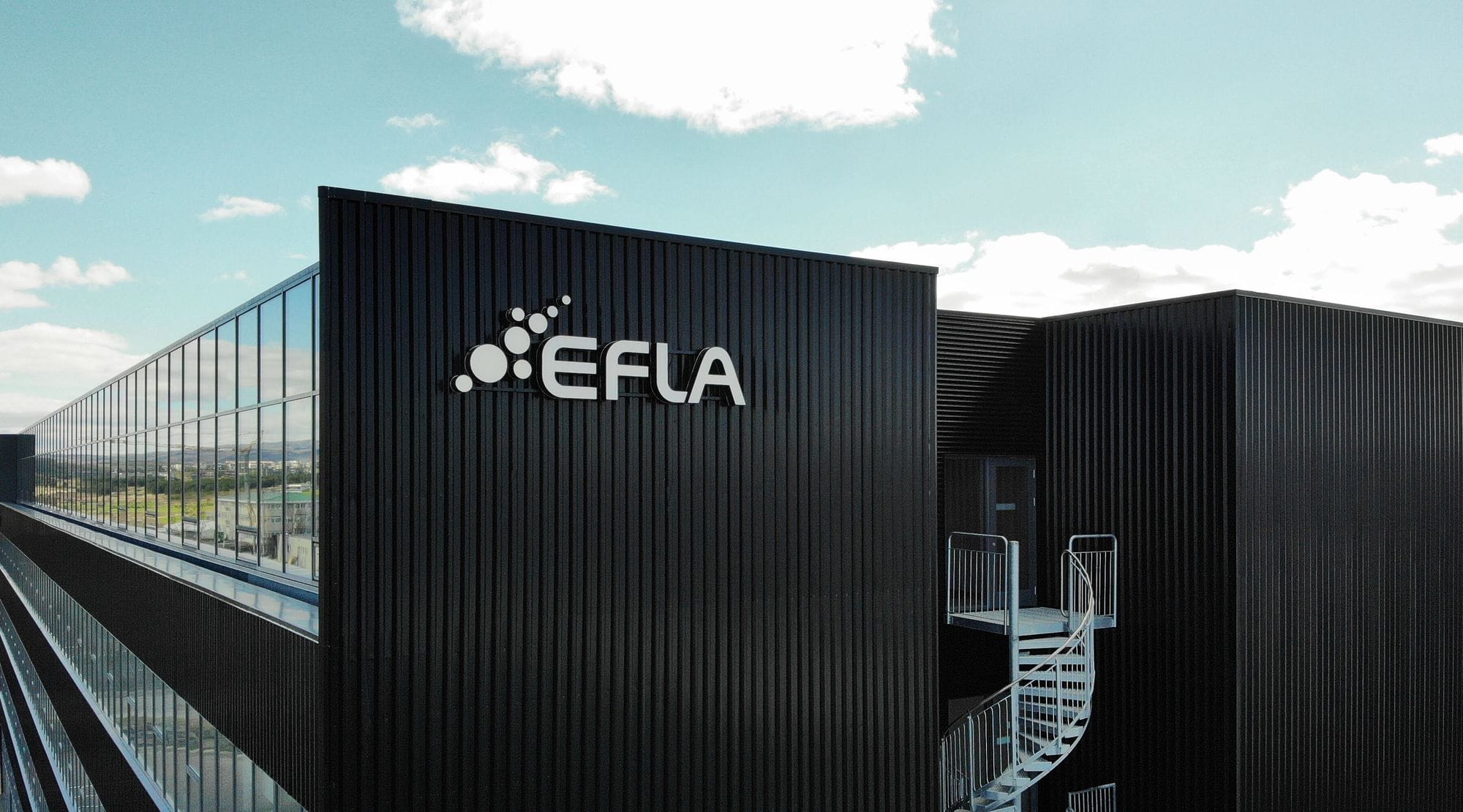 EFLA Consulting Engineers is a general engineering and consulting company providing high quality solutions worldwide.
Would you like to be considered for a position that matches your profile? Send us an general application and we will contact you if we have an open position in your field.
With this registration, the applicant authorizes EFLA to register the information and seek confirmation of its veracity. The applicant is responsible for ensuring that the information is true and correct and presented to the best of his or her knowledge.
EFLA guarantees that all information will be treated as confidential and treated in accordance with Act no. 90/2018 on personal protection and handling of personal information.
EFLA, a general engineering and consulting company with global operations, is seeking an ambitious and enthusiastic Fire Safety Specialist to join our building division. As a member of our team, you will play a vital role in ensuring fire system design, consulting, and safety measures for various projects.
Responsibilities:
Design and consult on fire systems, focusing on fire safety in buildings
Conduct calculations, risk analysis, and develop models
Develop contingency and evacuation plans
Manage projects efficiently and effectively
Qualifications:
Bachelor's or master's degree in engineering or technology
Genuine interest in technical fire design and fire safety in buildings
Strong interpersonal and communication skills, with the ability to collaborate effectively
Well-organized working methods, with project management experience being advantage
Proficiency in Fire simulators (FDS) is advantageous
At EFLA, we emphasize providing local services and maintain powerful establishments across Iceland. We offer a variety of work arrangements, including on-site, remote, and hybrid options, enabling our employees to live anywhere and contribute to exciting projects as part of our dynamic teams. In fact, a significant portion of our staff is based in rural areas or works abroad.
Joining our team means experiencing an excellent working environment, flexible hours, and a positive work culture. At EFLA, we value teamwork, collaboration, and shared responsibility. Our core values of courage, cooperation, and trust guide our actions, and we are dedicated to attracting talented individuals who excel in their respective fields.
EFLA is an equal pay certified company that is committed to sustainable management and environmental responsibility.
To apply, please submit your resume and cover letter detailing your relevant experience and qualifications. We look forward to welcoming you to our dynamic team of professionals at EFLA.