Environmental Monitoring
Reliable environmental data is crucial in the fight to protect our natural resources. EFLA monitors air quality, water, wastewater and soil so your organisation can demonstrate that it's operating sustainably and legally.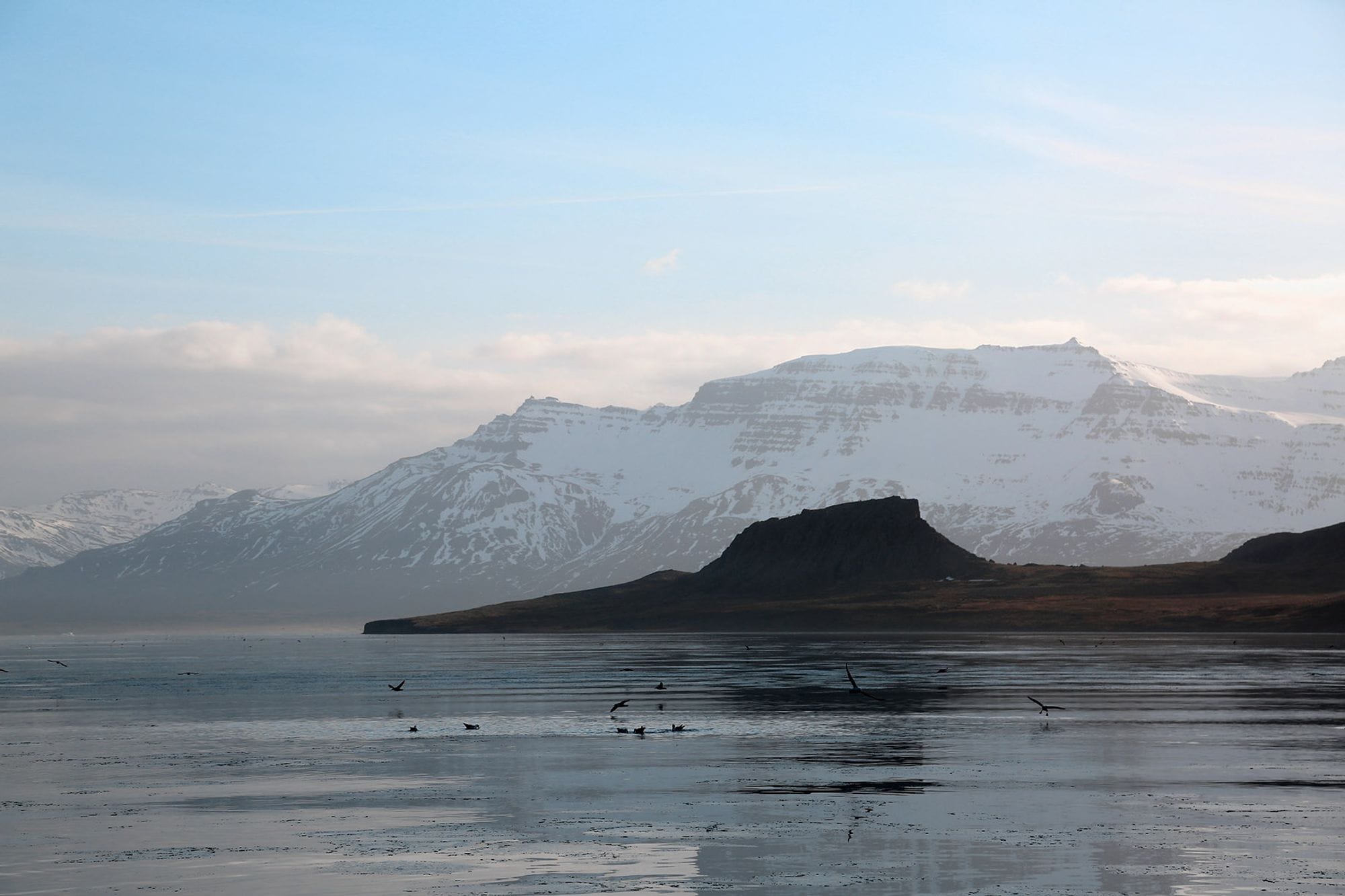 Our comprehensive monitoring service
Organisations today are subject to strict environmental regulations – and EFLA enables you to prove you're abiding by them. We install and operate air quality monitoring stations, allowing you to view your organisation's data on our web portal and see if it changes over time. Our team also samples, handles and analyses water, wastewater and soil, and advises on the results. We can monitor a wide range of environmental concerns, including:
Effluent from the food industry
Industrial cooling and discharge water
Municipal sewage
Indoor air quality, mould and humidity
Gas from landfills
Pollution and nutrients in soil
Quality and sustainability
At EFLA, sustainability is a core value. We're experts in helping you monitor and minimise your environmental impact to meet legal requirements and fulfil the terms of your operating licence. Our lab has been in operation for two decades, staffed by chemical and engineering specialists with extensive know-how and experience in water, wastewater, soil pollution and chemical analyses. Through close collaboration with specialised laboratories both in Iceland and elsewhere, we're confident we offer our customers quality analyses and comprehensive solutions. EFLA is certified in quality systems (ISO 9001), environmental management systems (ISO 14001) and occupation health and safety management systems (ISO 45001).
Environmental accountability
There's considerable pressure on organisations from the public, stakeholders and the government to provide transparent environmental impact data. With EFLA as your partner, your business or municipality can fulfil its legal obligations and enhance its reputation. You'll gain accurate data pinpointing areas of concern, plus expert advice from us on how you can resolve any issues. It's the sustainable, accountable way to operate in the 21st century.