Transportation and Mobility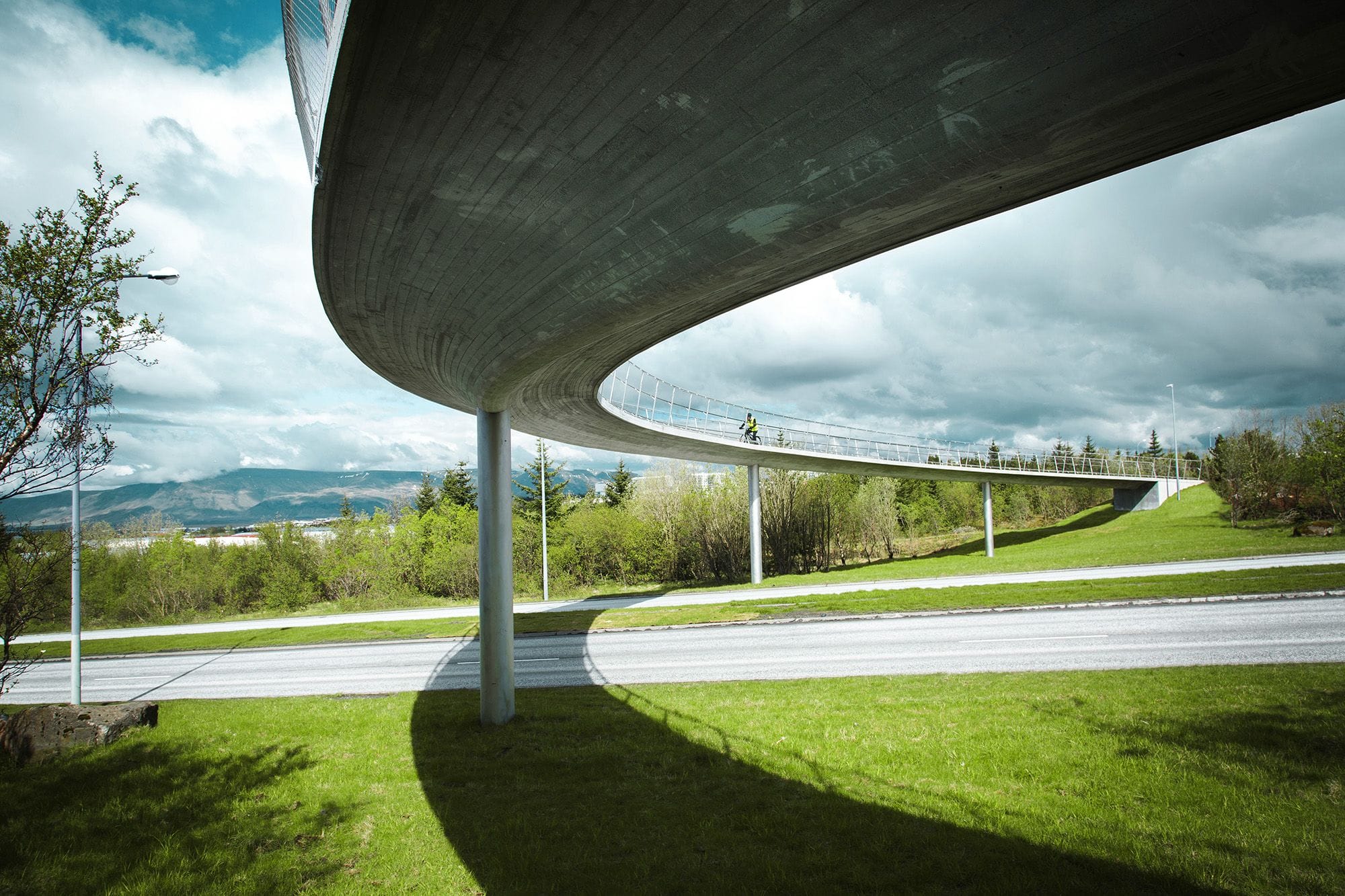 From roads to rail, air to sea – transport networks bring us together. At EFLA, we deploy engineering excellence to design and deliver solutions that respect our environment and improve people's quality of life.
Contact our experts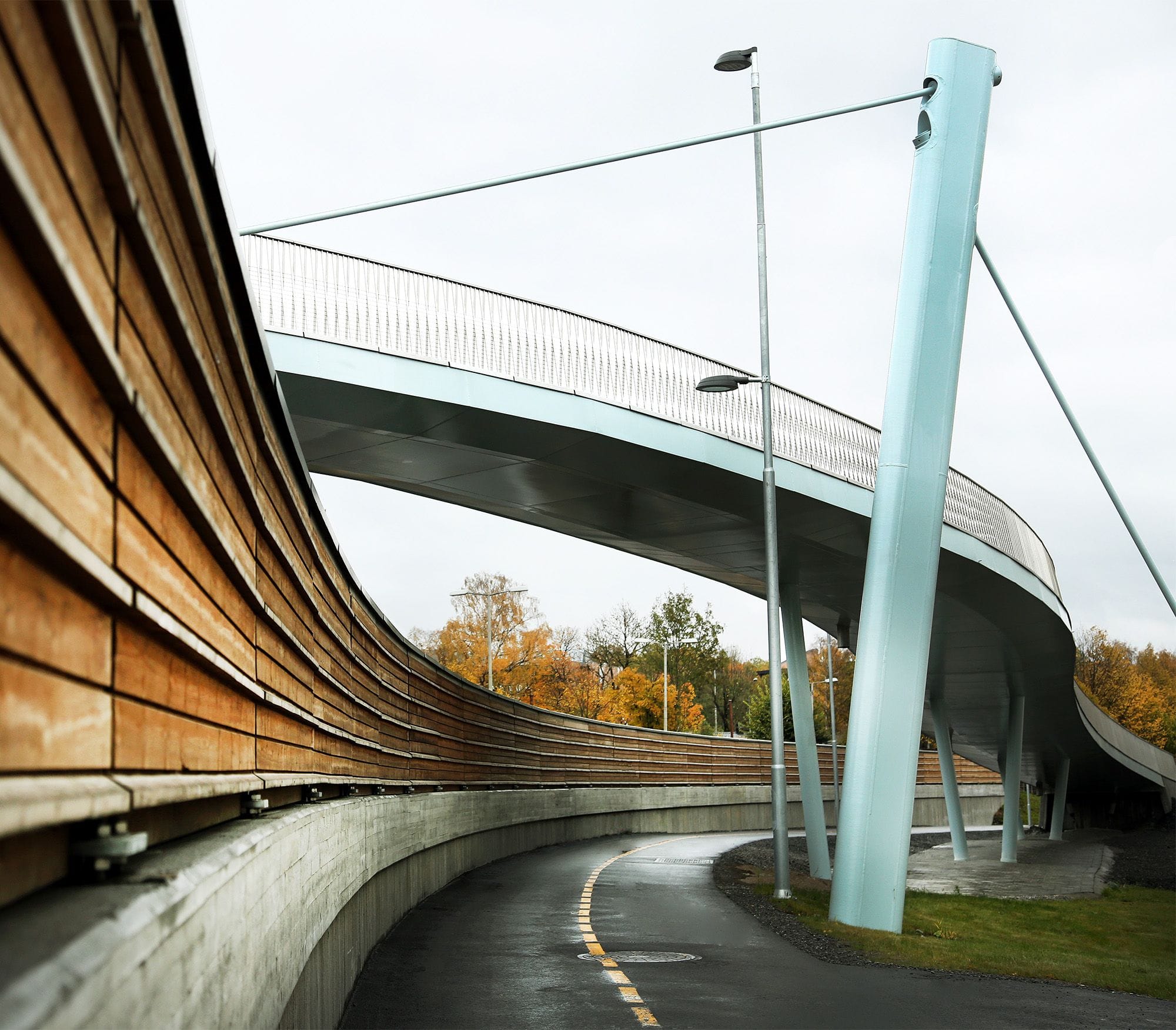 Progressing together
Let EFLA be your engineering consultancy partner on your journey to safer, more sustainable transportation. We're experts in transport engineering: we lead debates on transportation issues, our studies have been published in respected journals, and we've won awards for our work. Whether carrying out small traffic studies or managing international infrastructure programmes, we apply the same rigour and expertise. We'll help you from start to finish: collecting traffic data, providing recommendations on safe infrastructure design, or exploring mobility solutions. We're proud of our long-standing track record of innovation, cost-effectiveness and flexibility in this high profile sector.
Transport for today and tomorrow
Transport and planning decisions have a huge impact on neighbourhoods, both now and for the future. That's why it's vital to place people and planet at their heart. And that's why it's critical to meet the very highest engineering standards, every step of the way. At EFLA, our approach prioritises pedestrians and cyclists, encouraging safe, eco-friendly transportation and opening up access to all. At the same time, we ensure that vehicular traffic flows as efficiently as possible. Together with clients and communities, we are steering programmes that enhance our neighbourhoods and connect our world for years to come.