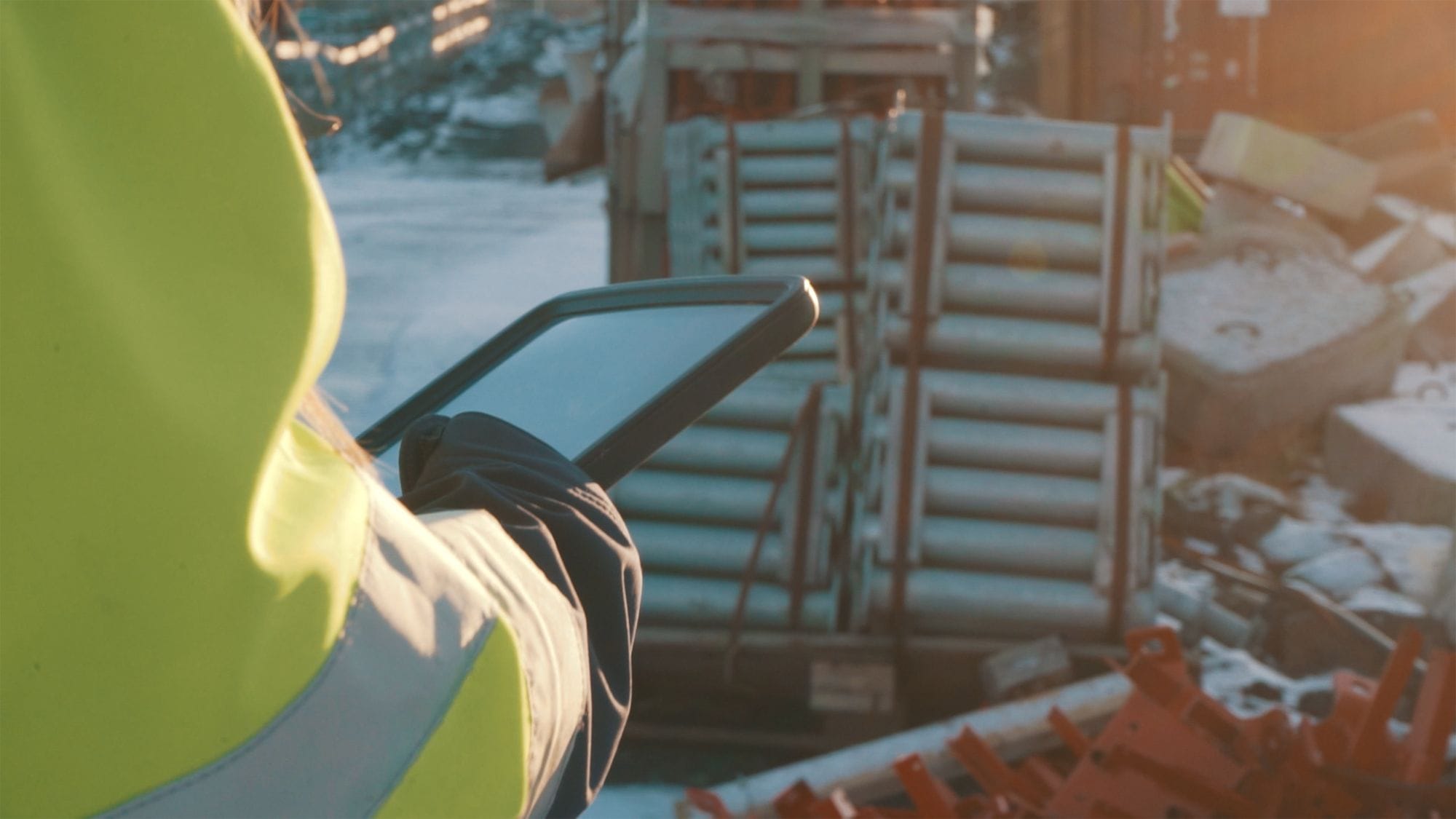 The risks we face are constantly changing. EFLA helps organisations design and implement risk management and safety systems that can be regularly reviewed and updated to keep us all protected.
Contact our Experts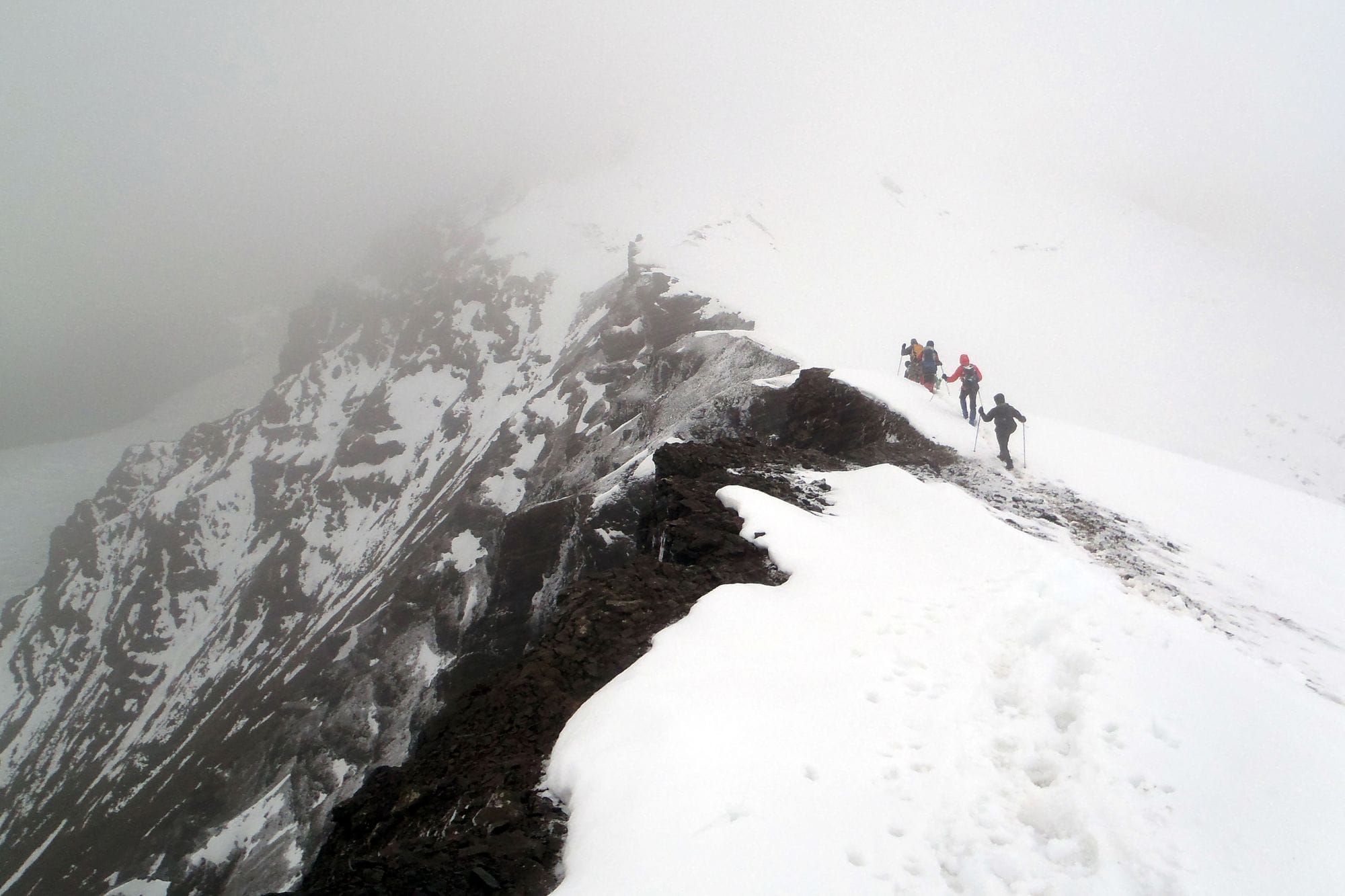 EFLA's risk management expertise
From fires to burglaries, and chemical transportation to natural hazards, organisations face a range of safety and security concerns. EFLA can help you foresee, handle and mitigate them. Our experts are experienced in risk analysis, resilience analysis and risk management, with areas of expertise including:
Project risk management and opportunity analysis
Risk and resistance analysis for roads and transport
Risk management systems for companies and operations
Risk analysis for fire and technical issues
Environmental risk analysis and environmental management systems (ISO 14001)
Design of occupational safety management systems (ISO 45001)
Safety plans for tourist attractions
EFLA's risk management approach
EFLA can help you reach your organisational safety and security goals. When designing a risk management system, safety processes or countermeasures, we follow international standards. Our risk assessments are performed according to ISO 31000. This addresses the challenges in managing risk, handling the unexpected, operational continuity, economic resilience, professional reputation, and environmental and safety issues. We also have extensive experience in helping organisations implement ISO 45001 on occupational health and safety, enabling you to safeguard your most valuable resource – your people. With EFLA's support, you'll soon have in place robust risk and safety systems that flex in line with changing needs, future-proofing your business.