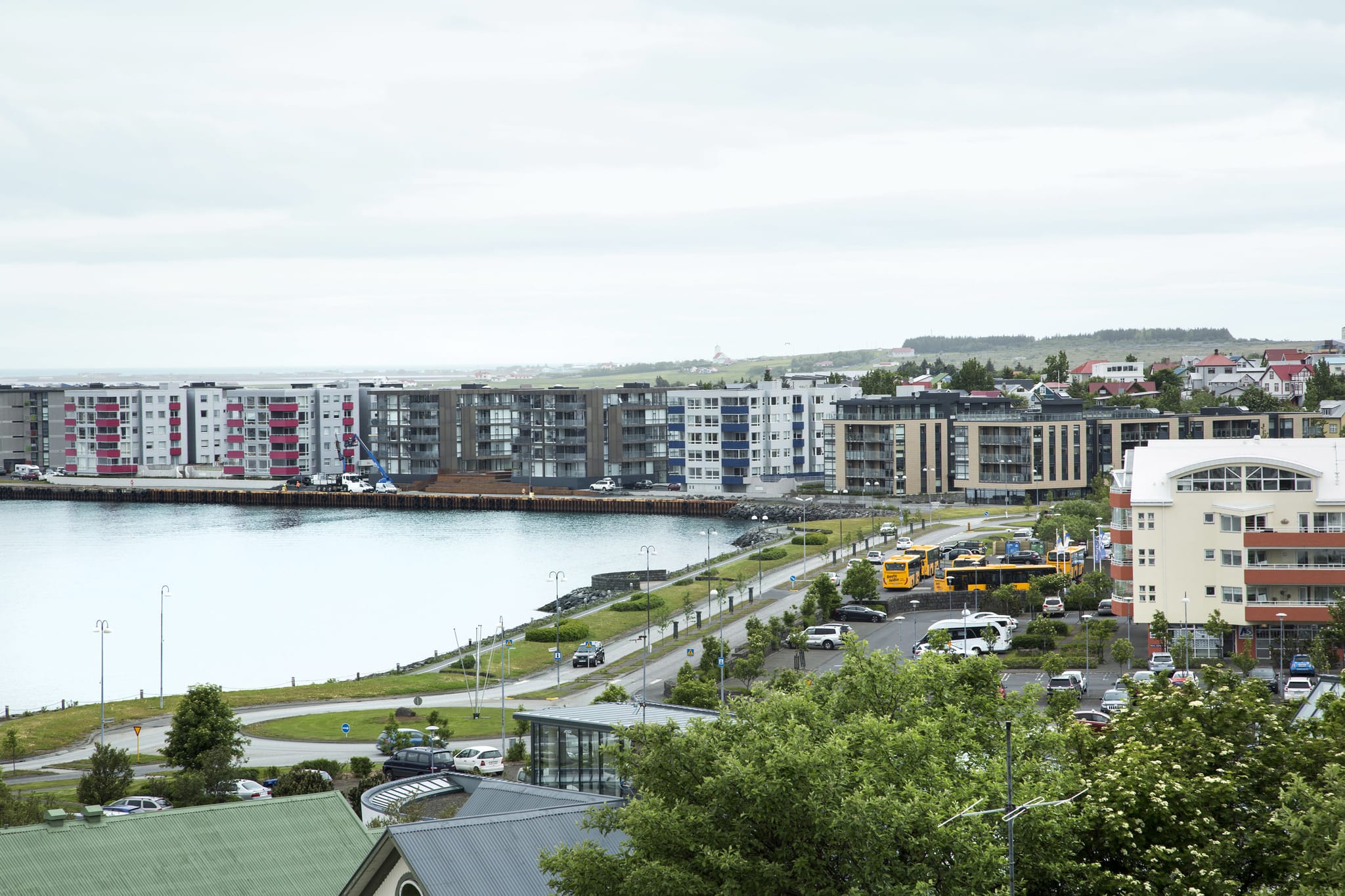 EFLA was commissioned to conduct a survey of safe ways to schools in the municipality and pedestrians crossings, and draft proposals for improvements.
The project's objective
Located at the southern end of the capital area, Hafnarfjörður municipality has a population of 25,000 and is home to eight primary schools.
The first phase of the project involved a complete survey of footpaths used by children on routes to and from the primary schools in the municipality and improved-safety proposals. The resulting analysis included a map of all main routes used, along with proposals for improved safety measures at various points along each route.
The second phase of the project examined pedestrian routes crossing main roads, bus routes and collector roads. The municipality was divided into nine areas, including Reykjanesbraut dual carriageway, the region's busiest traffic artery. A map of each area was produced showing footpaths, crossroads and pedestrian crossings, with proposals for improvements at various points.
Both phases of the project included an analysis of accident figures to identify points of particular risk to pedestrians.
EFLA's role
Footpath survey and mapping
Safety audit
Safe ways to schools
Pedestrians crossings
Proposals for safety improvements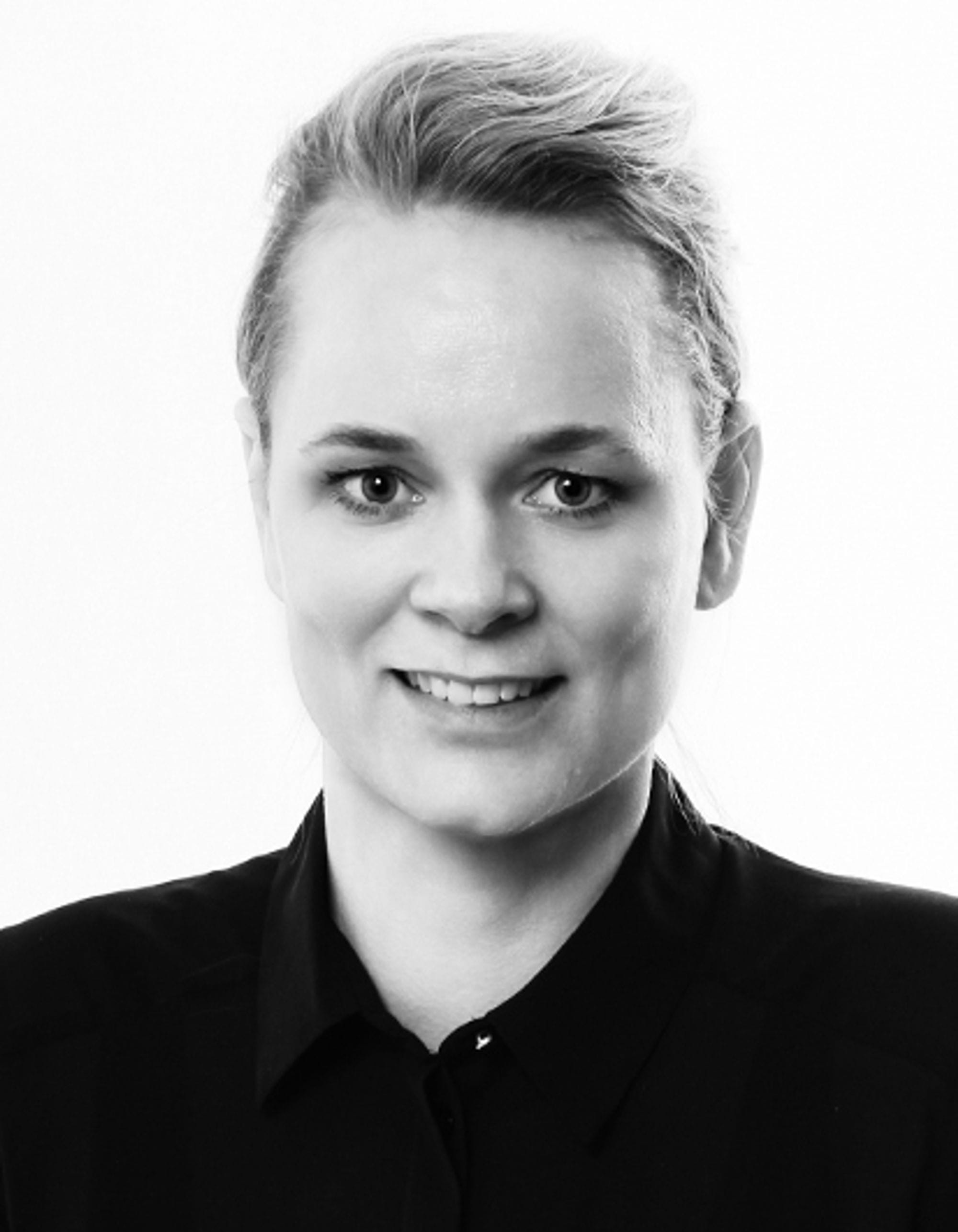 Elín Ríta Sveinbjörnsdóttir
Manager | Traffic and Planning
Transportation and mobility
Iceland