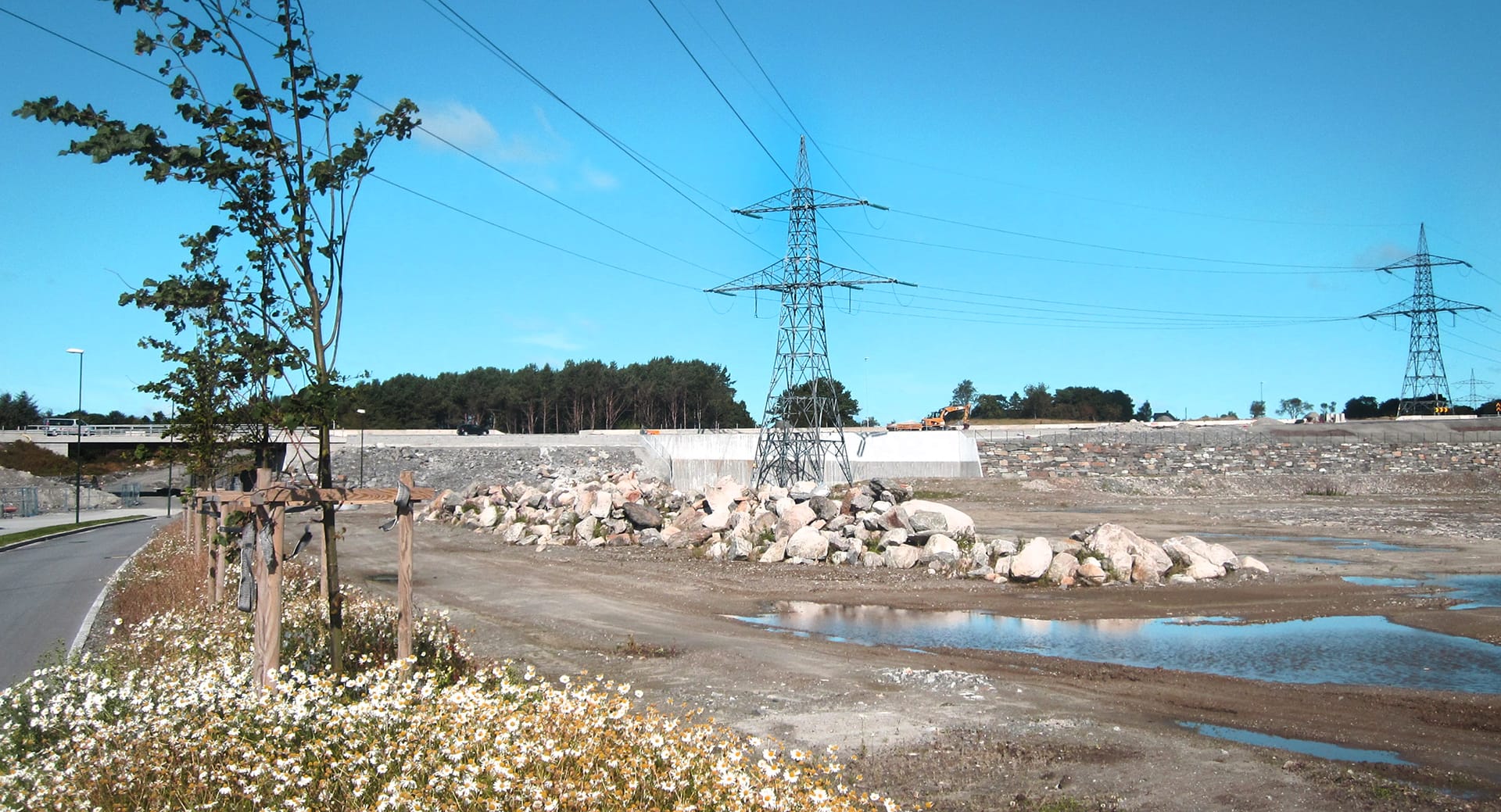 Design of surface water drainage systems, Norway
Norway
Sustainability and environment
EFLA designed a surface water drainage system of the Solasplitten highway in Norway
The project's objective
Located close to Stavanger, one of Norway's largest cities, the town of Sola is the site of the city's airport. As a result, traffic volumes using the route between the two had long outgrown the capacity of the existing road.
A road linking the airport better to the E39 highway was planned and built to alleviate the loads on the existing roads and infrastructure. The proposed road passed through a mixture of residential and agricultural area effectively splitting the area - hence its name, Solasplitten.
This road had been on the drawing board for a number of years. When the final go-ahead came, Statens Vegvesen, the Norwegian Public Roads Administration, commissioned EFLA to design a drainage and run-off water system with sedimentation ponds for the whole route, which is about 4 km long.
The terms of the project demanded that all surface water falling on the road be channelled into sediment ponds, before being released into the municipal water system.
To achieve this, three ponds were placed along the route of the road, in order to clean the water and modify its flow to minimize the effect of the increased flow on the existing storm water pipe system.
Where the road passes through residential areas, it crosses existing water, surface water and sewage networks which were relocated as a result. EFLA designed this phase of the project, which proved a complex undertaking that demanded close cooperation with the technical specialists of Sola community as well as with other consultants in the area.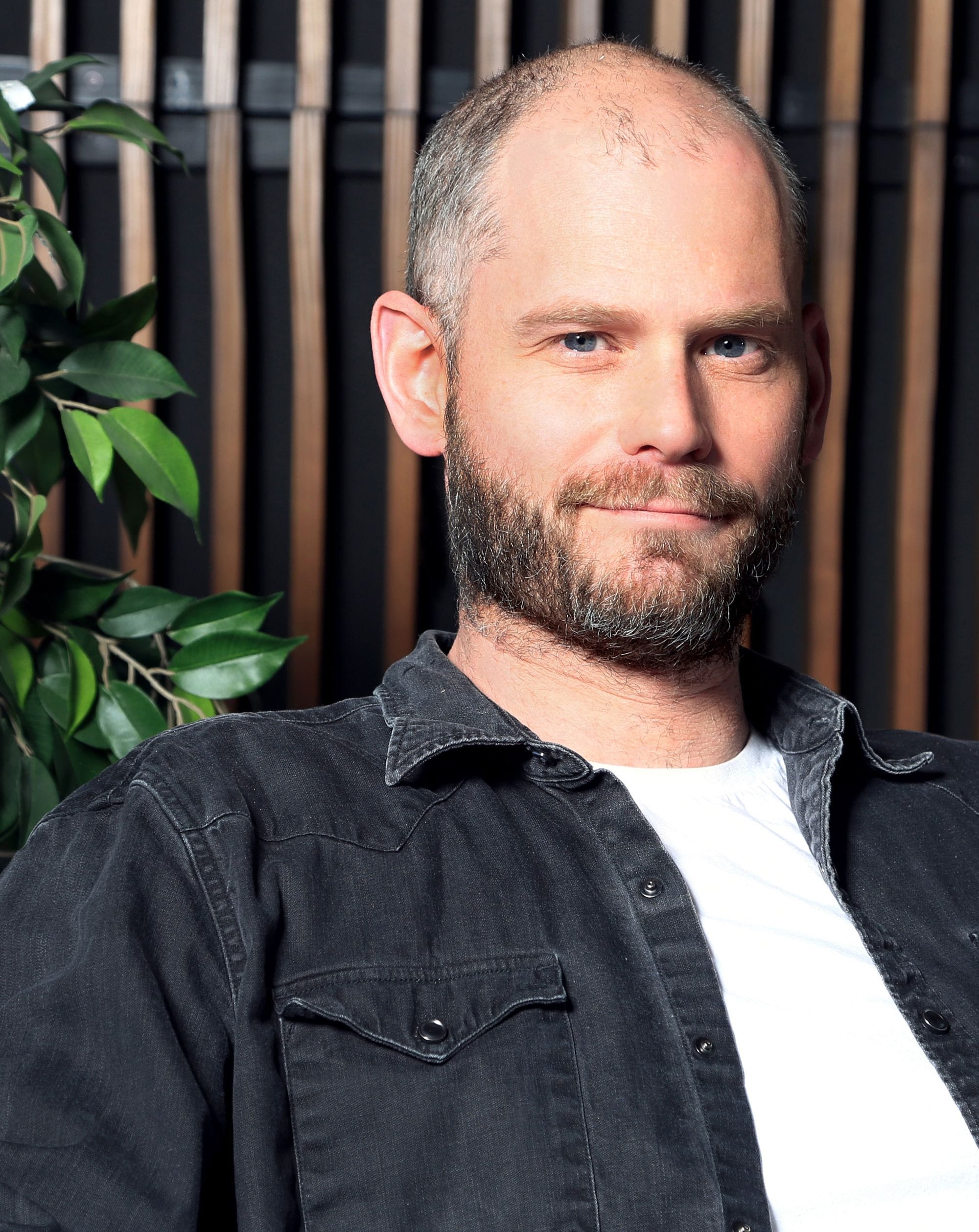 Reynir Sævarsson
Manager
Business Development
Iceland