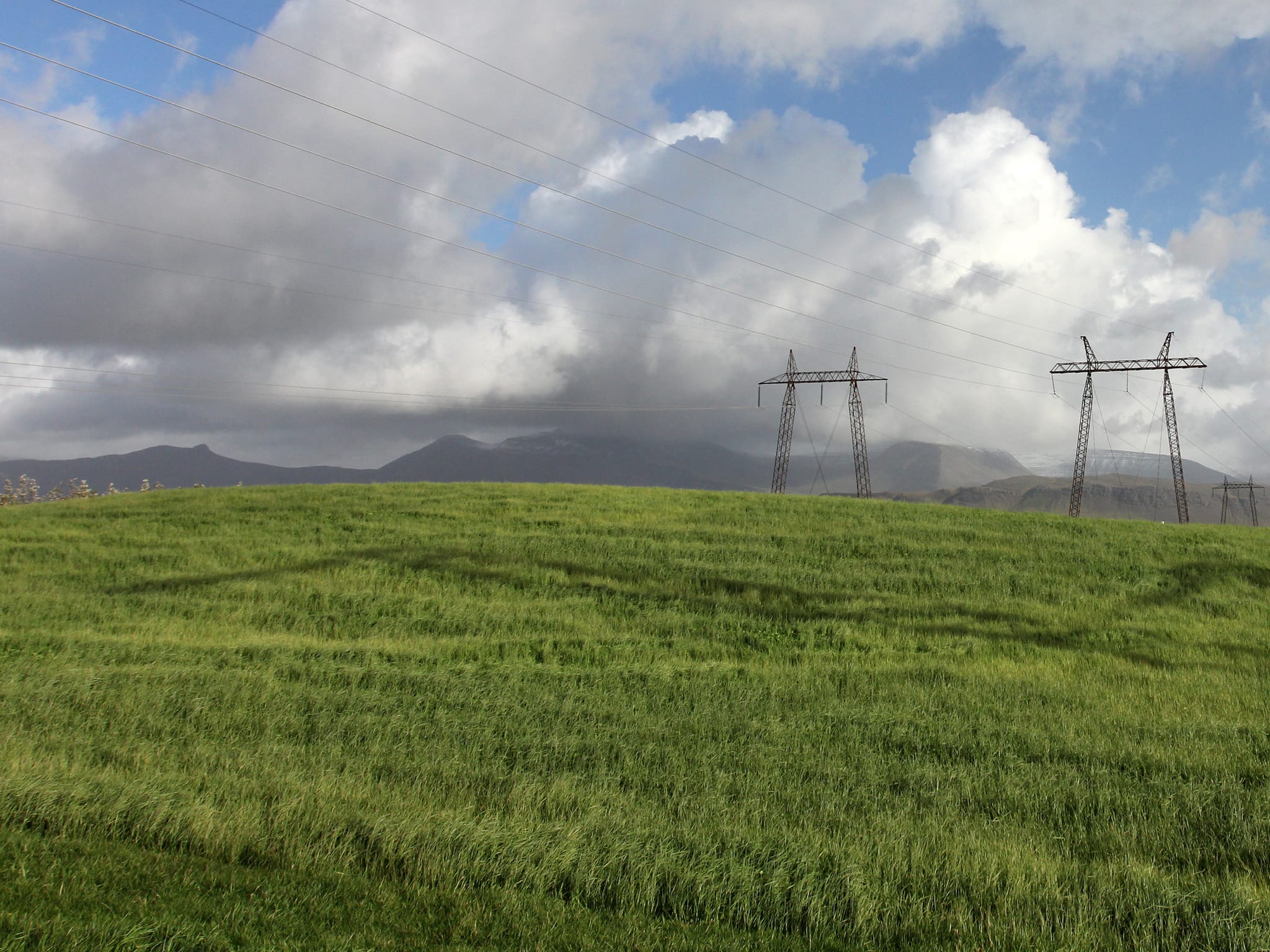 A life cycle assessment (LCA) was carried out on electricity transmission via overhead lines (OHL) and underground cables (UGC) in the Icelandic transmission system. 
The project's objective
The project aim was to assess the total environmental impacts of the country's electricity transmission system from a life cycle perspective.
Environmental impacts were assessed for 1 kWh transmitted via the 66 kV, 132 kV and 220 kV voltage levels. The assessment identified different phases and components in the life cycle carrying the heaviest environmental burdens, in compliance with international standards ISO 14040 and ISO 14044.
EFLA managed all major aspects of the LCA study, including goal and scope definition, data collection for the life cycle inventory (LCI), modelling using leading sustainability software, life cycle impact assessment (LCIA) and preparation of a final report. Data was collected on all materials and energy used during the manufacturing and transport of components, construction and operation phases as well as dismantling and disposal at the end of life phase.
The life cycle impact assessment was carried out using environmental impact indicators e.g. climate change (carbon footprint), ozone depletion, acidification, eutrophication, etc. The results are interpreted and presented graphically in a final report.
EFLA's role
Goal and scope definition
Data collection for the life cycle inventory (LCI)
Modelling using leading sustainability software
Life cycle impact assessment (LCIA)
Preparation of a final report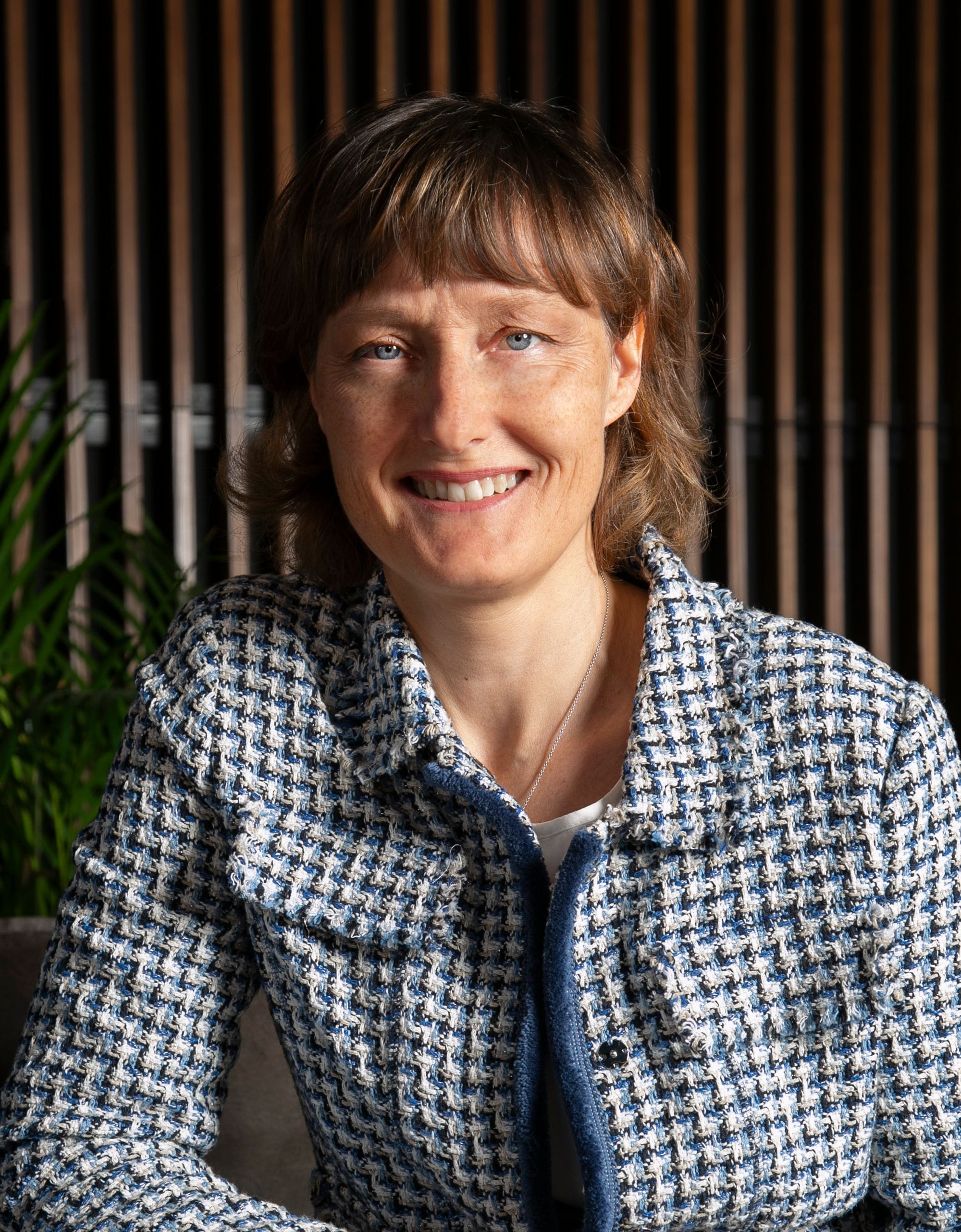 "The project's longterm benefits are that the LCA has served as groundwork for further analysis in the Landsnet's system development, e.g. a comparison of structural materials and a comparison of routing options in the Transmission System Plan."