Hydropower
As countries seek to reduce dependency on fossil fuels, they are turning to the power of water. EFLA offers a complete service for developing hydropower projects (HPP), from concept to commissioning.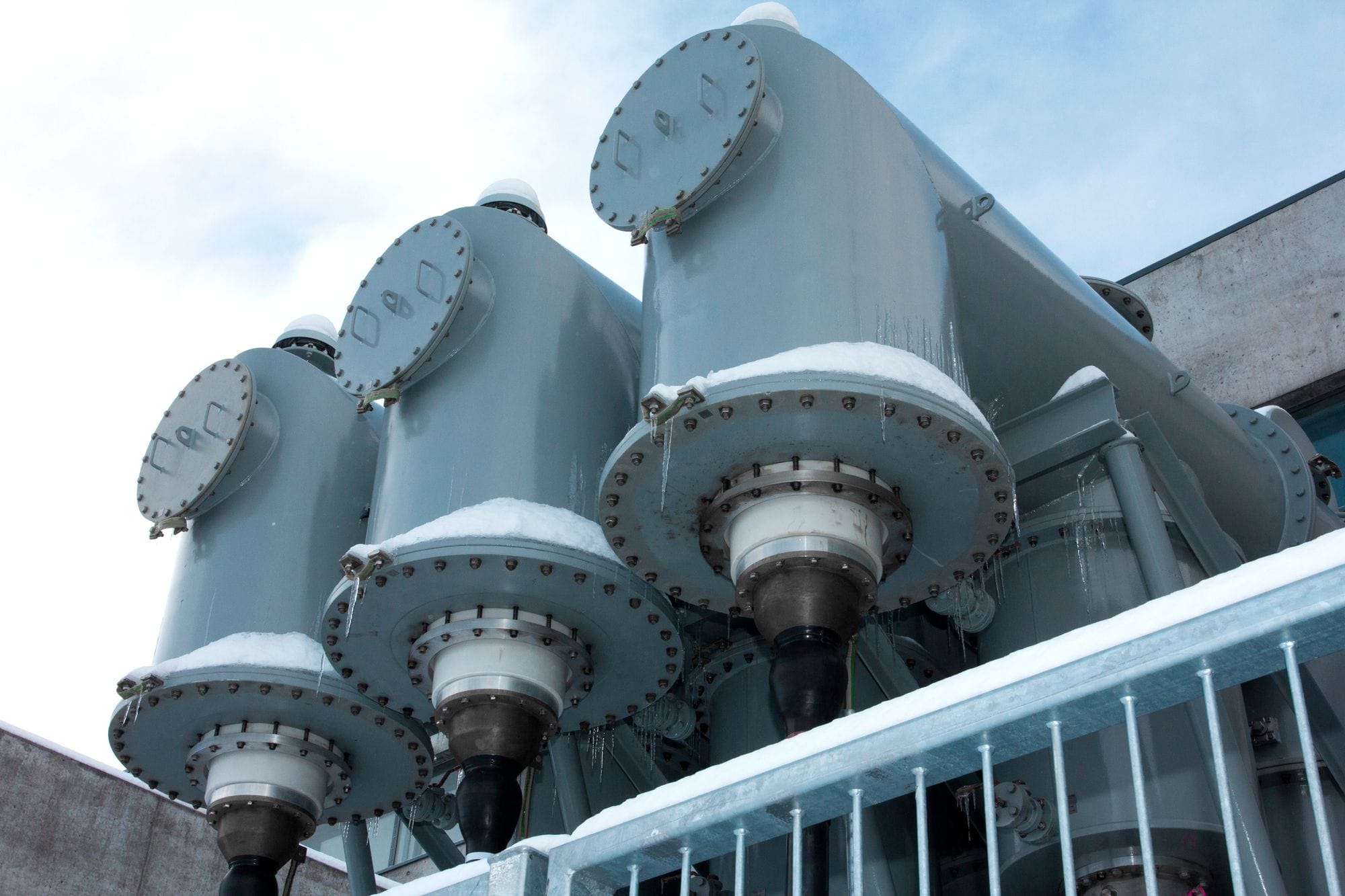 Hydropower expertise
Hydropower is one of the great renewable success stories in Iceland and the wider world. In the near future, it is forecast to play a key role in supporting other renewable energy sources that require grid power, such as wind and solar. EFLA's consultants have comprehensive knowledge and experience in analysing and designing HPP in close collaboration with clients. We are adept at finding innovative engineering solutions to the challenges posed by the environment and terrain. This extends to, but is not limited to complex, changing and seismic geology; catastrophic floods due to subglacial eruptions; subcooled water; sedimentation; and arctic or semi-arctic conditions.
Quality and sustainability
At EFLA, our watchwords are quality and sustainability. We are certified in quality management systems (ISO 9001), environmental management systems (ISO 14001) and occupational health and safety (ISO 45001). Our HPP consultancy services include:
Project management and risk analysis
Cost estimating and value-added analysis
Planning
Environmental impact assessments (EIA)
Geological and geotechnical engineering
Concrete research and development
Seismic analyses
Preliminary and initial checks of activation options
Design at all stages of development
Procurement strategies and tendering procedures
Design review
Implementation control
Site supervision
Claim management and resolution
Renovation and maintenance
Commissioning
Green energy transition
At EFLA, we are proud to be at the forefront of the transition to greener energy. We will work with you to build HPPs that are safe, efficient, and cost-effective. We take all stakeholders into account in our designs and strive to minimize social and environmental risks during construction and operation. Together with you, we can harness the power of our natural world, and build in harmony with our environment.