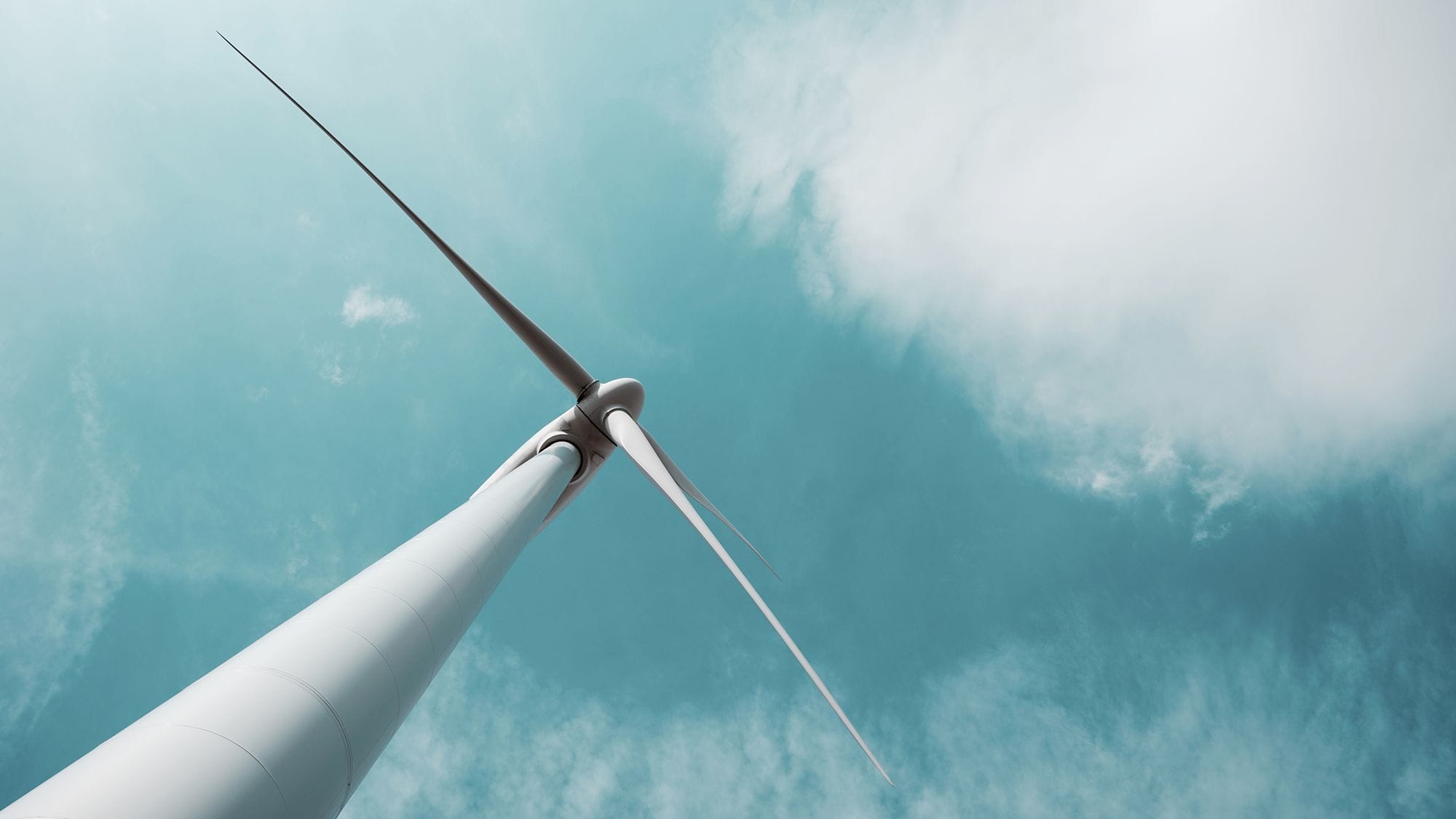 Renewable energy is the future. EFLA has over four decades' experience undertaking large-scale projects with sensitivity towards both the environment and public opinion. Together with you, we can help power a green future.
Contact our experts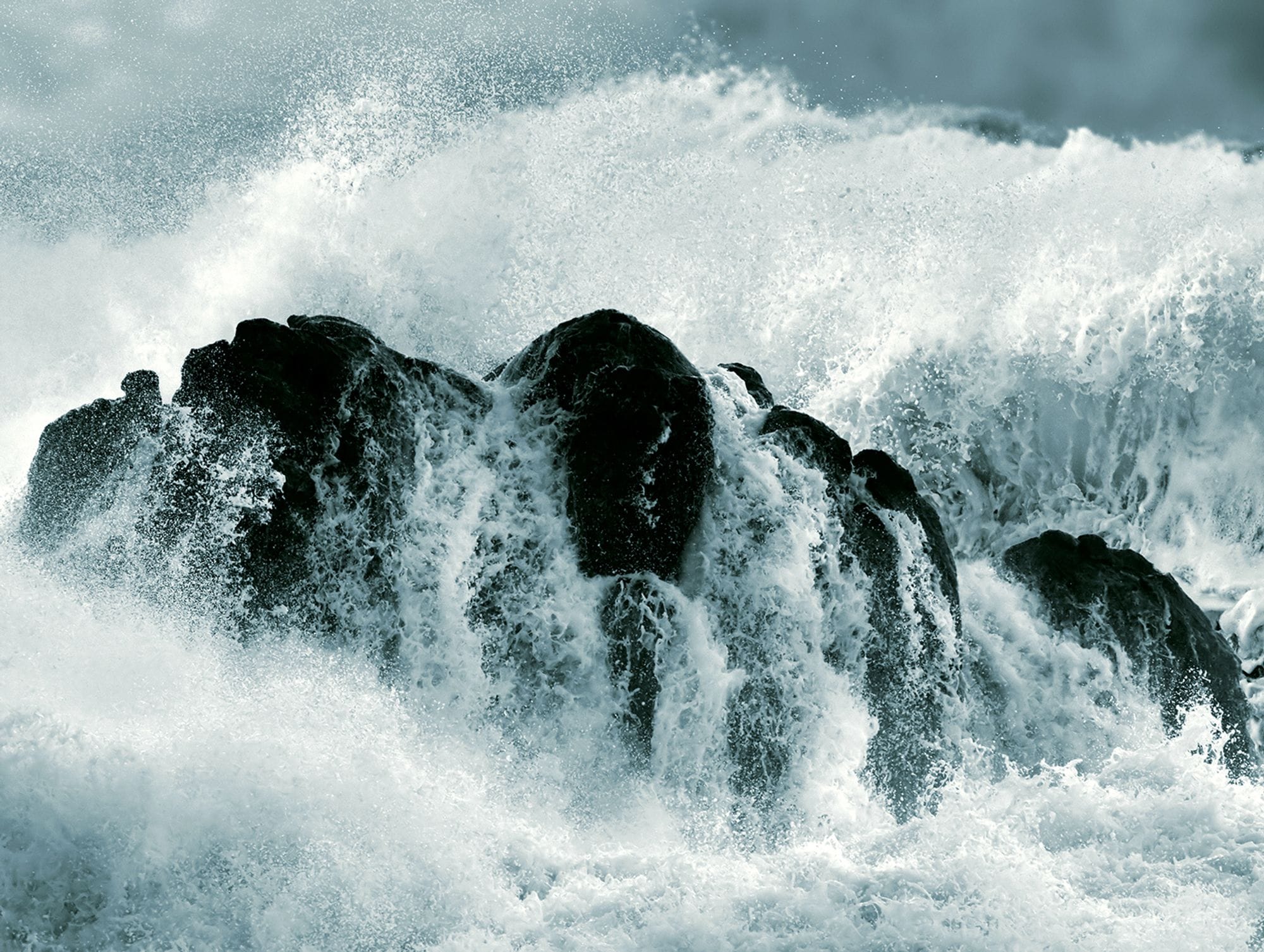 One-stop engineering services
Every power and utility project is unique. Each one presents different challenges, such as settings that are ecologically sensitive and physically demanding. Yet all share the same requirements: for innovative, reliable, cost-effective and environmentally sound solutions. At EFLA, we have successfully completed high profile projects in over 30 countries, gaining specialised expertise that places us at the forefront of renewable energy engineering. We are your one-stop shop for engineering services covering environmental issues, geotechnical engineering, surveying, power plant design, and project management. Working with you, we are helping to achieve the goal of green energy security for a cleaner, safer world.
Quality and sustainability
At EFLA, our core values are sustainability and quality. They are embedded in everything we do, from the raw materials we use to the practices that we employ, and we are certified in quality management (ISO 9001) and environmental management (ISO 45001). Never are these principles more important than in the energy and utilities sector, where projects tend to be large scale and high profile. We work closely with clients to design and implement programmes, overcome challenges, and achieve high standards. We are proud to be part of the green revolution across the Nordics, Europe, Canada, the Middle East and beyond.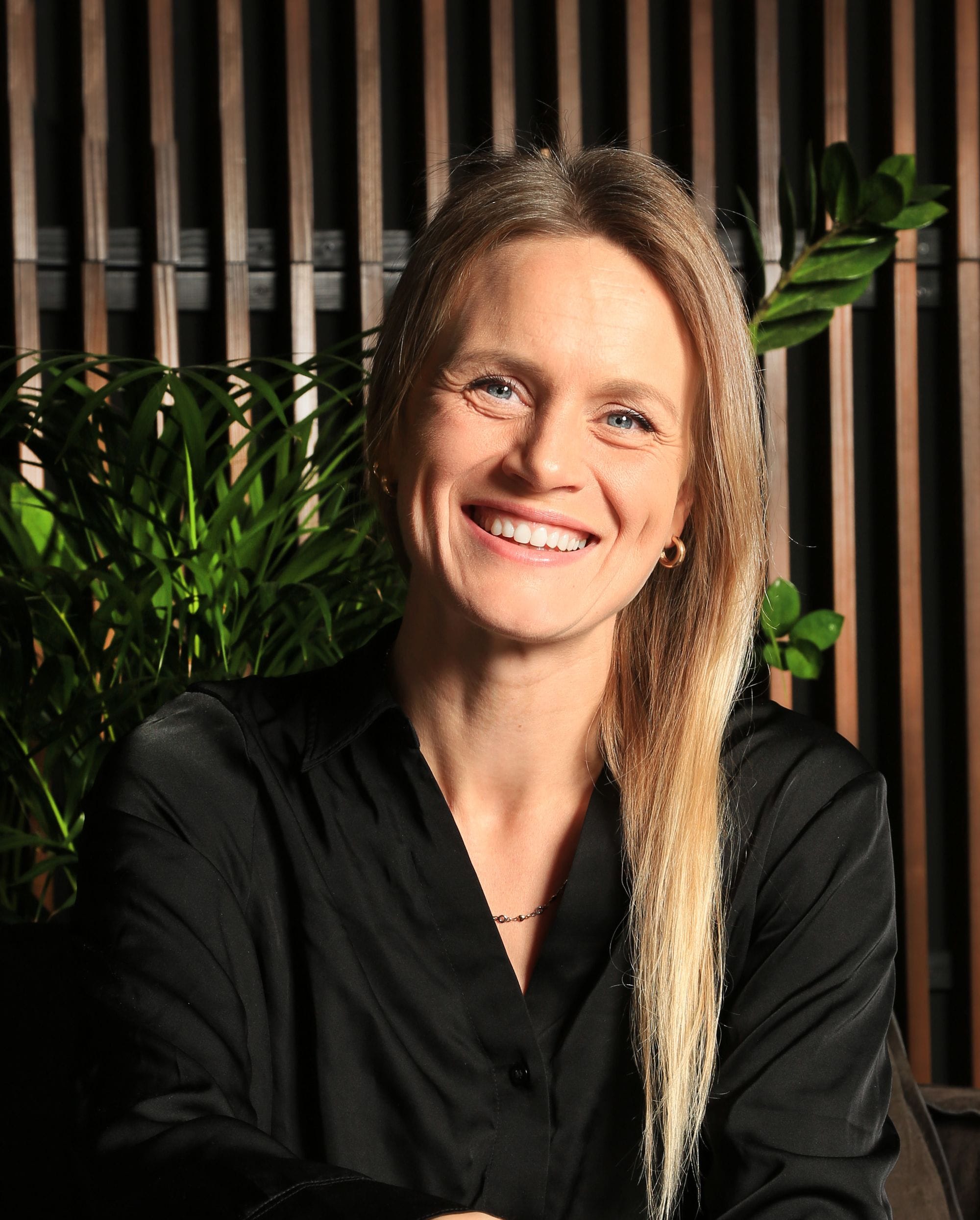 "It is imperative to undertake the energy transition with a commitment to sustainability. This process must be harmoniously aligned with environmental imperatives and societal values, ensuring that natural resources are not excessively exploited."
Birta Kristín Helgadóttir
Director
Renewable Energy
Iceland