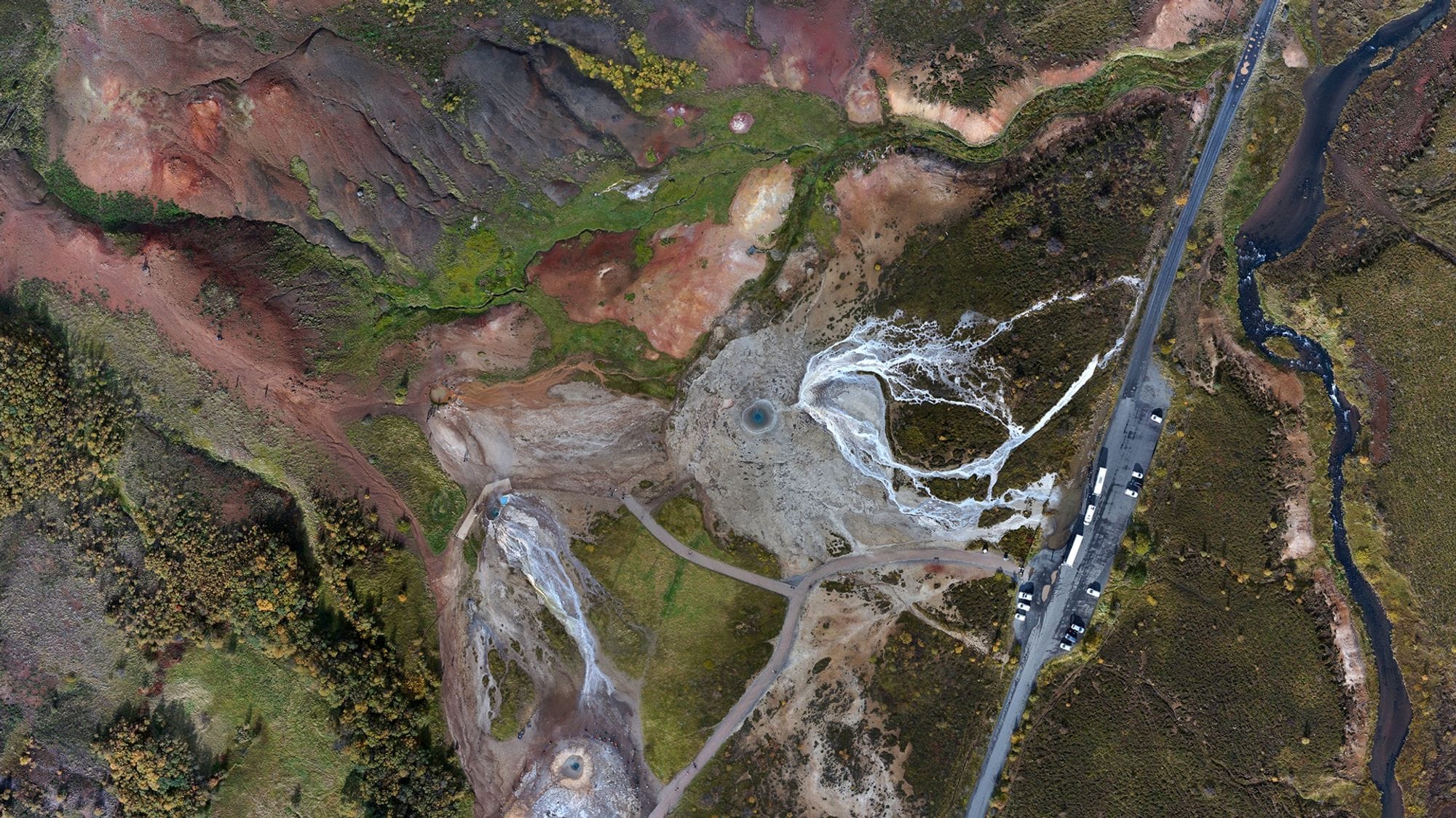 Great places to live, work and visit – for centuries to come. That's the vision that guides EFLA's land use planning and strategic environmental assessment services. Together, our experts and clients are making it a reality.
Contact our experts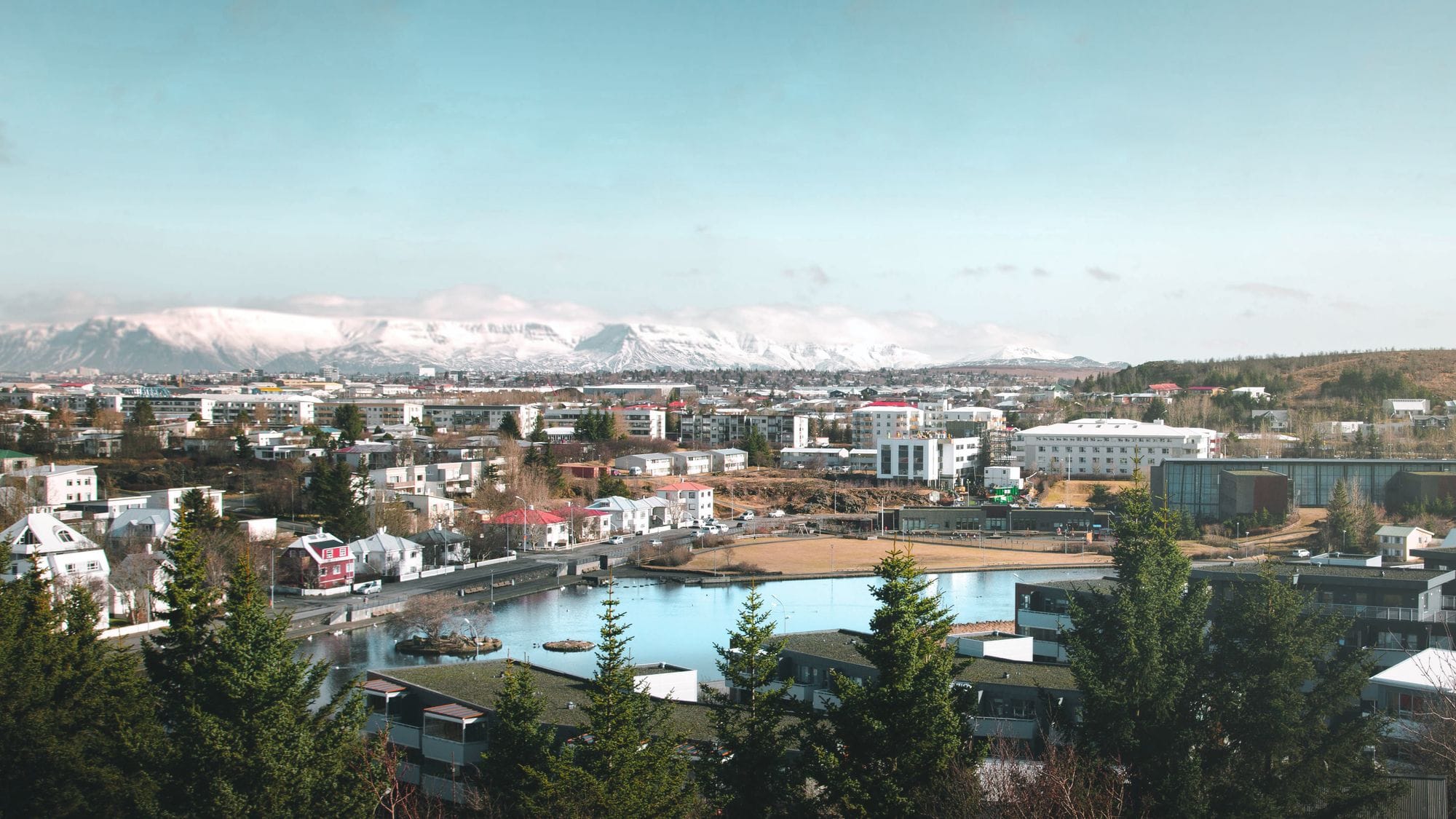 Planning for people
Planning a thriving community, town or city requires balancing the needs of people and businesses. It requires nurturing the area's unique character and heritage. And sustainability principles must be embedded every step of the way. At EFLA, we work with developers, municipalities and individuals to shape towns and cities for the 21st century and beyond. We aid with the preparation of master, local and framework plans, conservation and solid waste management plans, and transportation. Whether it's residential or mixed-use developments, green spaces, industrial estates, or tourist areas, we foster places where people exist in harmony with their surroundings.
Quality and sustainability
Complex planning projects require wide-ranging expertise and close attention to detail. At EFLA, our interdisciplinary teams comprise professionals with diverse experience and thorough knowledge of planning at all levels. We are experienced in bringing together clients, local authorities and other stakeholders to overcome challenges and achieve shared goals. Sustainability principles drive everything we do. We seek and develop sustainable, circular solutions for building and regenerating urban areas. The result: forward-thinking towns and cities that enable sustainable mobility, low-carbon economies, and climate-smart living. It's planning for people and the planet.