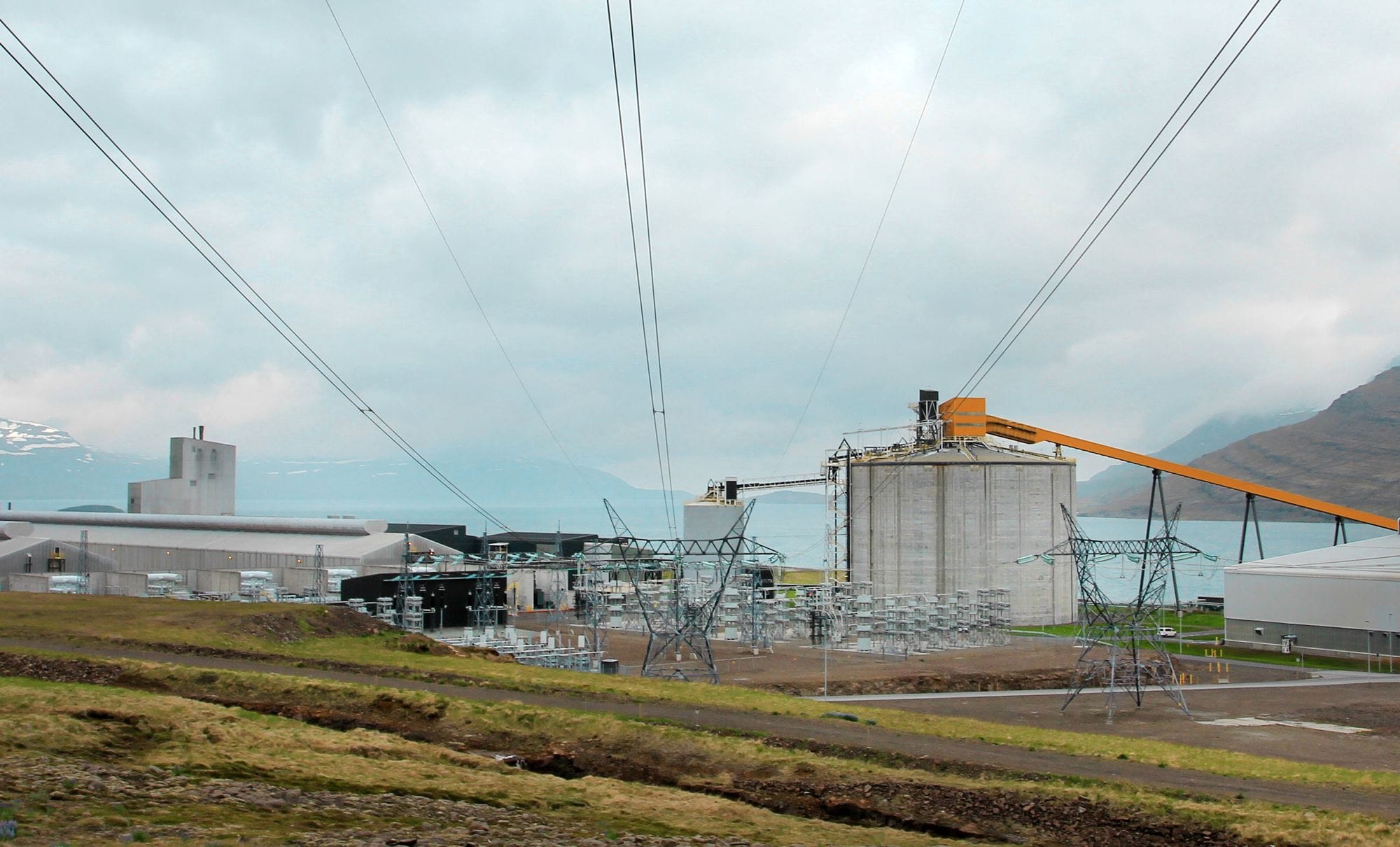 In industry, there is no standing still. EFLA's multi-disciplinary team of more than 60 engineers is at the forefront of change, ready to help firms in a range of sectors to the next level.
Contact our experts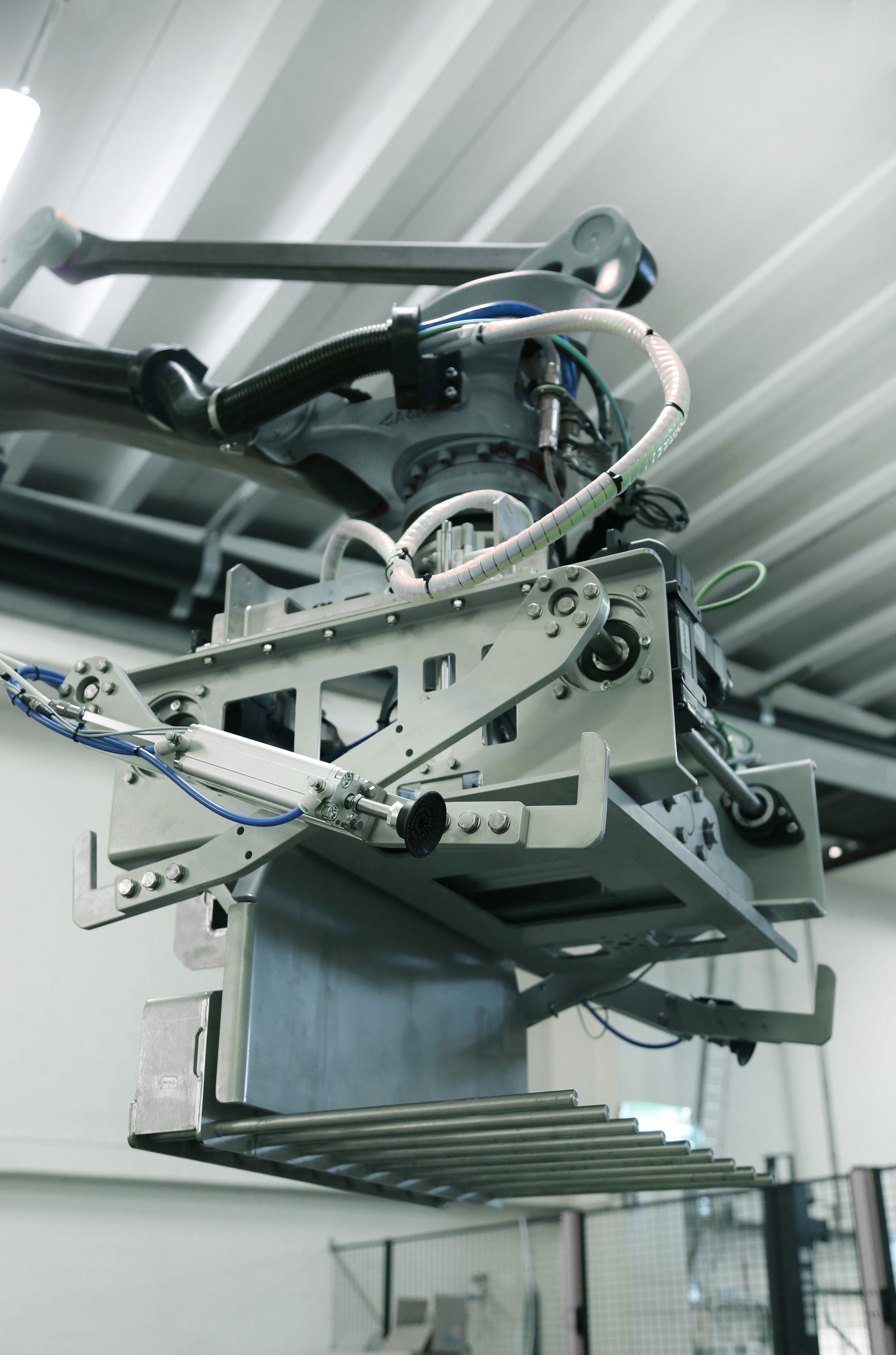 Wide-ranging industrial expertise
New synergies are generated when you employ a transdisciplinary consultancy. At EFLA, our engineers draw on experience in sectors as varied as aluminium production, water and wastewater, data and telecommunications, and food processing. Whether working on construction, mechanics, electrics, automation or software, our specialists apply their technical know-how to achieve clients' goals. Our work encompasses options analysis, design, programming, commissioning and production management, using leading-edge technology to solve complex challenges. At our heart are our clients' interests: increasing uptime, creating efficiencies, ensuring safety, and achieving excellence. With regional offices around Europe, EFLA experts are ready to start the discussions that will launch our partnership with you.
Quality and sustainability
No matter how large or small your firm, we take pride in collaborating with you. We are detail-oriented people who never lose sight of the bigger picture. We care about quality, so we work closely with clients from initial consultation through to completion and follow-up. Should the unexpected arise, we will be there, ready to step in and find solutions to ensure work continues smoothly. We take the same care over the environmental impact of projects, always striving to maximize sustainability and innovate for a greener future. With our expertise and support, even heavy industry can tread lightly on the planet!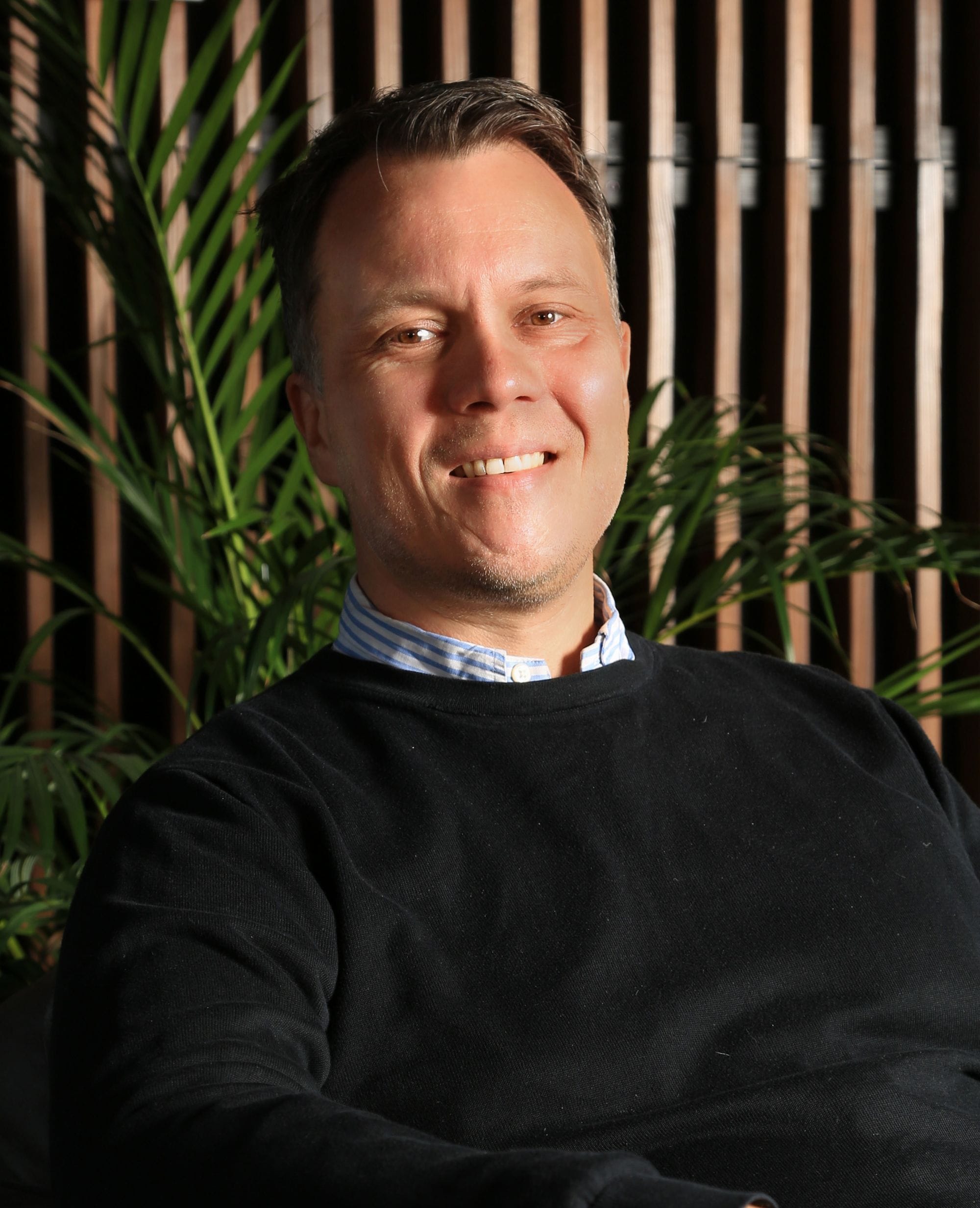 "Great design is the catalyst igniting creativity, enhancing functionality, and driving success across diverse industries."