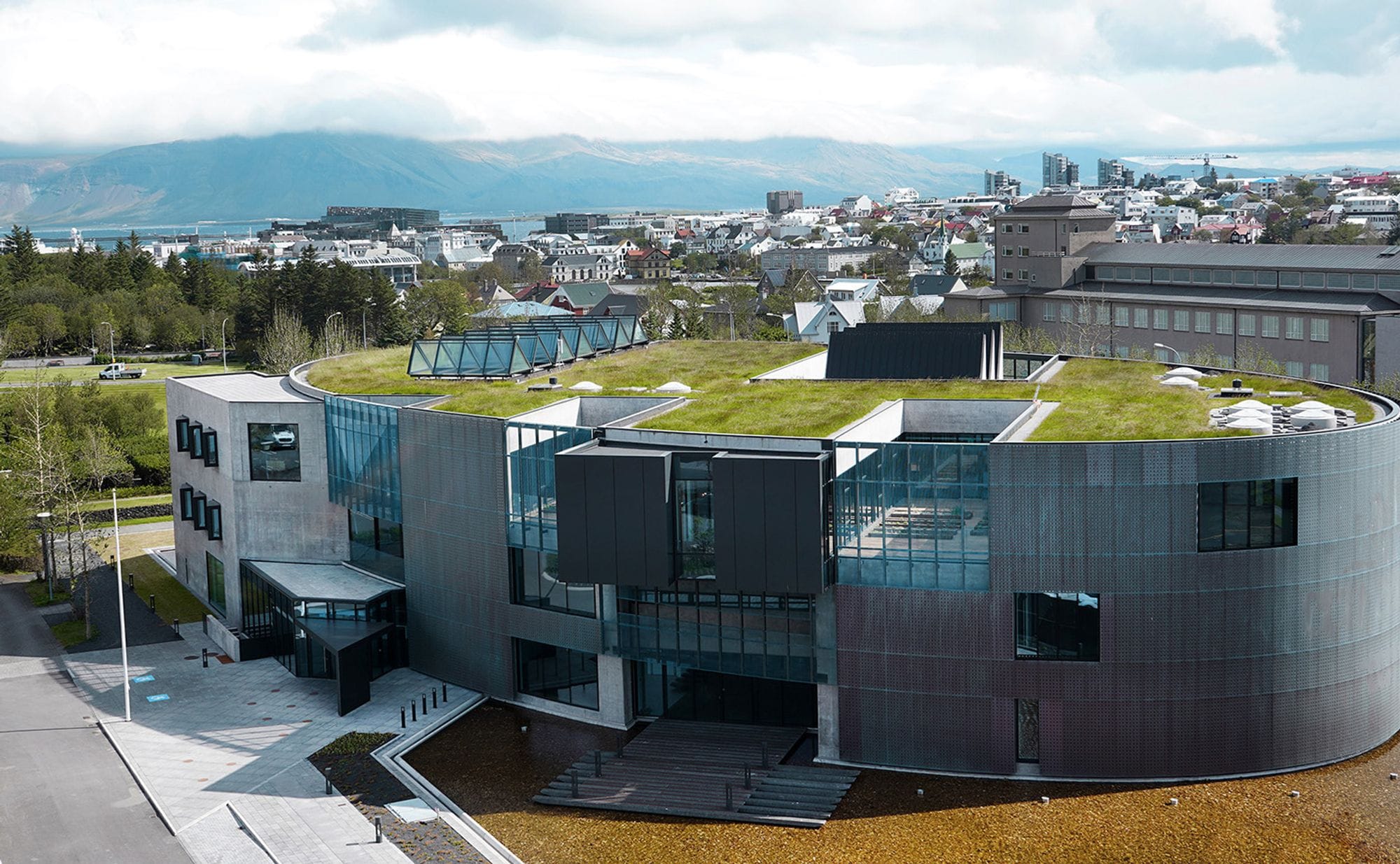 Across Iceland and the Nordics, diverse buildings are underpinned by EFLA expertise. With 50 years' experience in the construction sector, we offer engineering consultancy services that stand for quality, sustainability and durability.
Contact our experts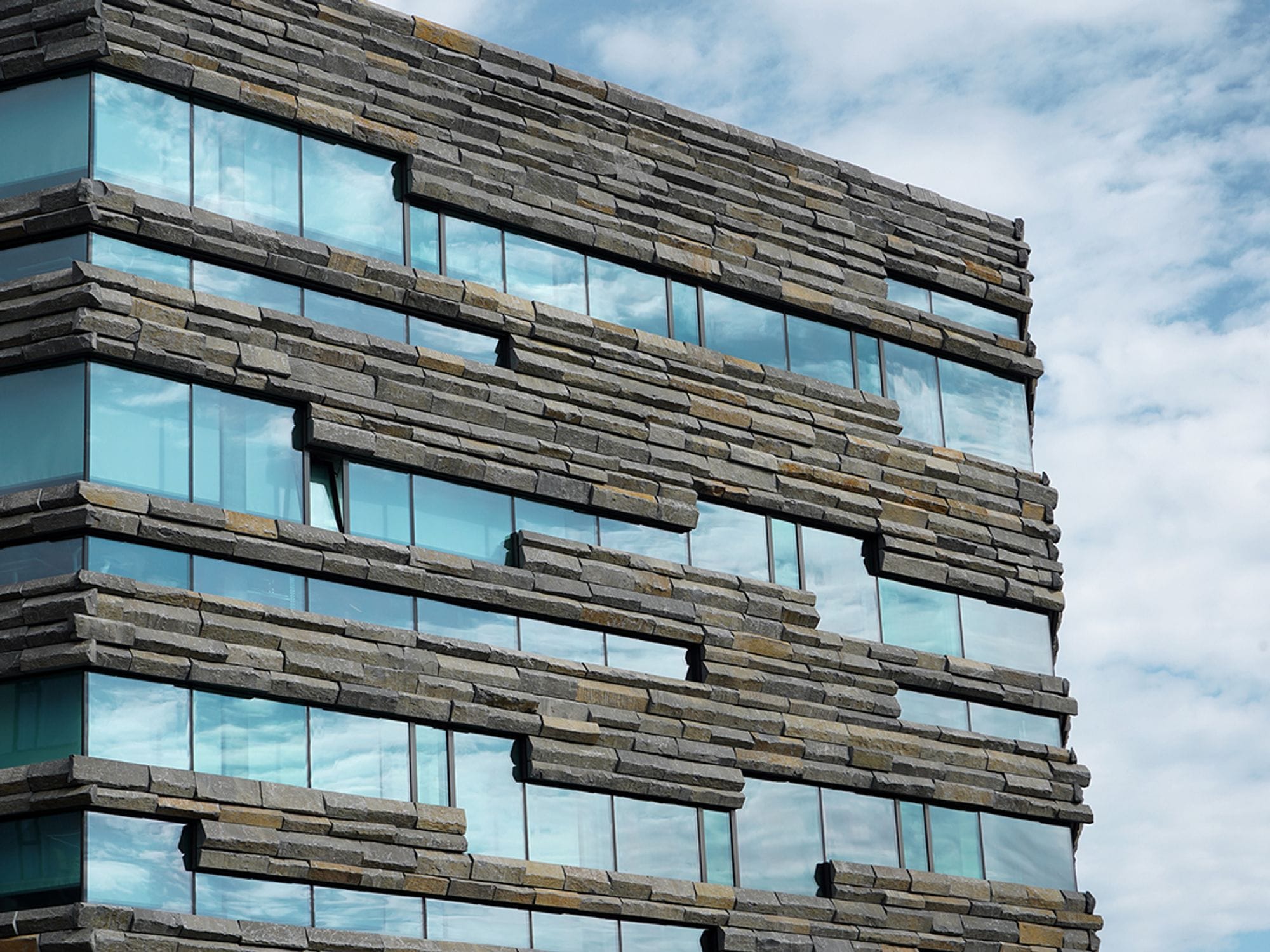 From the ground up
Every building needs solid foundations. At EFLA, we know those lie in close collaboration with our partners, from pre-planning and design through to construction and completion. They lie in cutting-edge technology, methods and solutions, tailored to the needs of our clients and the demands of the environment. And in engineering excellence, every step of the way. Our expanding portfolio is testament to our ambition and versatility, encompassing projects across the residential, commercial and industrial sectors. The results: complex projects that run smoothly to time and to budget, and buildings fit for a greener future.
Buildings for people and the planet
We're working with our clients to build the future we all want. That means prioritising sustainability and wellbeing in everything we do. Circularity is EFLA's watchword: we consider the entire lifecycle of the materials we use and the projects that we help to build. Our team members are continuously exploring innovative climate-smart solutions. Plus, we always focus on users, striving to build healthy places that challenge societal norms and meet diverse needs. With our expertise and experience, we add value to your projects. Together, we can construct buildings where people are proud to live, work, visit and enjoy.