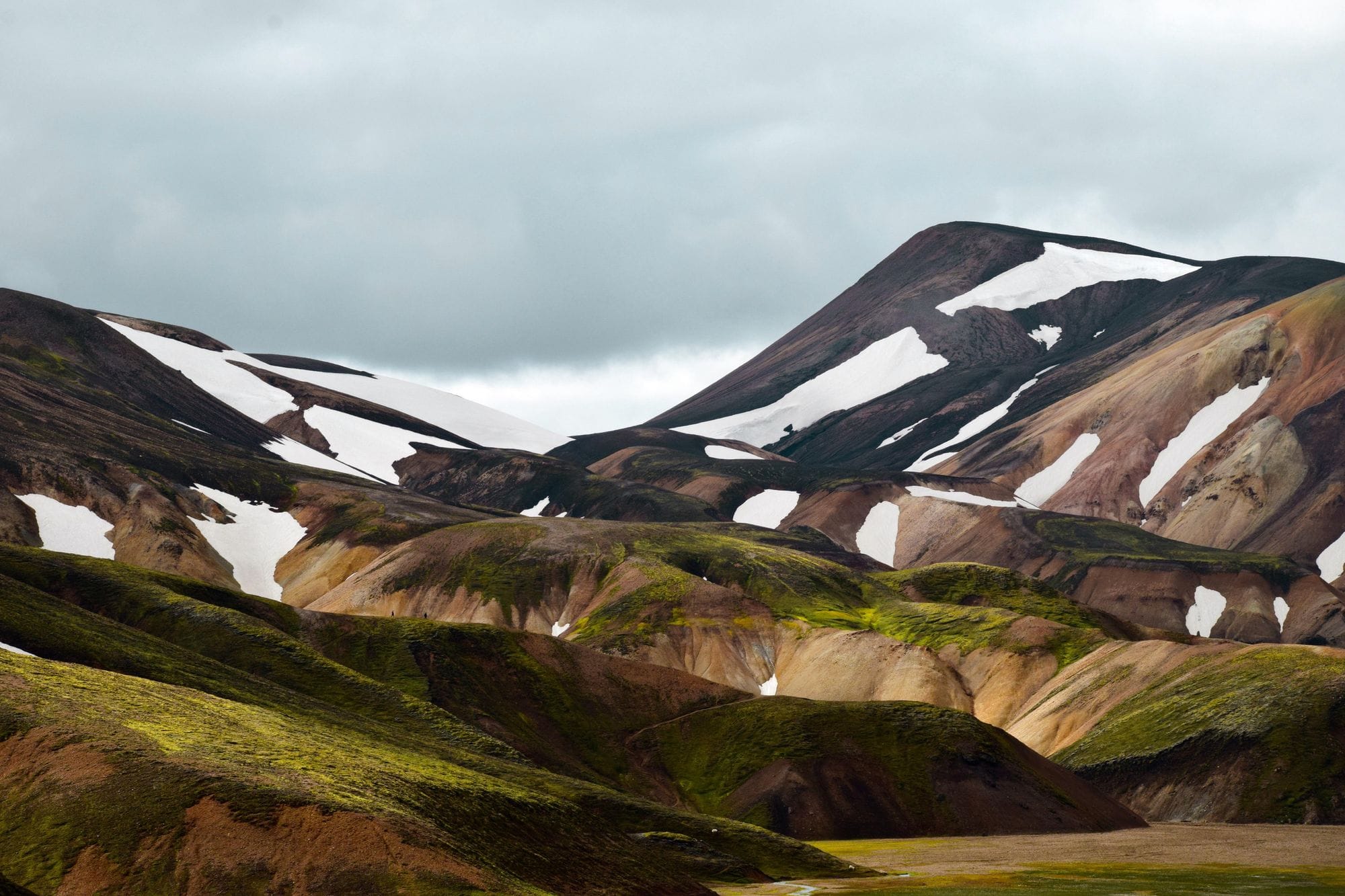 EFLA, Iceland's leading engineering consultancy, boasts 50+ years of local expertise. We're your ideal partner, deeply familiar with the country's unique environment and needs.
Contact our experts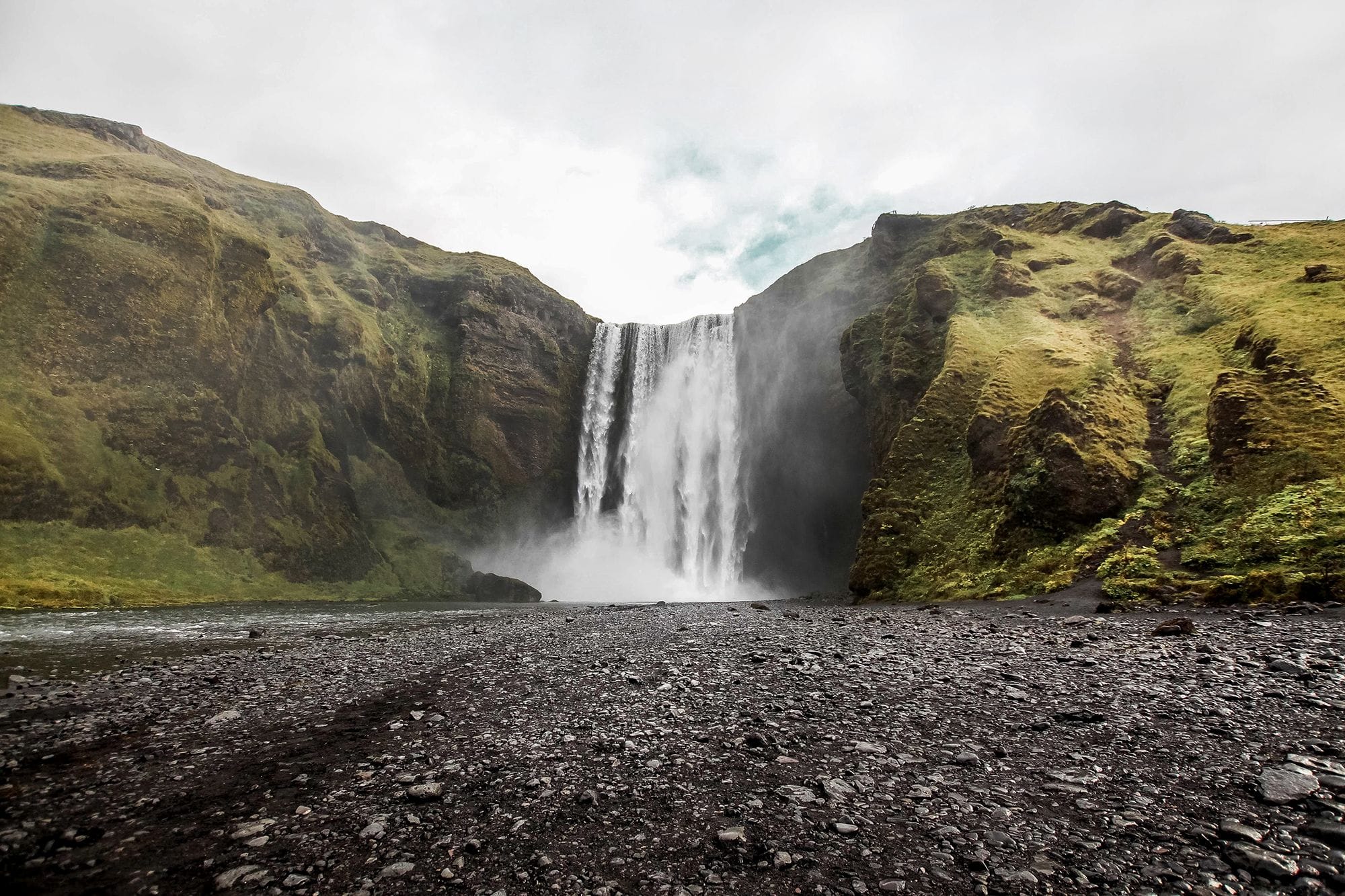 Engineering consultancy
EFLA is the leading engineering consulting firm in Iceland. We have built up know-how and experience in the unique Icelandic environment for over 50 years. Our strong presence and extensive knowledge of all the country´s main streams - and peculiarities - make us your perfect partner in Iceland.
EFLA has wide-ranging knowledge of all major disciplines of engineering and related fields. Iceland's diverse challenges and a relatively small population have meant we have had to broaden our knowledge in order to grow, drawing on creativity and resourcefulness to solve any challenges that arise.
Iceland's progressive infrastructure development has created exceptional opportunities for EFLA, allowing us to become a leading expert in areas such as climate change and the energy transition. These are among the most important global challenges of today.
Sustainable energy generation is Iceland´s recipe for success, be it geothermal, hydropower or most recently wind energy. Energy transmission, distribution and storage are becoming key. New energy value chains are being developed, and sustainable energy use, eco-friendly processes and circular economy principles are being adopted.
This is where EFLA is at home.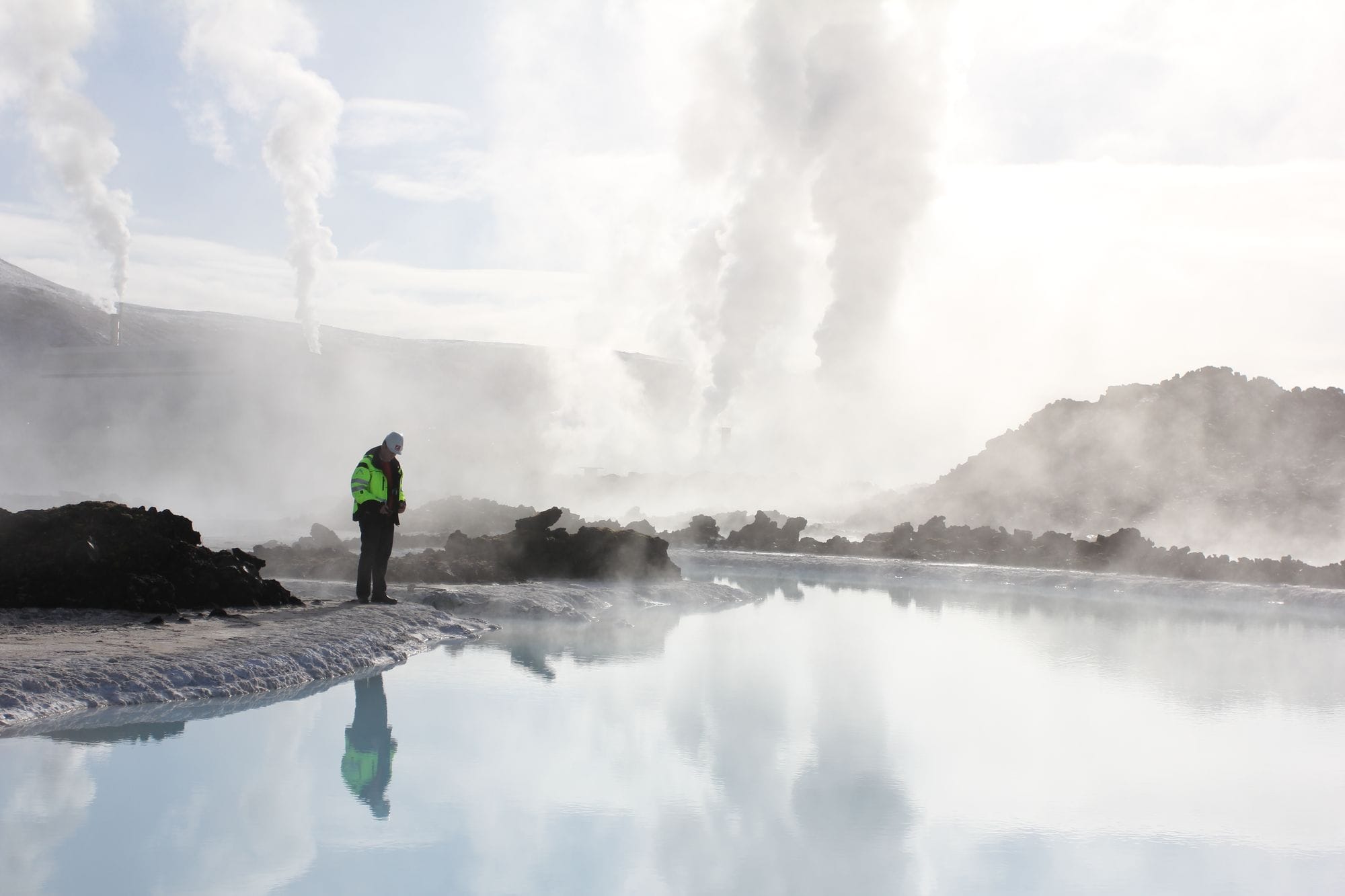 Key areas of expertise
Renewable energy generation
Energy transmission and distribution
Industrial processes and automation
New value chains
Buildings and construction
Transportation and mobility
Sustainability and the environment
Urban planning
Socio-economic studies
Risk management
Project development
Our engineering partnership approach
EFLA has decades of experience in supporting and cooperating with international partners, both in Iceland and in projects around the world.
In Iceland, EFLA can support international partners in making the difference with our extensive local knowledge gained from decades of experience working in our home country.
We have collaborated with international players on large projects, major developments and significant investments in Iceland. Thanks to our expertise, broad coverage, and constructive relations with the community and authorities, we can provide guidance and help pave the way of companies planning to work on local or global projects and developments in Iceland.
EFLA welcomes all enquires from international parties intending to enter the Icelandic market. Our highly experienced business development team will typically be the first point of contact, helping to shape any potential collaboration and connecting you with the relevant experts within EFLA.
We place high emphasis on integrity, close cooperation and trust. This for us is the cornerstone of a successful working relationship with our international clients entering Iceland.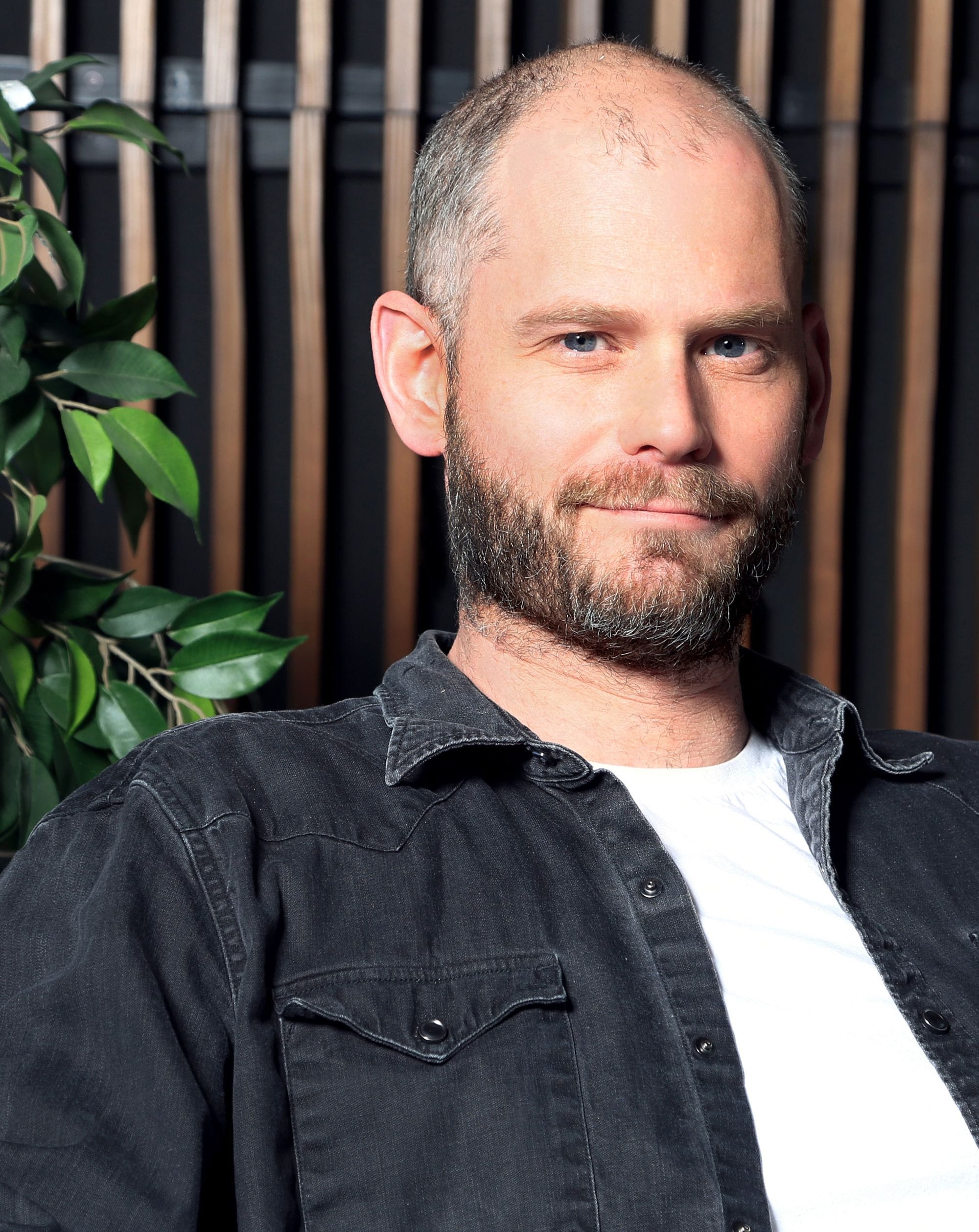 Reynir Sævarsson
Manager
Business Development
Iceland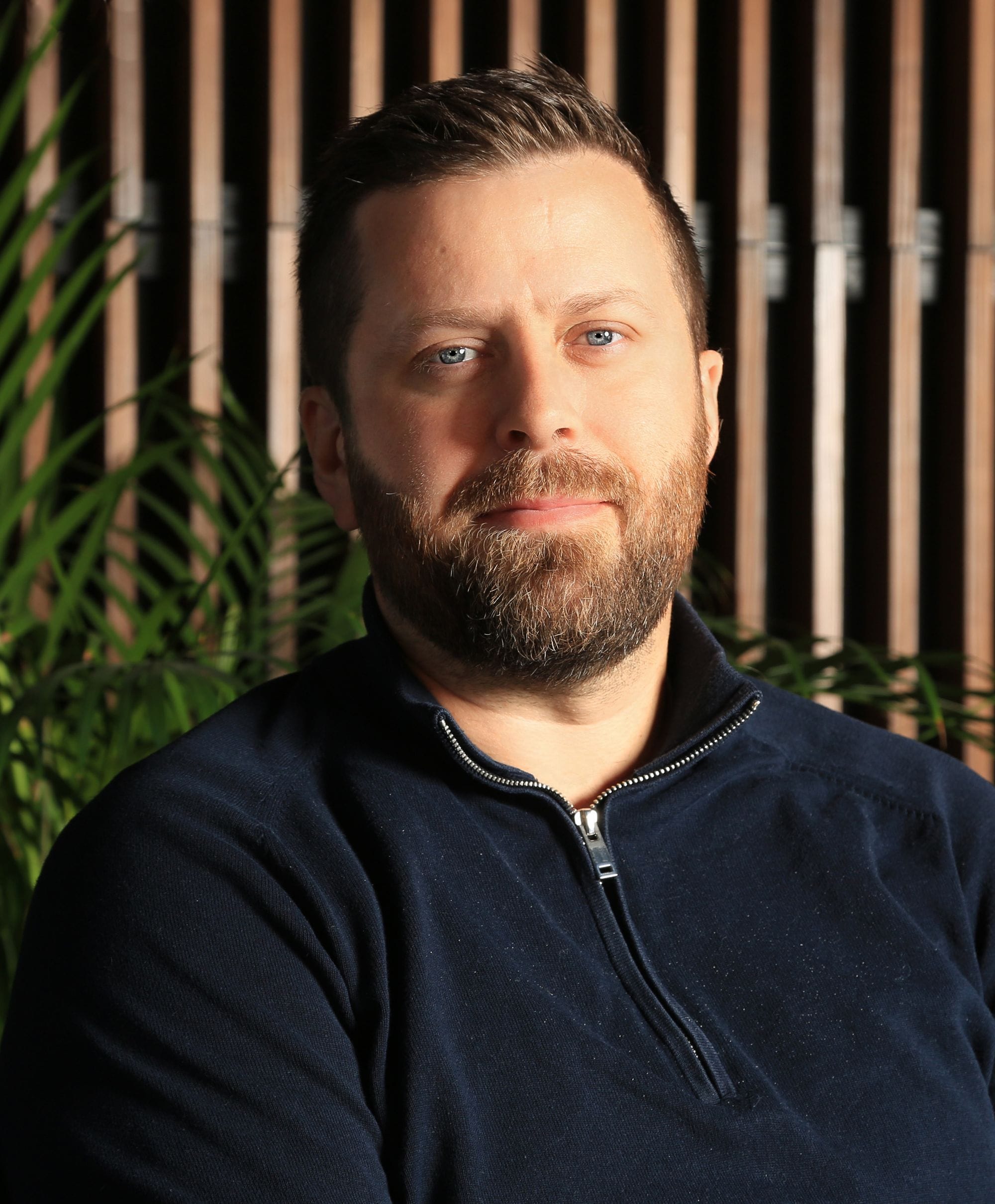 Leading organisations worldwide choose EFLA