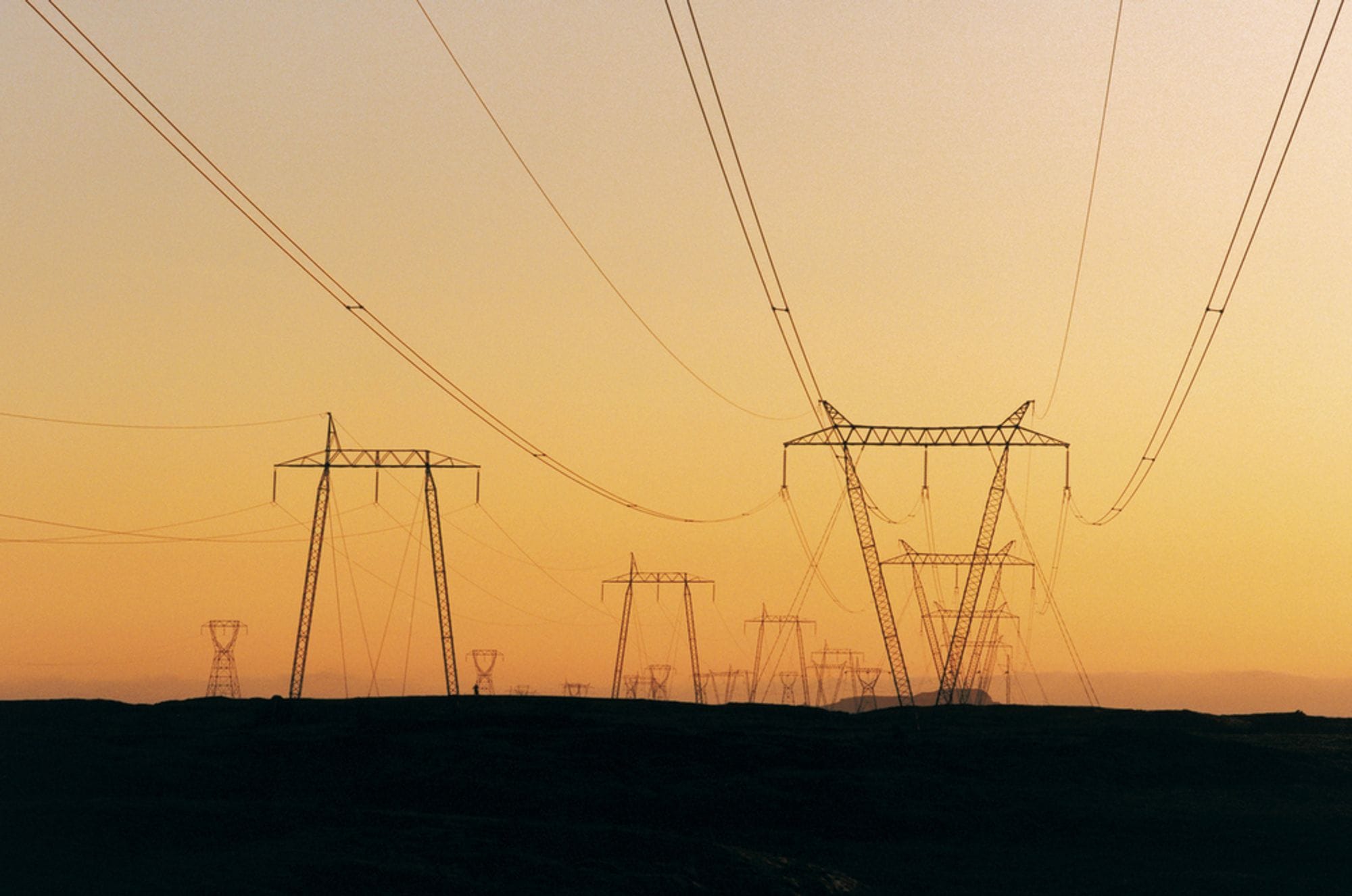 We are proud to be among the European leaders in the design of infrastructure for power grids in Europe and beyond, thereby playing an important role in ensuring safe, cost-efficient and effective power transmission for the vitally important global energy transition. Energy transmission will play a pivotal role in the unprecedented changes ahead, and EFLA is in a key position to contribute.
Contact our experts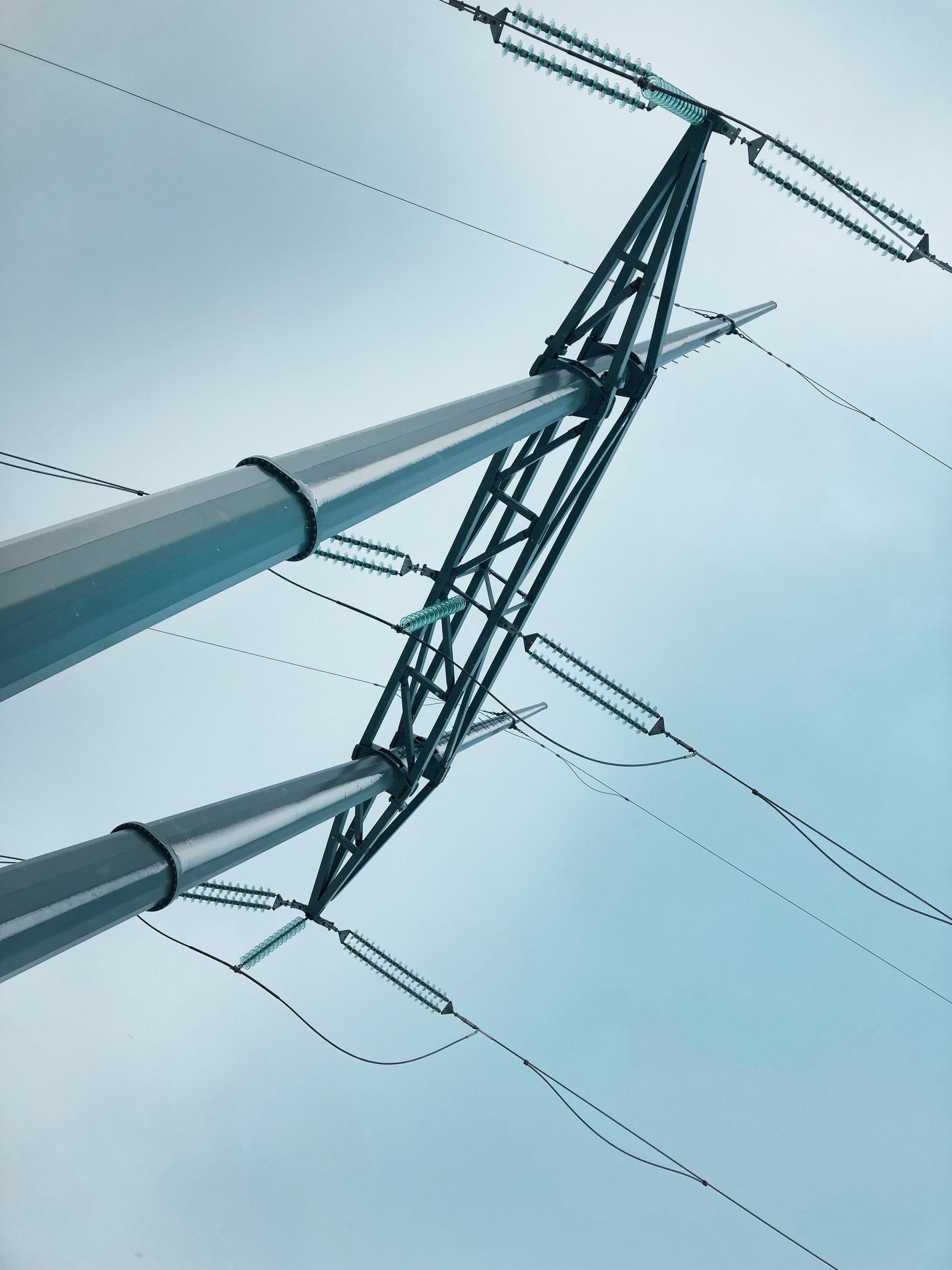 EFLA, your reliable partner
With 45 years of experience in over 25 countries, EFLA has become a leading-edge consultant in Europe in designing transmission lines and substations. We have built an exceptionally strong team of engineers and related experts, located in six European countries.
Our team has the knowledge and skills to deliver successful projects in the most complex situations and harshest environments. EFLA designs transmission lines and substations that fulfil the strictest requirements for cost-effective design with a focus on safety, environmental impact, performance, aesthetics, constructability and restorability.
Key areas of expertise
Complete design of transmission lines from 11 kv to 765 kV AC or DC
Line route selection and tower spotting
Field work such as surveying and soil investigation
Geotechnical design and research
Environmental impact assessment
3D visualizations, videos and terrain mapping
Cost studies (estimations and 3rd party cost reviews)
Electrical design (insulation co-ordination, EMF, audible noise, earthing and component specifications etc)
Mechanical design (towers, foundations and hardware)
Production of tender and contract documents
Technical assistance during procurement of all materials and work
Technical support during construction
Participating in factory acceptance testing (hardware, towers, insulators and conductors)
Site supervision and quality control
Conductor, tower and foundation optimization
Tower design with varying materials (lattice steel, tubular steel, wood, aluminium, FRP)
Design of all components and fittings
Voltage upgrade and temperature uprating of existing lines
Upgrading of existing lines (structure and foundation reinforcements)
Various special studies (extreme climatic loads, failure analysis, galloping etc)
Line refurbishment and/or re-conductoring and line performance enhancement projects (HTLS upgrades)
Third party design reviews
Emergency restoration plannin
Our transmission design approach
The planning and design of energy transmission lines has been one of EFLA's core activities for over four decades. Our global experience has given us an in-depth understanding of diverse technical demands and best practice solutions. Countries including Iceland, Norway, Sweden, Finland, Greenland and Canada pose challenges such as high ice and wind loads, while France, Poland and various African countries present other technical problems. We can deal with all these challenges and many more, finding safe and efficient solutions every time.
Sustainability and quality are our core principles. We always strive to apply the latest technologies and processes, providing cost-effective designs that meet our clients' needs and keep environmental impacts to a minimum. By working actively in research and participating in international organizations such as CIGRE, we maintain our position at the leading edge. We know that to be leaders in transmission line design, we also need to lead on the most important programs used by the industry. Therefore, EFLA is an official agency for the most widely used program in the design of overhead transmission lines, the Power Line Systems (PLS) software suite. We provide technical support and run a range of training courses worldwide.
Helping you towards a better future
Growing awareness of environmental issues and nature conservation has led to a greater focus on designing new high-voltage towers in harmony with their surroundings. EFLA combines practical designs and innovative solutions to help win public acceptance while reducing the environmental footprint of these towers.
We believe that by drawing up cost-efficient designs that keep environmental impacts as low as possible, we are helping to build the infrastructure that is essential for the energy transition and a sustainable future. We take our role seriously and are proud of our success, while striving to go even further. In close cooperation with our customers, local communities and other stakeholders, we are designing and innovating to build a better and greener future.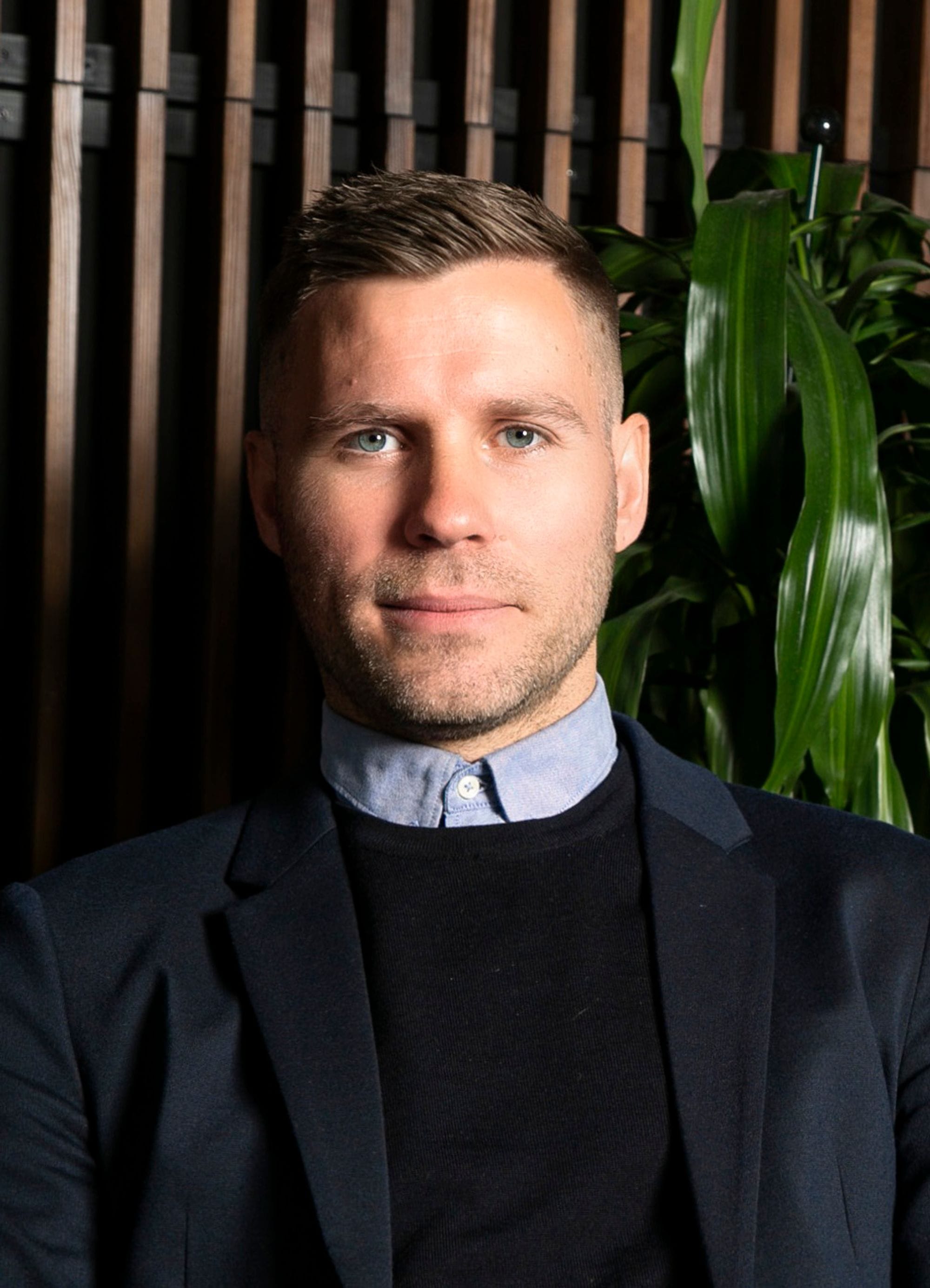 "We have focused on exceeding client expectations in all our projects which has led to the unique position we have in our markets, where we repeatedly win contracts based on excellent quality score."
Steinþór Gíslason
CEO
EFLA Group - Energy Solutions
Sweden