EFLA is one of seven engineering consulting companies awarded an 880 million NOK framework agreement with the Norwegian Road Administration (Statens vegvesen), in competition with all the largest engineering consulting firms in Norway.
This new framework agreement covers consulting and engineering design for transportation infrastructure, e.g. planning, design and preparation of tender documents, and construction supervision. The agreement is valid for two years, with extension possibilities for another two years.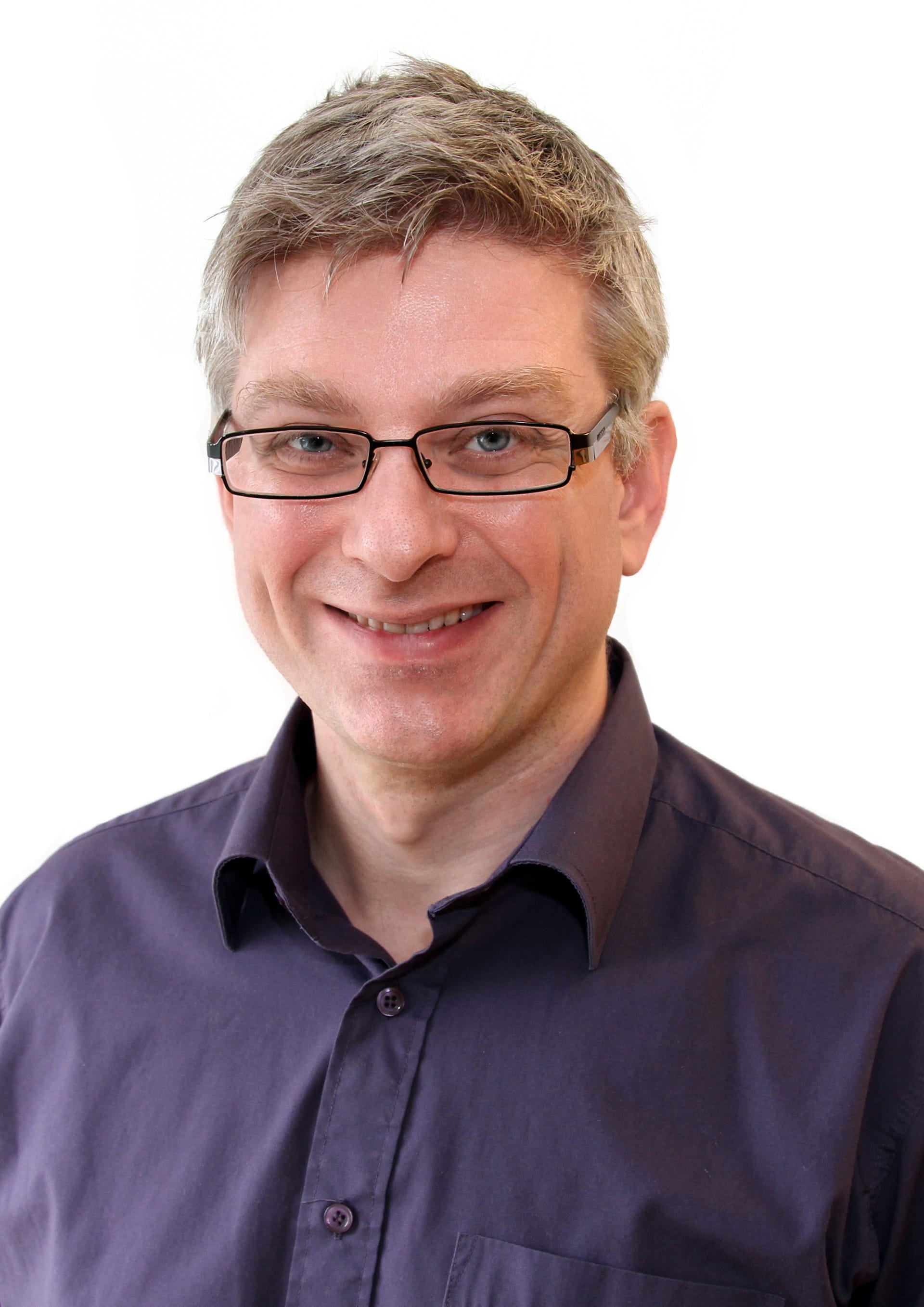 Competition from the largest Nordic engineering firms
All the largest engineering firms engaged in transportation consulting in Norway competed for a share of the agreement with the Norwegian Road Administration receiving 13 bids. After a detailed assessment of the bidders' qualifications and prices, contracts were awarded to seven engineering firms, with EFLA AS in Norway among them. "The estimated maximum value of the agreement is 880 million NOK over 4 years, to be divided among the consulting companies. For us at EFLA, the corresponding share could be up to 30 million NOK per year, for up to four years," says Ragnar Jónsson, CEO of EFLA AS in Norway (photo to right). "The Norwegian Road Administration continues to put considerable effort in infrastructure development over the coming decade," says Ragnar. The plans cover highways, bridges, bicycle- and footpaths, tunnels and other new structures, in addition to maintaining the existing infrastructure.
EFLA with the highest score in another framework agreement
EFLA was also recently awarded a framework agreement for transportation consultation with the municipality region of Vestfold and Telemark, located in southern Norway with about 420 thousand inhabitants. The agreement covers consultancy and engineering design in the field of transportation, e.g. local planning, preliminary and final design and preparation of tender documents. The ten largest consulting engineering companies in Norway bid for this framework agreement, with EFLA coming out on top overall with respect to quality and price. The project managers' professional competence and experience in nine professional engineering fields were assessed, with EFLA receiving a joint top score for competence. The framework agreement with Vestfold and Telemark region is valid for 4 years with a total value for EFLA estimated to be around 5-7 million NOK per year.
Extensive professional knowledge
These two frame agreements are further confirmation of the extensive professional knowledge and specialized experience that EFLA's staff in Iceland and Norway possess when it comes to project management, consulting and design of transportation infrastructure projects. EFLA now employs about 20 consultants in the field of transportation in Oslo, who cooperate closely with EFLA's staff in Iceland. "We have worked on several challenging projects in Norway in recent years, including the design of a new pedestrian and bicycle bridge at the Ullevaal National Stadium in Oslo, which greatly improves the traffic safety of cyclists and pedestrians. This framework agreement will strengthen EFLA's transportation operations in Norway, and support our plans for continuing growth" says Ragnar.