EFLA's activities in Sweden have grown significantly in recent years, and now the company has landed its biggest contract so far. The project concerns energy transmission, i.e. the design of a new 400 kV transmission line that is approximately 90 km long and connects the cities of Hallsberg and Timmersdal.
The project
"EFLA received the highest quality score, which awarded us the project. The reason for this great success is due to EFLA's decades of experience in this field of expertise and our good work in similar project on this market in the recent years. This is, therefore, a great recognition for EFLA's staff and the quality of the company's consultancy," says Steinþór Gíslason, Managing Director of EFLA AB, EFLA's subsidiary in Sweden.
The work will start this month and will be ongoing until the end of 2029. The client is Svenska kraftnät, who is responsible for the Swedish national grid. EFLA is one of seven companies with a framework contract for designing transmission lines for Svenska kraftnät, and five of those companies sent in an offer.
The project is divided into four parts. The first part is to analyze the constructability of the line, which is about assessing the complexity, solving technical problems and ensuring that the work is feasible. The second part consists of pre-design and licensing issues. The third part is detail design, preparation of tender documents and soil investigations. The fourth and last part is technical support during construction and creating as-built documentation.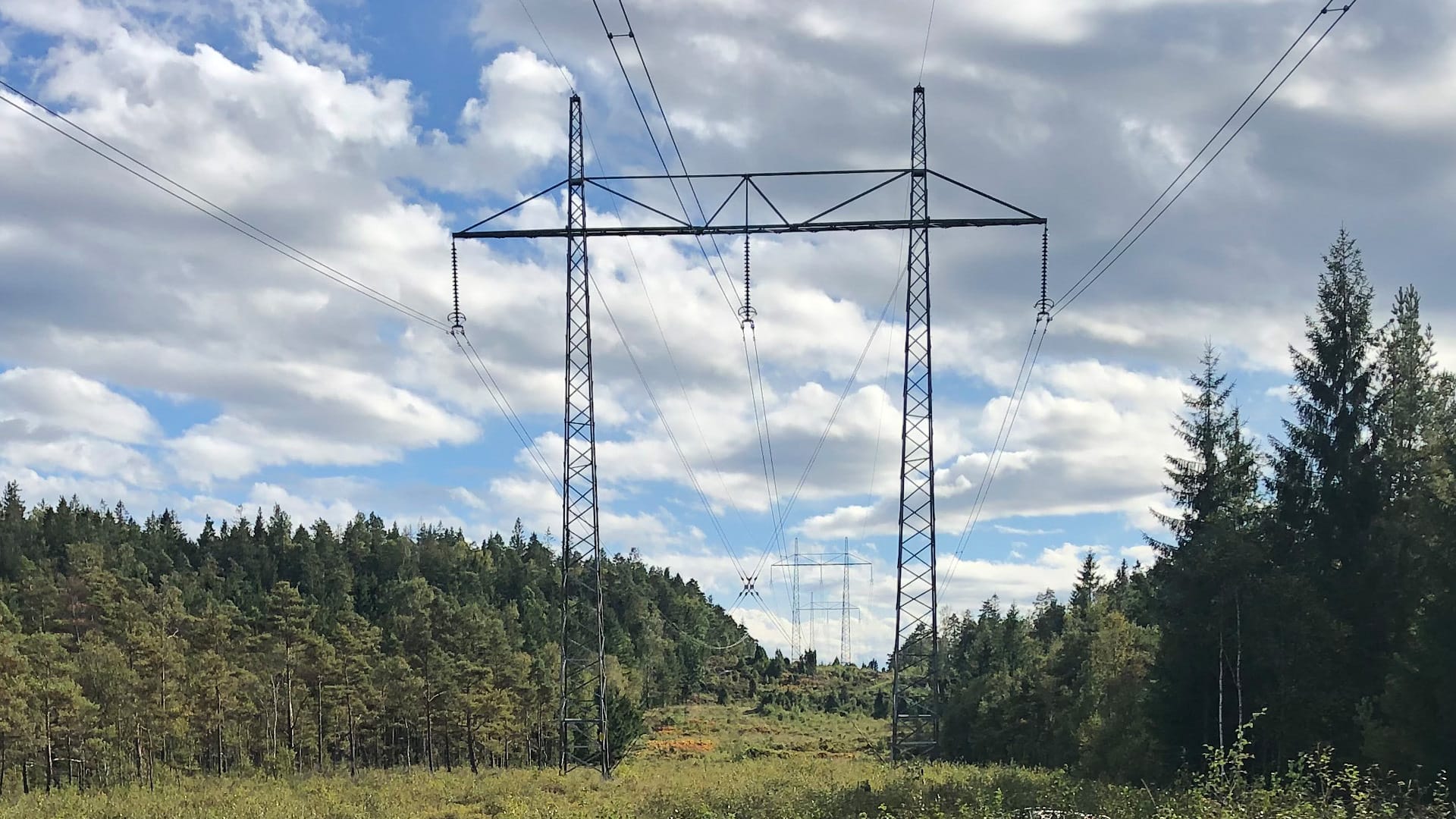 Investment
There is an unprecedented increase in investments in the power grids in the Nordic countries and that is also the case in Sweden. The need for investments arises due to many different factors. One reason is that a lot of transmission lines were built in the 1950's an the 60's and they are soon reaching their end-of-life. Another reason is the energy transition and the ambitious climate targets. There is an increase in electricity consumption and production and at the same time there is focus on new renewable energy sources such as wind energy and solar. All this leads to historically high investments in many countries in the Nordics and Europe.
"EFLA works in energy transmission and distribution projects in many countries in Europe, and the situation is the same in all those markets. There are huge investments and big projects in the upcoming years, and EFLA intends to contribute to successful projects by designing transmission lines and substations in a cost-effective and as environmentally friendly way as possible," concludes Steinþór.