Since 2010, Creditinfo has been recognizing Icelandic companies as the 'Strongest in Iceland.' The awards are presented to companies that have a strong base, steady operations, and can withstand challenges." Last week an event took place at Harpa where EFLA received the prestigious award of being one of the 'Iceland's Strongest Companies' from Creditinfo for the 14th year in a row.
The certification is given after a long-term assessment of the company's operational performance and only about 2% of companies in Iceland successfully meet the criteria. Receiving the award is a testament to the company's current achievement and a tool that can pave the way for future growth.
14 Years of Excellence
EFLA is extremely proud of this achievement, as Sæmundur Sæmundsson EFLA's CEO states:
"Healthy and responsible operation is one of the key goals of a socially responsible company. By having this focus, the company can provide its employees with good working conditions and competitive wages, offer excellent service to its customers, pay taxes and duties to society, and provide its owners with dividends from the money they have invested. The company can also make a difference by participating in a responsible way in the development of the society which it is a part of.
At EFLA we have the privilege to celebrate that our long-term thinking, clear goals, and a constant desire to do better, has made our company one of the Strongest in Iceland according to Creditinfo for 14 consecutive years. We are extremely proud of this success, that only 54 other Icelandic companies have achieved. This success didn't happen on its own, but is the result of the tireless work of EFLA's employees and owners. It is an honour to be part of such a powerful group that has achieved this long-term success."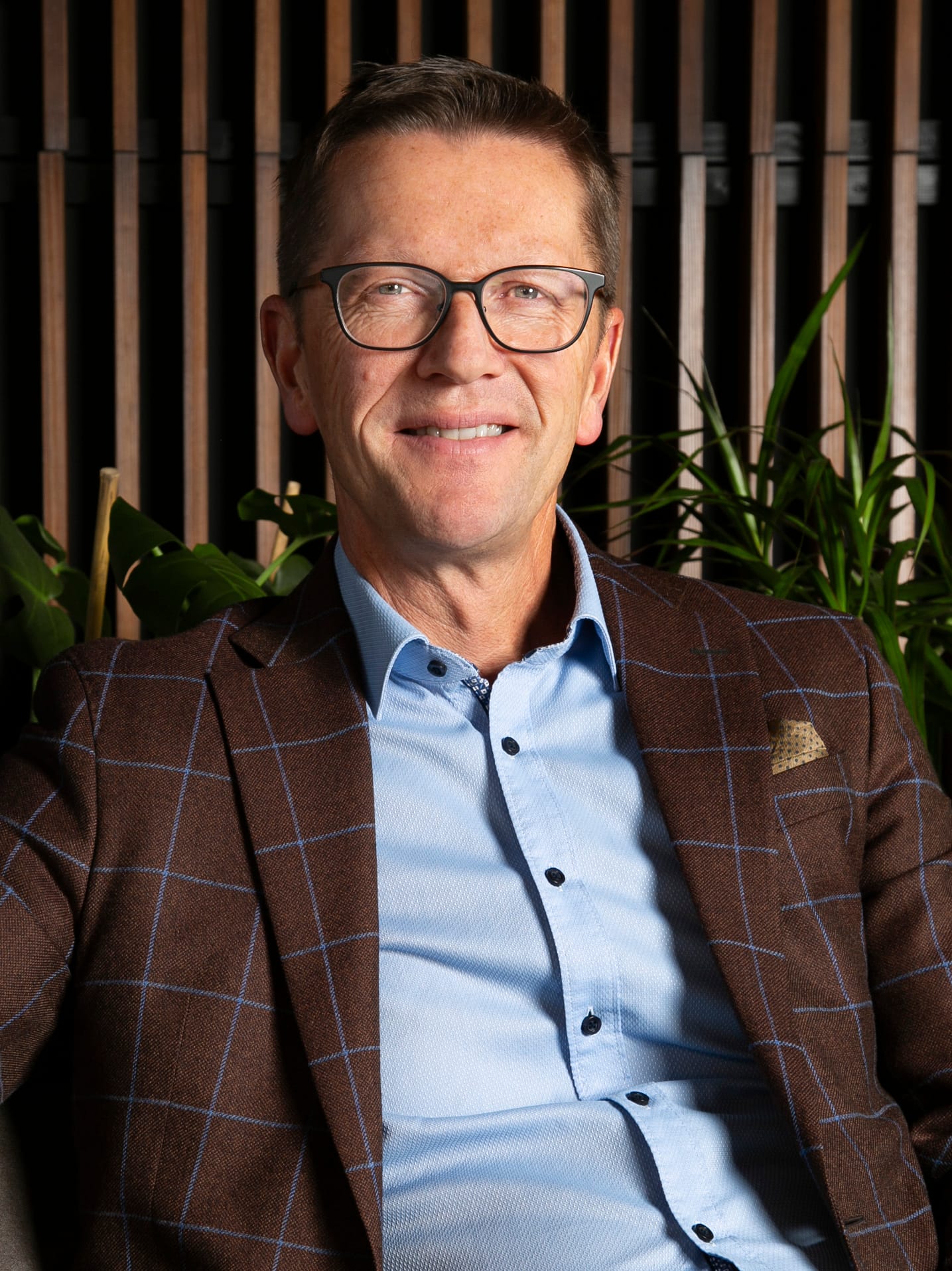 Conditions for the Strongest in Iceland Assessment
Categorized in the risk category 1, 2 or 3
Positive EBIT and operating profit for each of the past three years
Held an equity ratio of at least 20% for each of the past three years
Consistently submitted financial statements to RSK for the past three years
Recognized as an active company as per Creditinfo's standards
Operating income of no less than ISK 55 million in 2022 and a minimum of ISK 50 million in the two years before 2022
Total assets valued at least ISK 110 million and a minimum of ISK 100 million in the two years before 2022