EFLA's transmission system projects in Sweden have made great progress. Svenska Kraftnät recently signed an agreement with EFLA for the development and design of new double-circuit 400 kV tower types that are a part of a development project for the next 20 years, called the NordSyd project.
Svenska Kraftnät, the Swedish transmission system operator, plans to invest heavily in the country's transmission system over the next 20-30 years. This includes the construction of a number of high-voltage lines and substations north of Stockholm, which will increase the system's security and increases the transmission capacity from north to south. EFLA has been given the task of designing and developing new tower types for these high voltage lines in collaboration with Svenska Kraftnät. This is a part of the largest investment project in the history of Svenska Kraftnät. EFLA's design involves the development of double-circuit 400 kV towers that will be used for approximately 2,000 km of 2x400 kV overhead lines.
Developing the towers of the future
To put more emphasis on services in the Swedish market, a Swedish subsidiary, EFLA AB, was established in 2014. "We have secured a strong position in the Swedish market in the last few years. The requirements for technical competence and expertise were very high for this project but EFLA nevertheless achieved a full quality score. It is a great honour for us to be trusted with such important projects and shows how highly the company is valued in the Swedish market." says Steinþór Gíslason, the head of EFLA's energy division. In parallel with this new project, the company has for the past year worked on the design of new tower types that are intended for the development of the 220 kV system in Sweden. "One might say that in these two projects, EFLA is in a leading role in developing and designing new tower types in Sweden at the moment," Steinþór adds.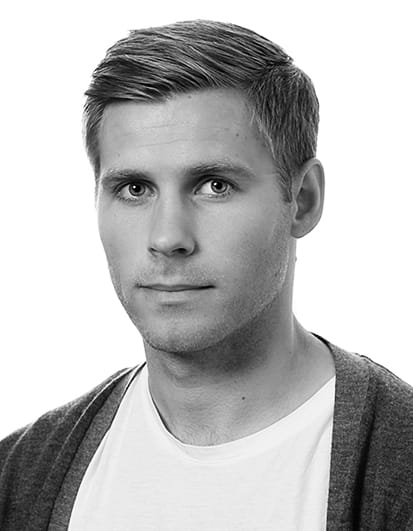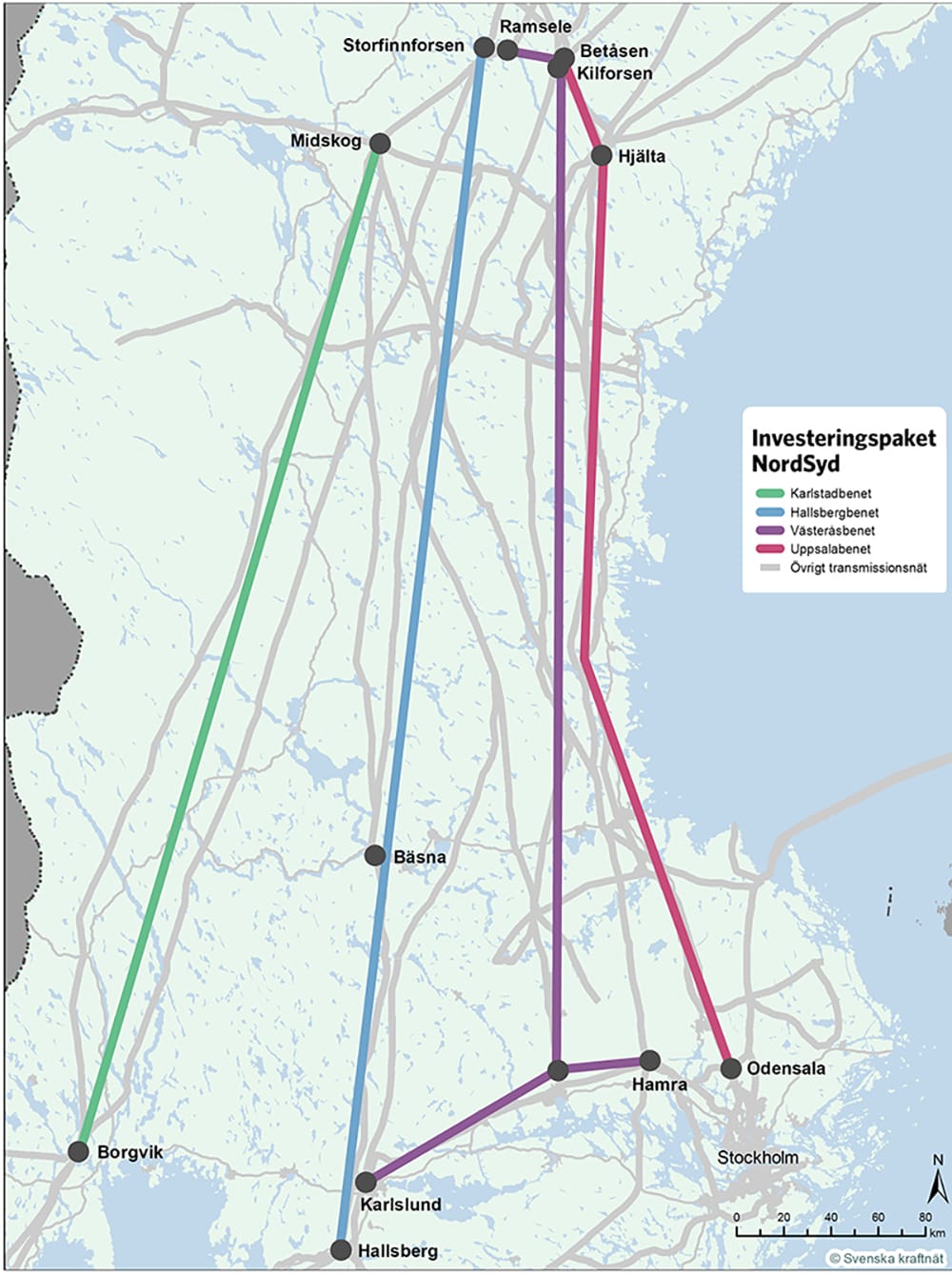 Extensive international experience
A group of around 60 people at EFLA and its subsidiaries work full time in consulting and design for transmission line projects. The knowledge and experience of the employees have played a pivotal role in the development of EFLA's consultancy in this field of expertise. The company has worked on high-voltage projects in 25 countries around the world in the last four decades. These are countries like Norway, Sweden, France, Poland, Canada, Denmark, Germany and Finland to name a few of them. "We have extensive experience that comes from working internationally for many different clients which gives us a broad knowledge of the different requirements and challenges our clients have around the world. This broad knowledge helps us provide our clients with good and effective consultancy which our clients highly appreciate." Steinþór adds. An experienced team at EFLA is involved in this challenging project to strengthen Sweden's energy transmission system.