Birta Kristín Helgadóttir, Director of Energy at EFLA Consulting Engineers, will participate in the Germany-Iceland Clean Energy Summit at the Nordic embassies in Berlin, Germany, on Monday, June 12.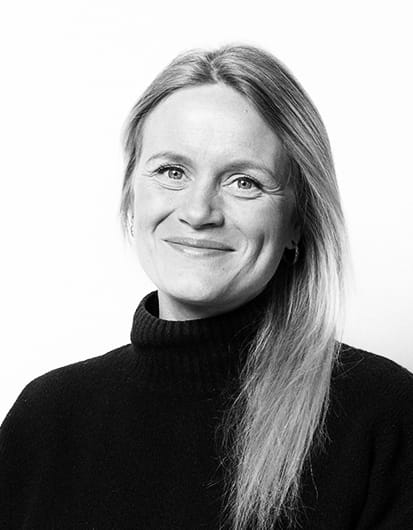 The conference
In addition to the Embassy of Iceland, Green by Iceland and energiewaechter are organizing the conference.
The conference will discuss recent advances in clean energy and technological solutions that accelerate the energy transition. It brings together representatives of governments, companies and others from Iceland and Germany to discuss ways to strengthen international cooperation to achieve climate goals. Among the participants are Dr Robert Habeck, Minister of Economy and Climate of Germany, and Guðlaugur Þór Þórðarson, Minister of Environment, Energy and Climate of Iceland.
Among the issues in this area are the geographical challenges to ensure energy security. Iceland is the world's largest producer of green energy per capita and has been a leader in renewable energy for more than a century. Iceland can therefore share experience and knowledge with other nations which can be beneficial for them in the global energy security and climate change challenges.
Birta Kristín will lead a panel discussion on geothermal heat and multi-use. Other participants in the panel are Dr Marit Brommer, IGA, Þorleikur Jóhannesson, Verkís, Harpa Pétursdóttir, ON, and Eiríkur Bragason, Arctic Green Energy.
The event will be streamed live on the energiewaechter website.