EFLA Consulting Engineers will participate in the international conference, IABSE, that takes place in New York this week. Magnús Arason, bridge engineer, will be presenting two recent EFLA's bridge projects.
Annual conference of IABSE
The International Association of Bridge and Structural Engineers, IABSE, holds its largest annual conference in New York this week. Fittingly, the main theme of this year's conference is the "Evolving metropolis" with sessions addressing the following topics
Designing bridges to last into the next century
The latest technologies for creating a sustainable and affordable society for all
Innovations in structural engineering to accommodate growth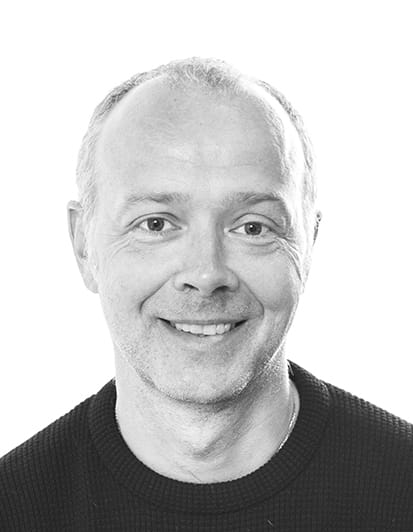 Bridge Engineer
Magnús Arason, Bridge Engineer at EFLA, is attending the conference, where he will be presenting two recent EFLA bridge projects. These projects are the new footbridge across Breiðholtsbraut motorway in Reykjavik and the strengthening of two steel bridges in the south of Norway, introducing the "coiled-pins" strengthening method that has never been used in Norway before.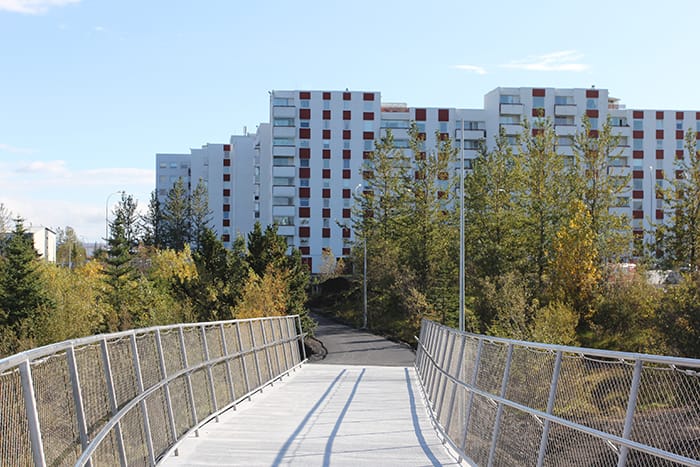 New footbridge
The flagship project of the EFLA Bridge Section, the new footbridge at Ullevaal stadium in Oslo, will also be presented at the conference, by EFLA collaborator and Bridge Architect Christian Ernst of BEaM architects.