Deep inside the Norwegian fjords lies the Eagles nest, perched on top of Norway's most popular base-jumping mountain Kjerag. This is the staging area for one of EFLA's most ambitious "design tower" projects in cooperation with Widenoja Design.
About the project
The design tower is part of the West Corridor project, a 300 km long reinforcement of Norway's 420 kV grid, involving over 30 lines and stations. Detailed engineering of all lines was undertaken by EFLA. You can read all about it in our project description.
EFLA worked closely with Statnett (the Norwegian grid operator) during all the stages of the project from the positioning of the towers to concept evaluations, detail design of towers, quality assurance at the tower manufacturing facilities and engineering support during construction work. EFLA also coordinated with the NGI (Norwegian Geotechnical Institute) on the tower-foundation interface. The 39 m high towers required tendons 8 m deep to be buried into the bedrock.
The construction timetable had to be carefully coordinated with both the tourist season and the spring opening of the famous 27 hairpin bend road providing access to the tower site. The narrow construction window left the towers without conductors for one year exposing them to the dangers of vortex-induced vibration. Therefore, a tuned massed damper was designed into the tower to dampen the vibrations. Similar damping technology is used in the skyscraper Taipei 101.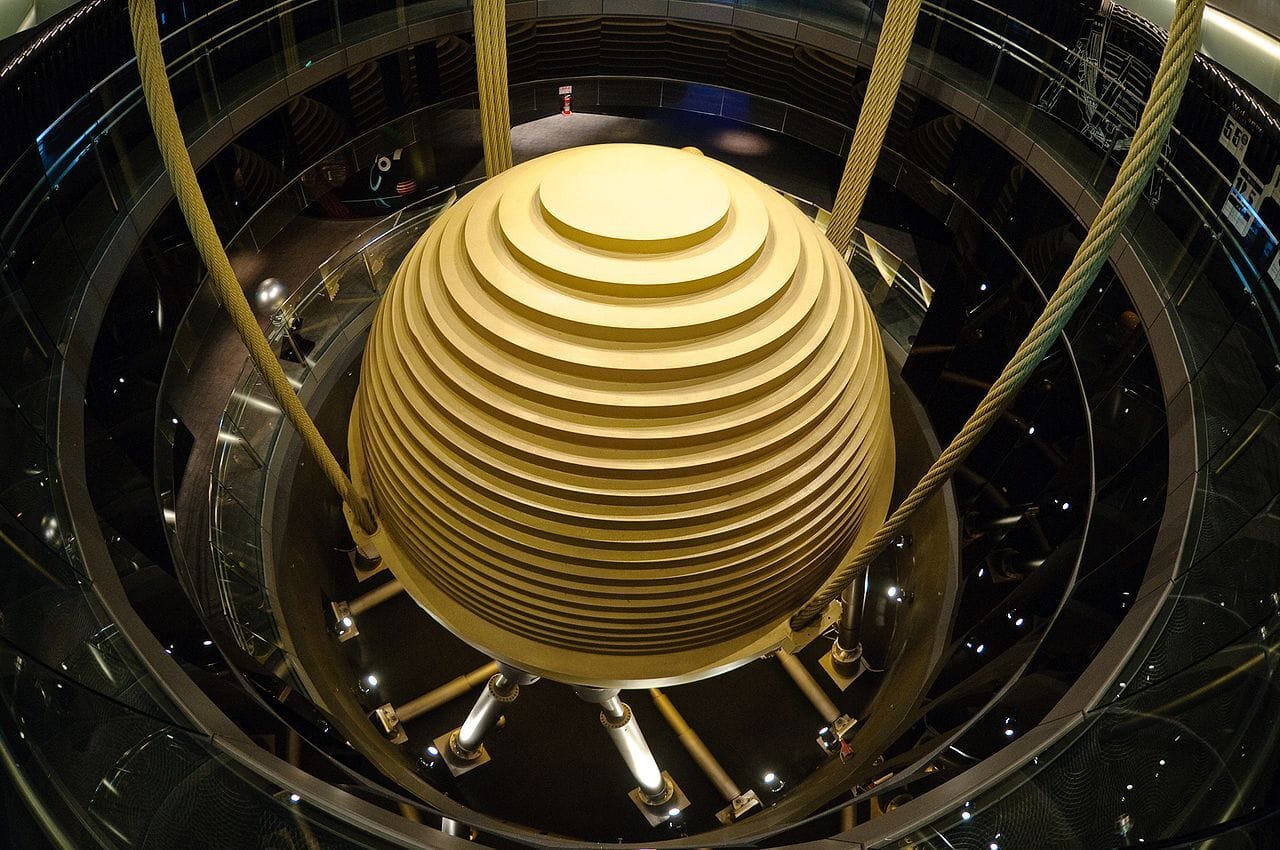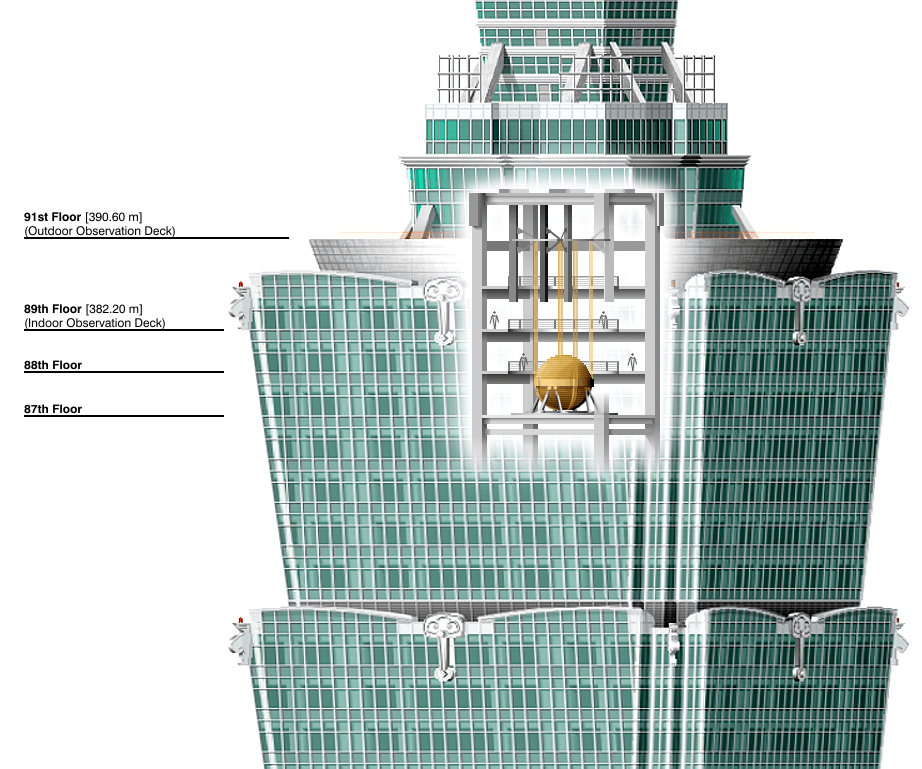 Manufacturing and design
Despite the exposed location of the line, the towers only had to be designed for 6 kg/m. ice.
EFLA believes that knowledge of manufacturing processes, construction practices and associated costs are vital inputs to creating well designed, affordable, aesthetically pleasing design towers. The design towers at Lysebotn were developed and constructed with a marginal increase in cost, well below the increases seen in other international design towers projects.
Entrusting the design of this tower to EFLA within the tight budgetary constraints involved a leap of faith on the part of Statnett in the engineering skills of EFLA's staff. We feel their faith has been handsomely rewarded with a landmark design worthy of the spectacular Norwegian fjords.