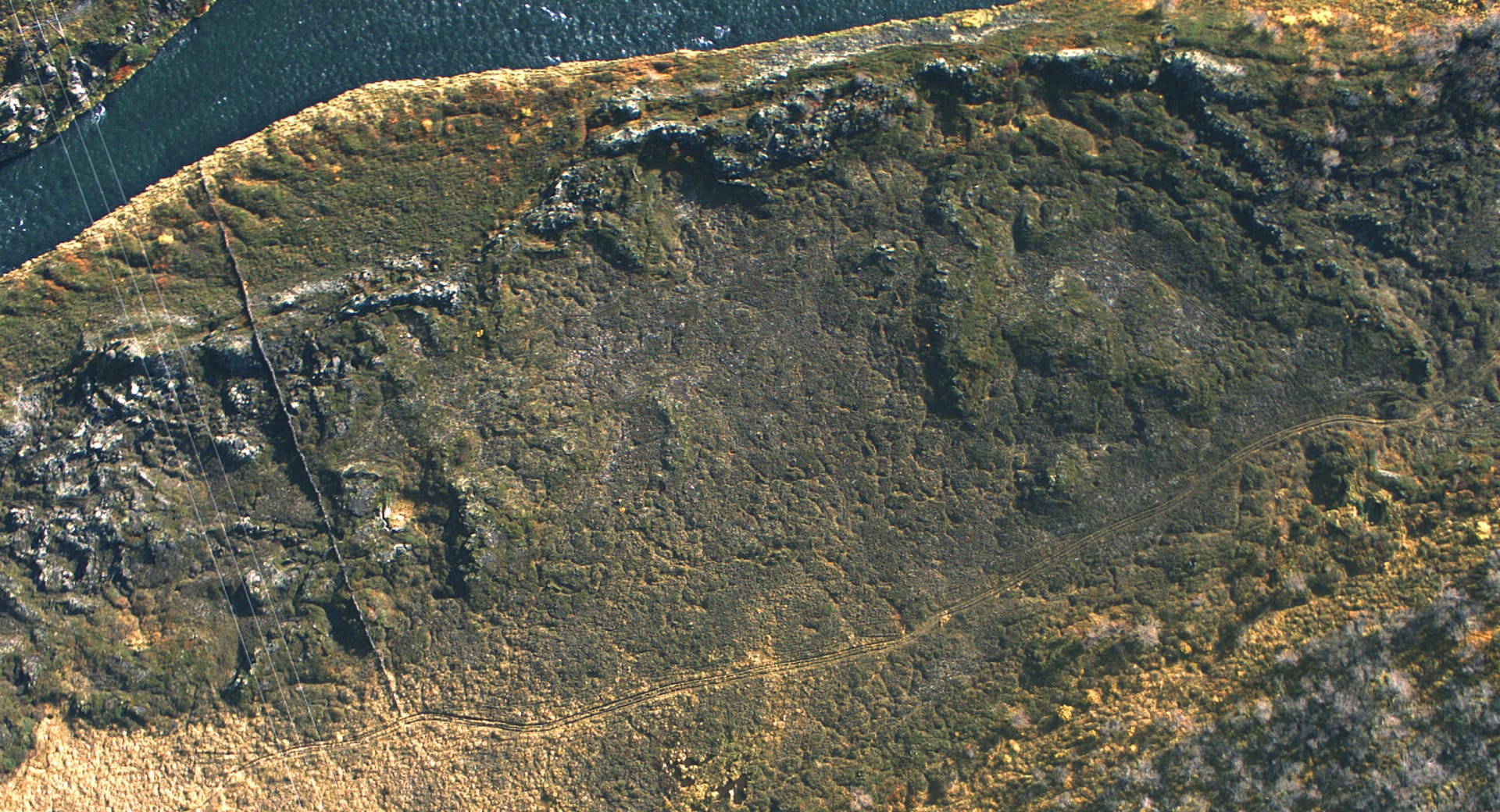 Landsnet commissioned EFLA to map a prospective and survey an existing power line. The aerial data helped access accurate data to plan, design and construct the power line.
The project's objective
One part of the project consisted in drone mapping of a prospective construction area for 220kV Hólasandslina 3 power line (Akureyri area) to collect orthophotos and process digital elevation models of the land.
The second part of the project consisted in a Lidar survey pilot project of an existing 220kV Brennimelslina 1 power line (Reykjavik North East area) to collect a lidar point cloud and vectorize the line in three dimension.
EFLA was in charge of the design and planning of the prospective line as well as ground and electrical clearance studies. With the help of Delair, a french aerial service provider, two different type of drones were used to allow 70km corridor mapping and the Lidar acquisition.
EFLA's role
Aerial data based services
Data collection
Post-processing of orthophotos
Digital surface models
Lidar point cloud processing
The project's long term benefits
The prospective Hólasandslina 3 project will improve energy efficiency by increasing the transmission capacity and ensuring the stability of the power system in the North and East part of the country.
Lidar acquisition pilot project is a first step into line digitization. Line, insulators, conductors and mast digitization help in accurate and faster ground and electrical clearance.
The lidar drone that was used for line digitization.

3D model from Hólasandur area.

Lidar point cloud of Hólasandur.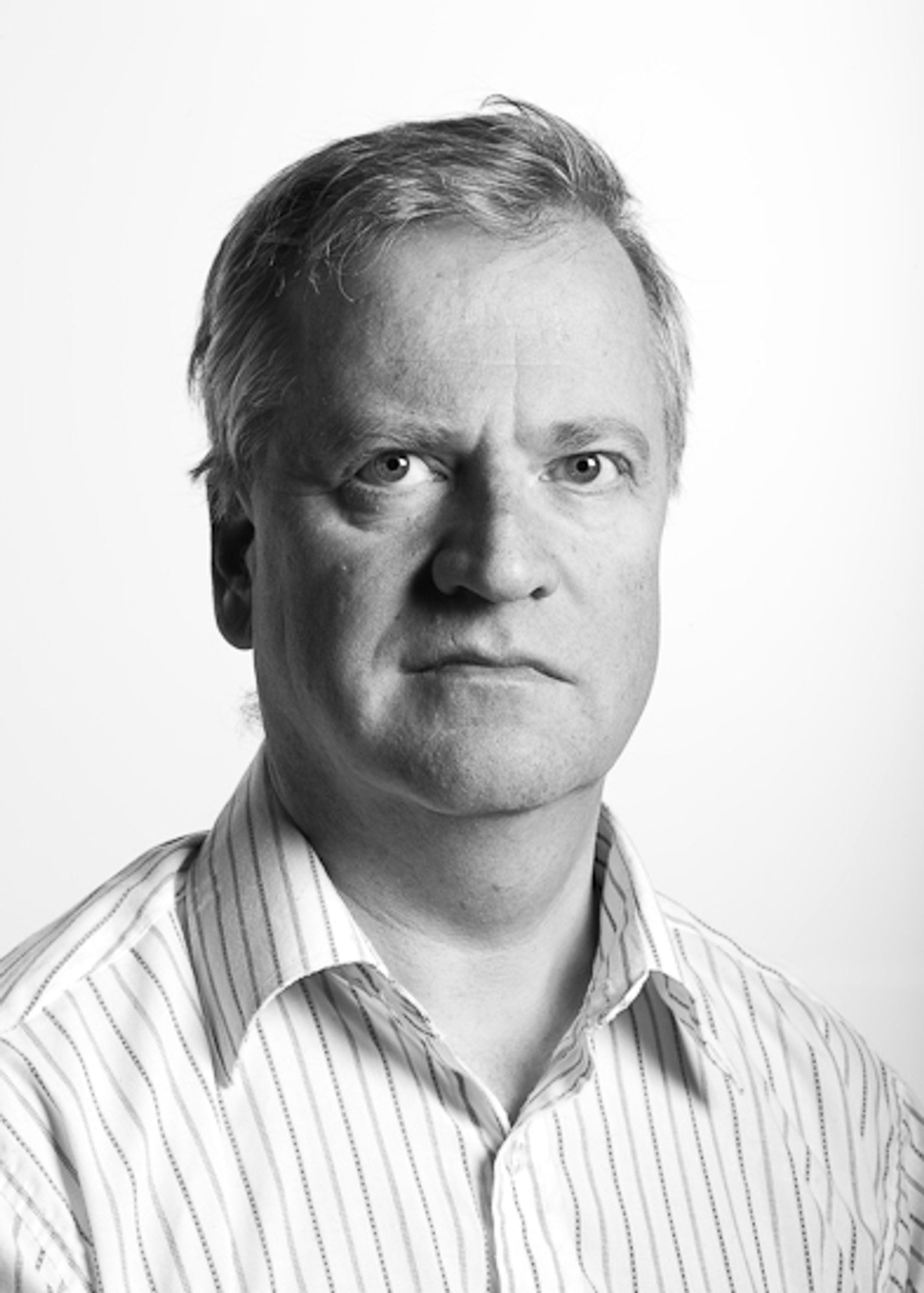 Páll Bjarnason
Manager
Infrastructure - South Region
Iceland