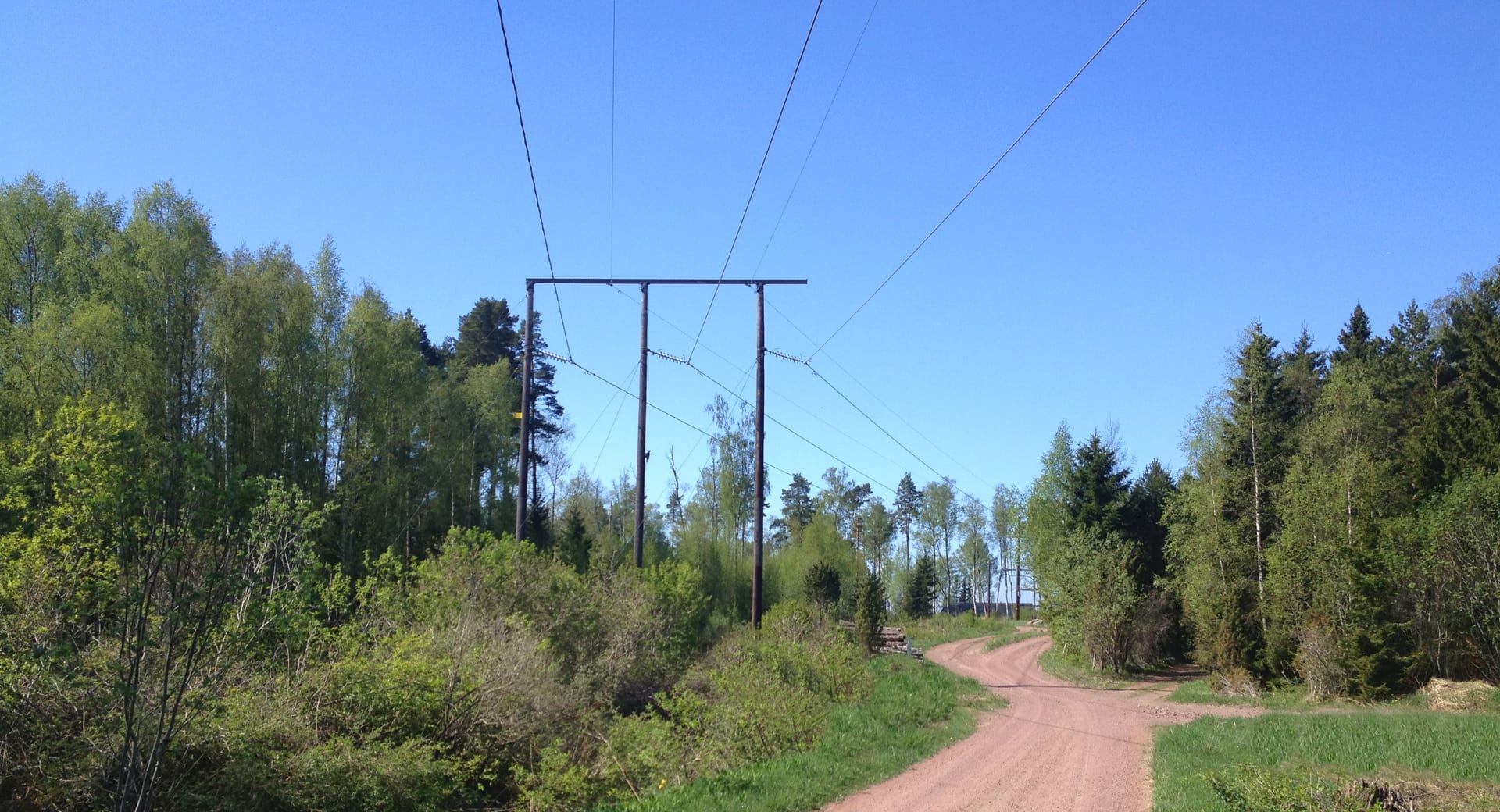 Vattenfall Eldistribution AB, is building a 43 km 150 kV OHTL from Brattmyrliden to Moliden. The line consist mainly of wood poles with composite poles, located in farmland.
The project's objective
EOn Vind is planning a 70MW wind farm in Brattmyrliden. The line will go from UT171 Moliden to EOn wind station in Brattmyrliden. In the 43 km 150 kV OHTL from Brattmyrliden to Moliden, Vattenfall decided to use wood poles with few composite poles where poles are located in swamp/farmland.
EFLA made finalization of the exact line route and tower spotting. EFLA made also geotechnical estimates for foundation design. EFLA designed all the wood poles. For the design of the towers and the foundations, EFLA used specialized Excel Macros along with ICEtow.
One of the challenges in the project was height restriction of wood poles during tower spotting. Tower spotting was also preferred as close as possible to the existing parallel 400 kV line. Tower spotting also includes other restrictions such as nature conservation areas.
Environmental issues
Vattenfall was responsible for the choice of the line route, environmental studies, building permits.
EFLA's role
Environmental and risk list (BAS-P)
Time schedule
Tower spotting
Preparation of load tree
Structural design of wood poles (approx. 90% of all towers)
Preparation of assembly drawing for each tower type
Preparation of Sope of Work and Bill of quantities of towers and all other line equipment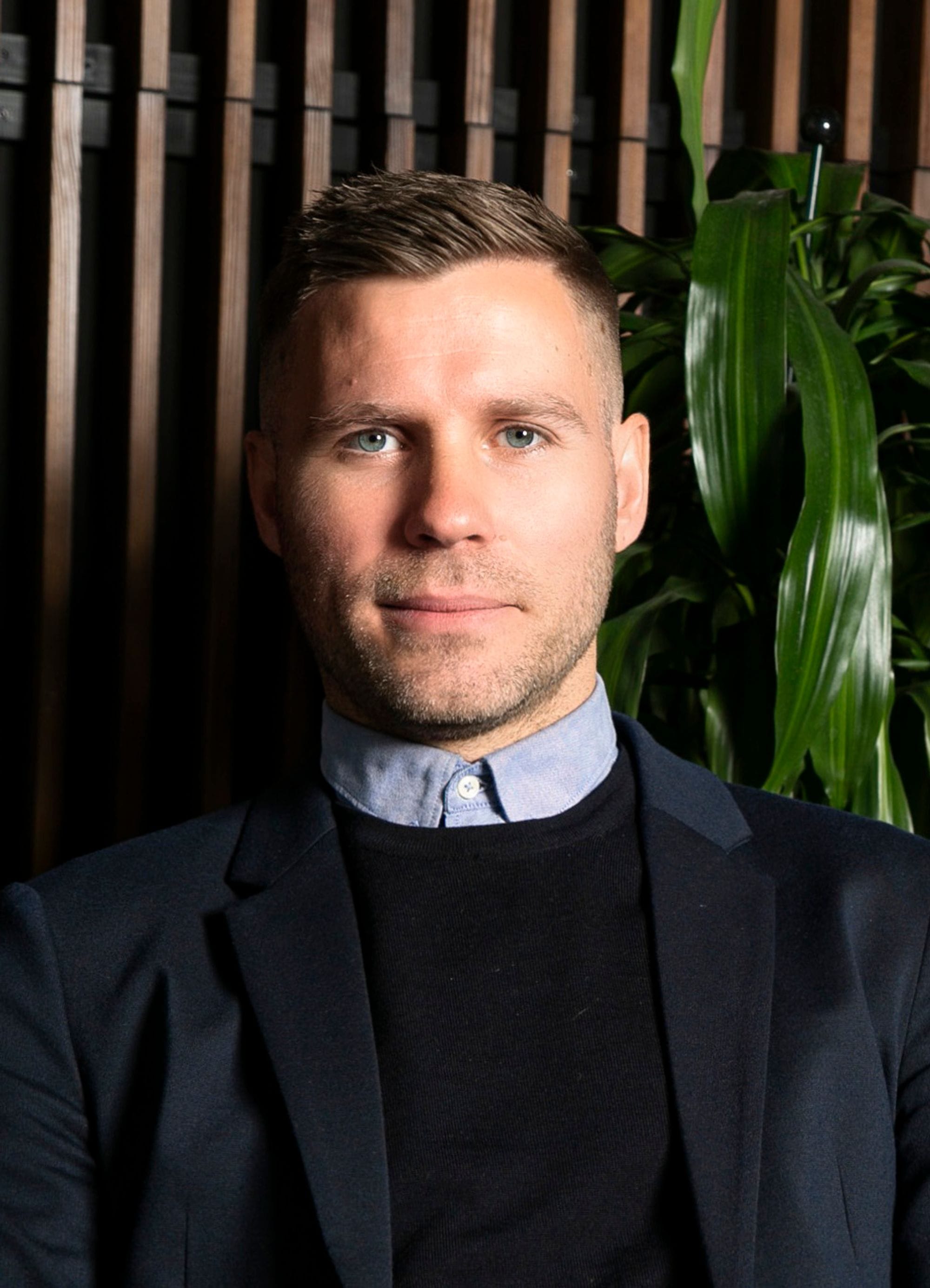 Steinþór Gíslason
CEO
EFLA Group - Energy Solutions
Sweden