Our People
At EFLA, our people are our pride. We're dedicated to nurturing a team of skilled professionals who excel in their fields. What drives our excellence is collaboration and employee well-being.
Professional teams, creativity and well-being
At EFLA, our people are our greatest asset. We take immense pride in fostering a team of skilled and dedicated professionals who are at the forefront of their respective fields. Their expertise and ambition have consistently driven our reputation for excellence.
Teamwork is deeply ingrained in our culture. We believe that the synergy of collective effort is what allows us to tackle the most demanding challenges and deliver exceptional results. Collaborating across countries, we develop global insights to craft the best results, ensuring our projects benefit from diverse perspectives and innovative solutions.
We are equally committed to creating a work environment that nurtures growth, inspires creativity, and prioritizes the well-being of our employees. It is this holistic approach that not only drives our successes but also secures our position as an employer of choice. At EFLA, we don't just work together – we thrive together.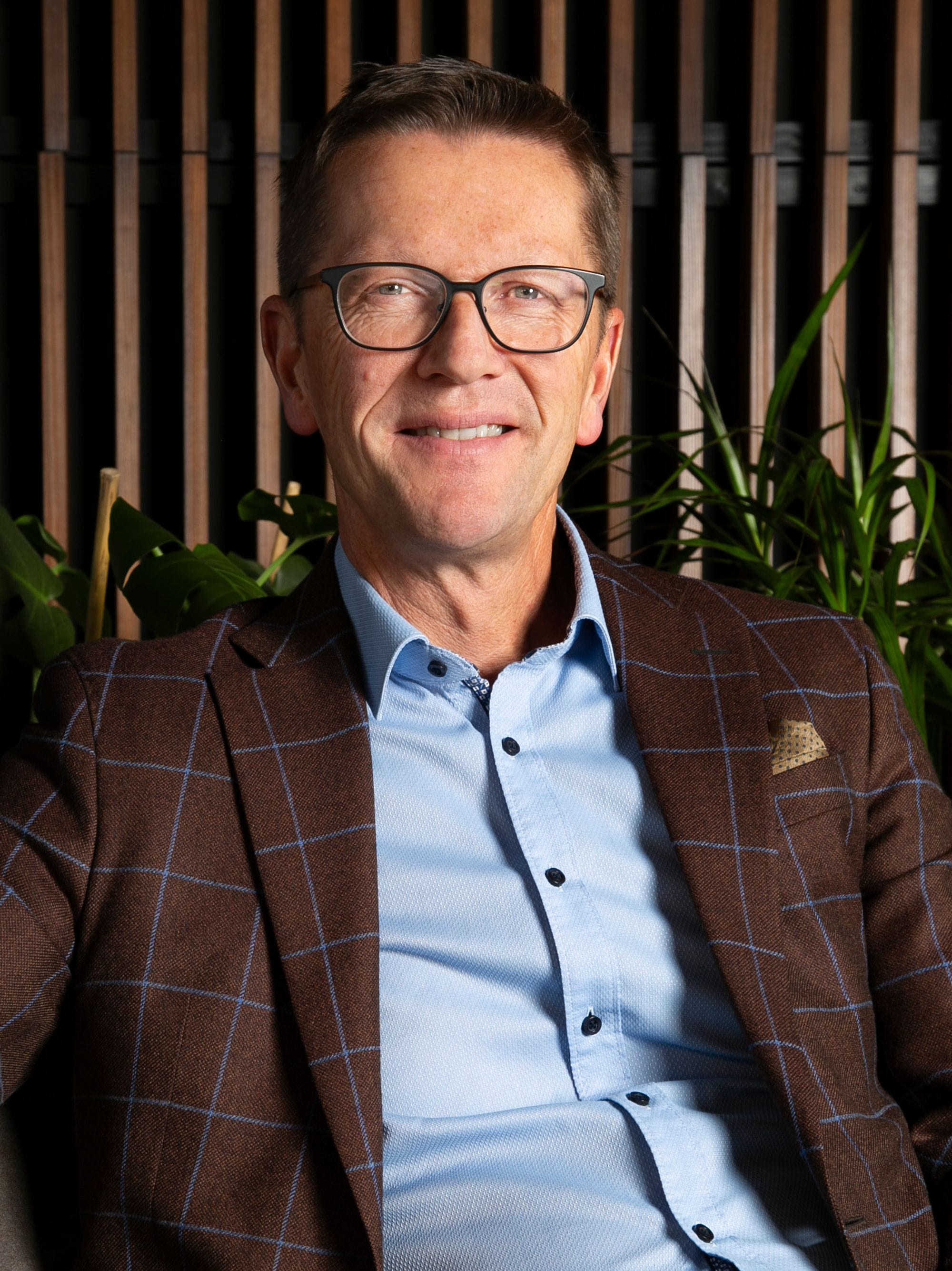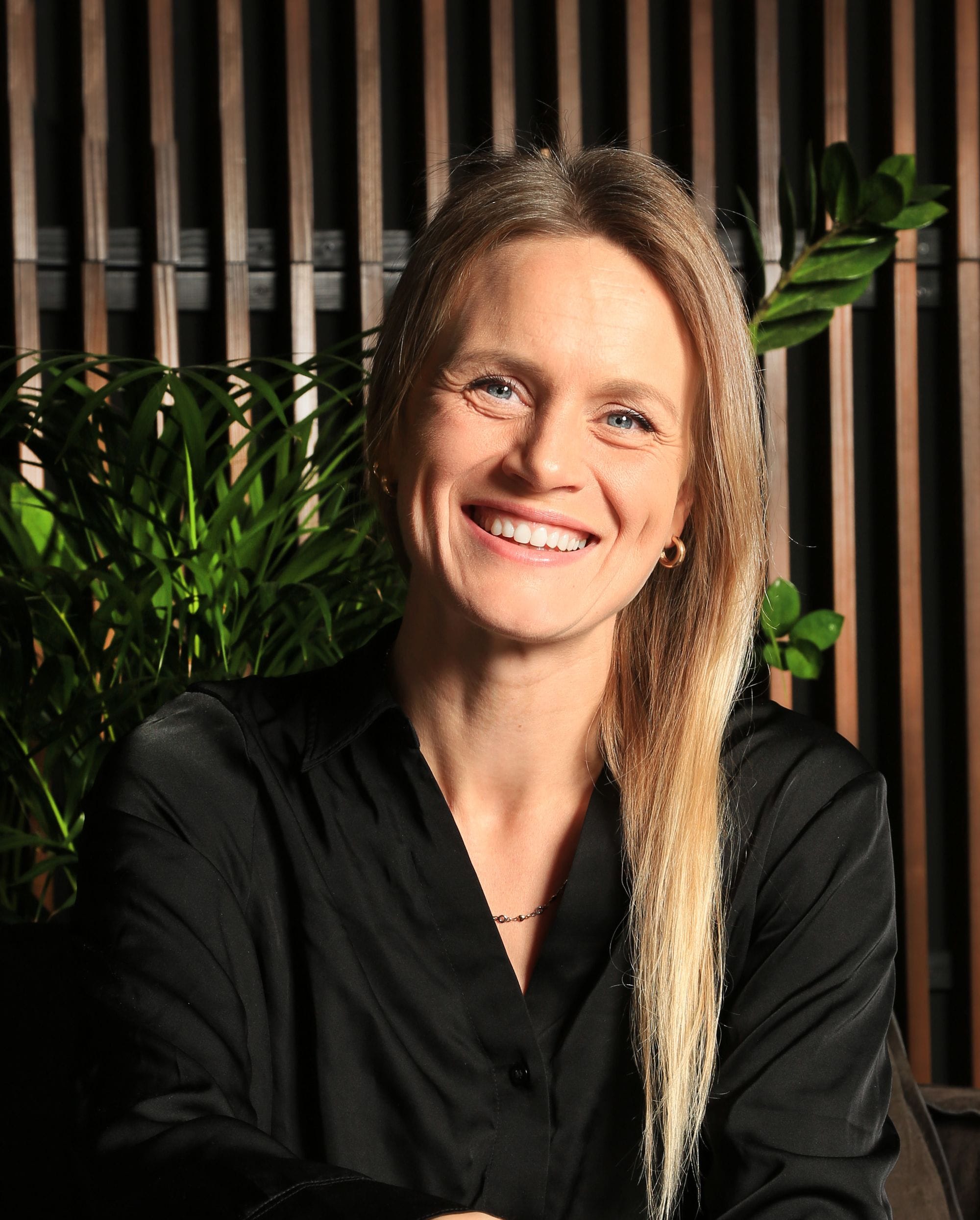 Birta Kristín Helgadóttir
Director
Renewable Energy
Iceland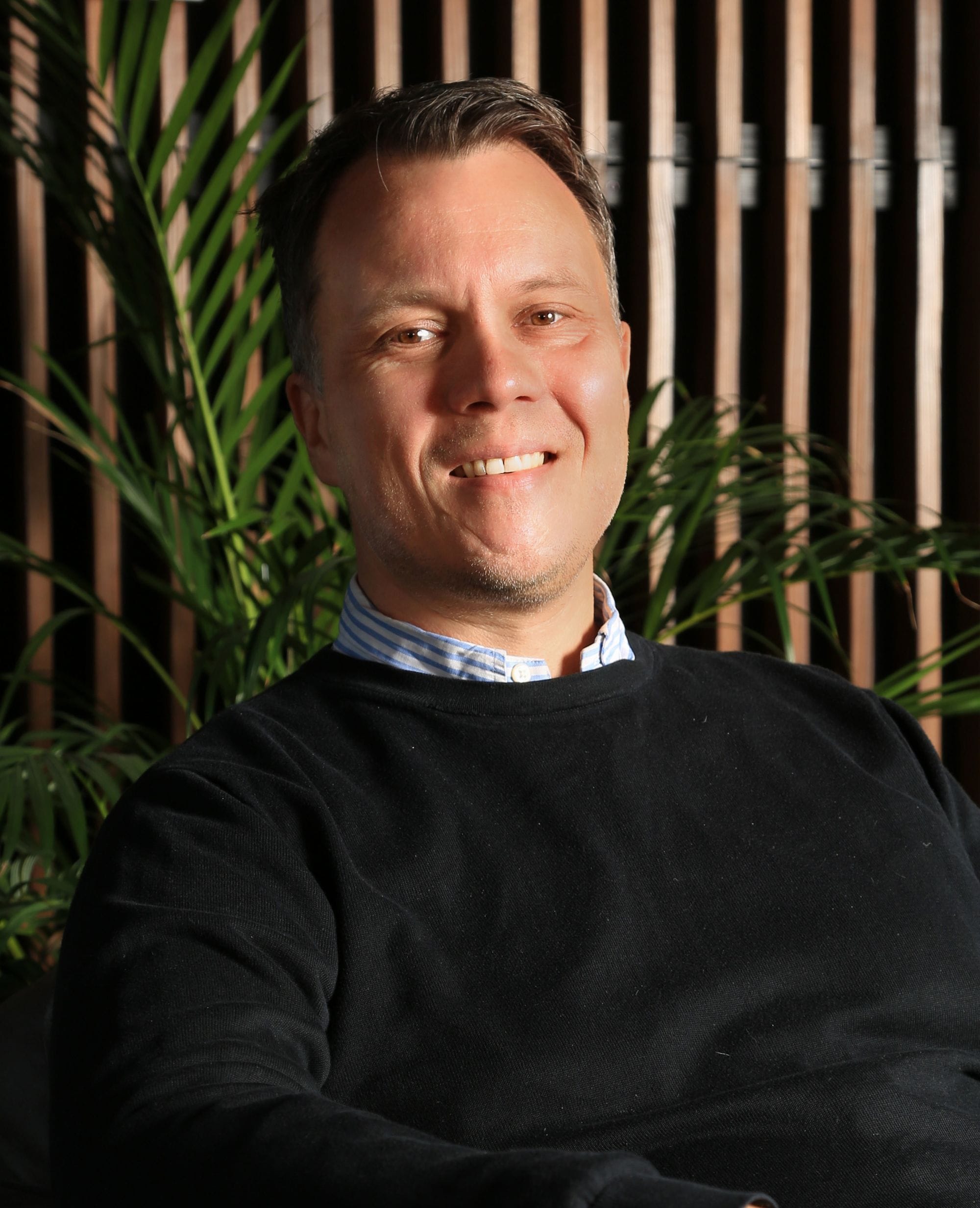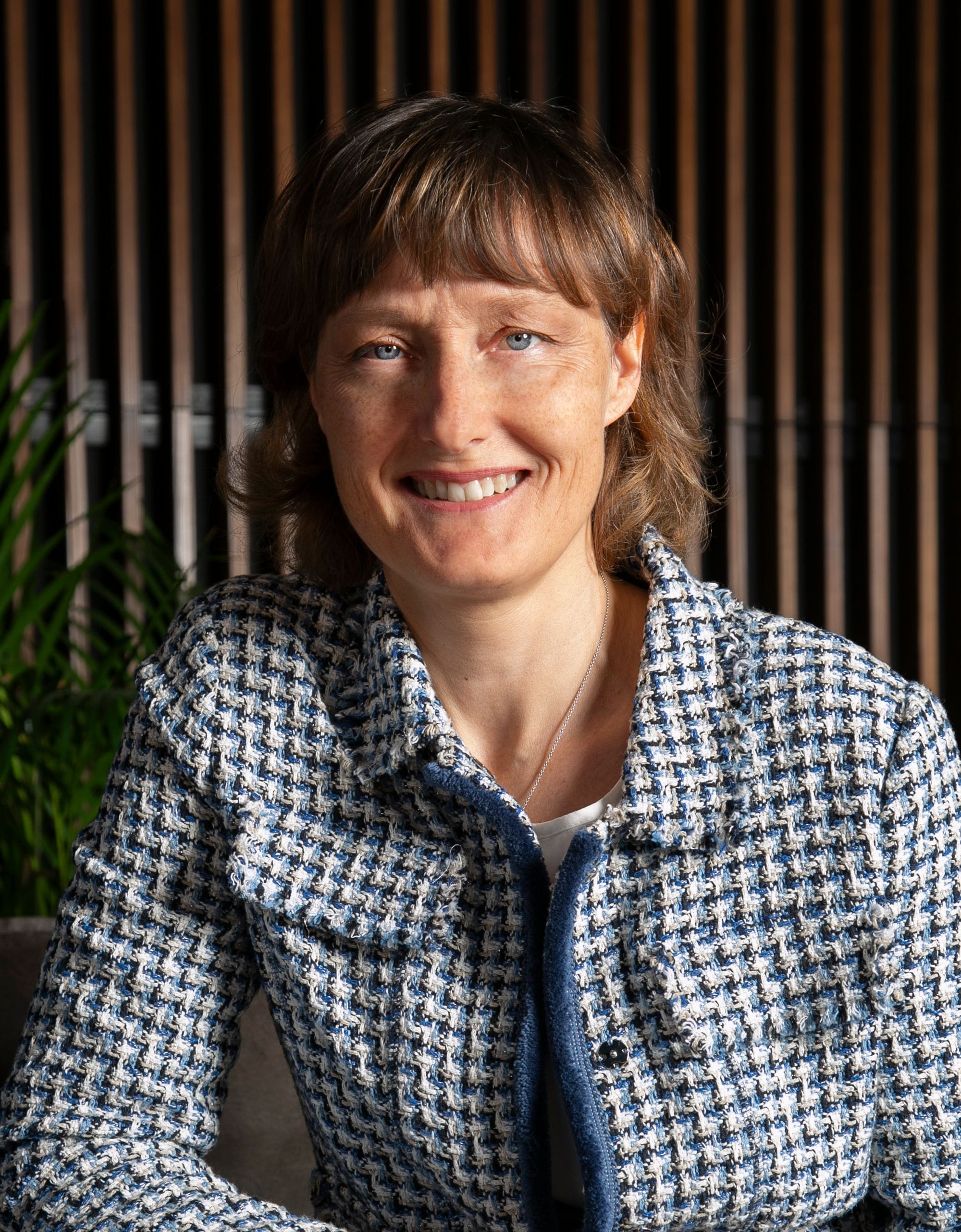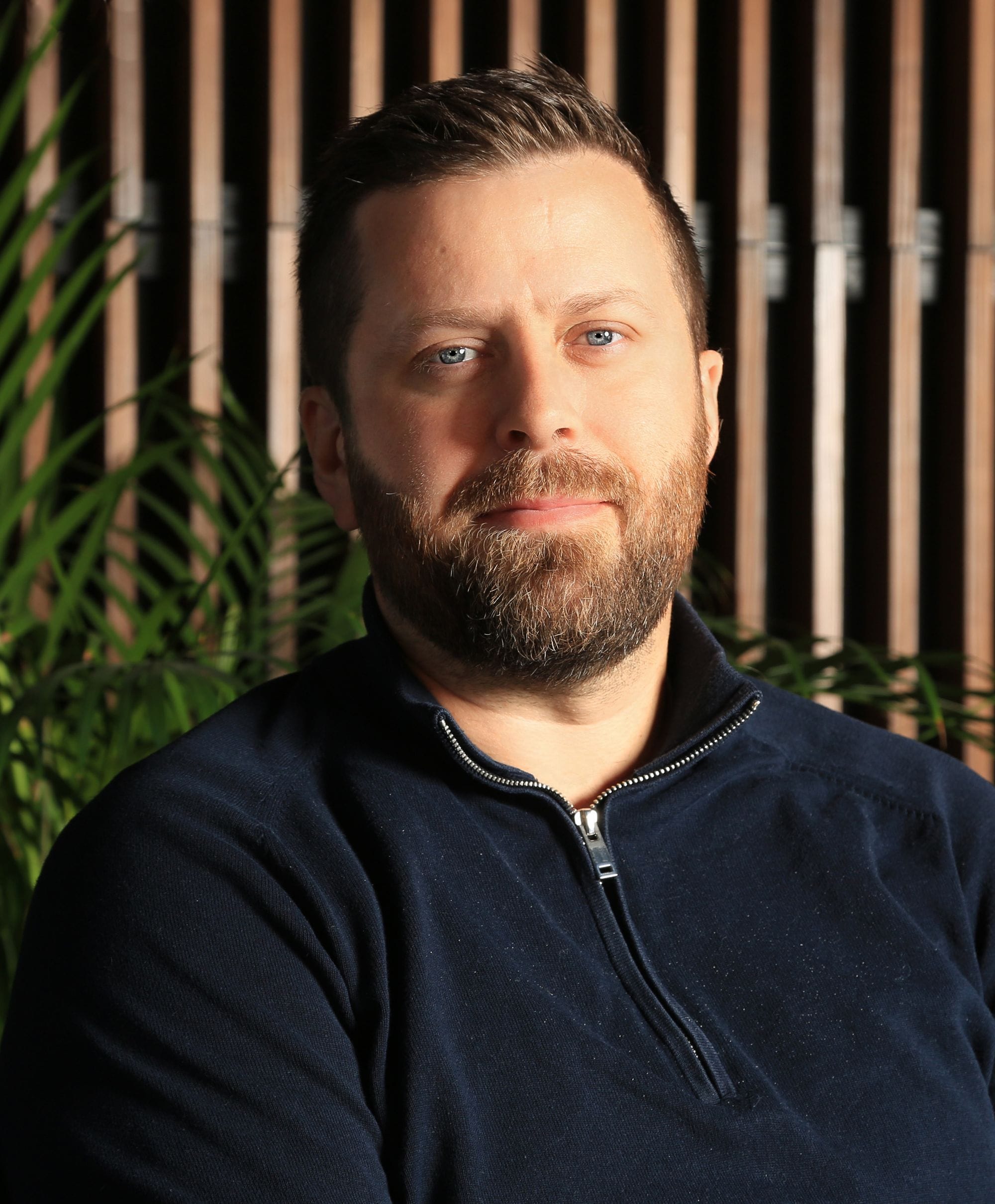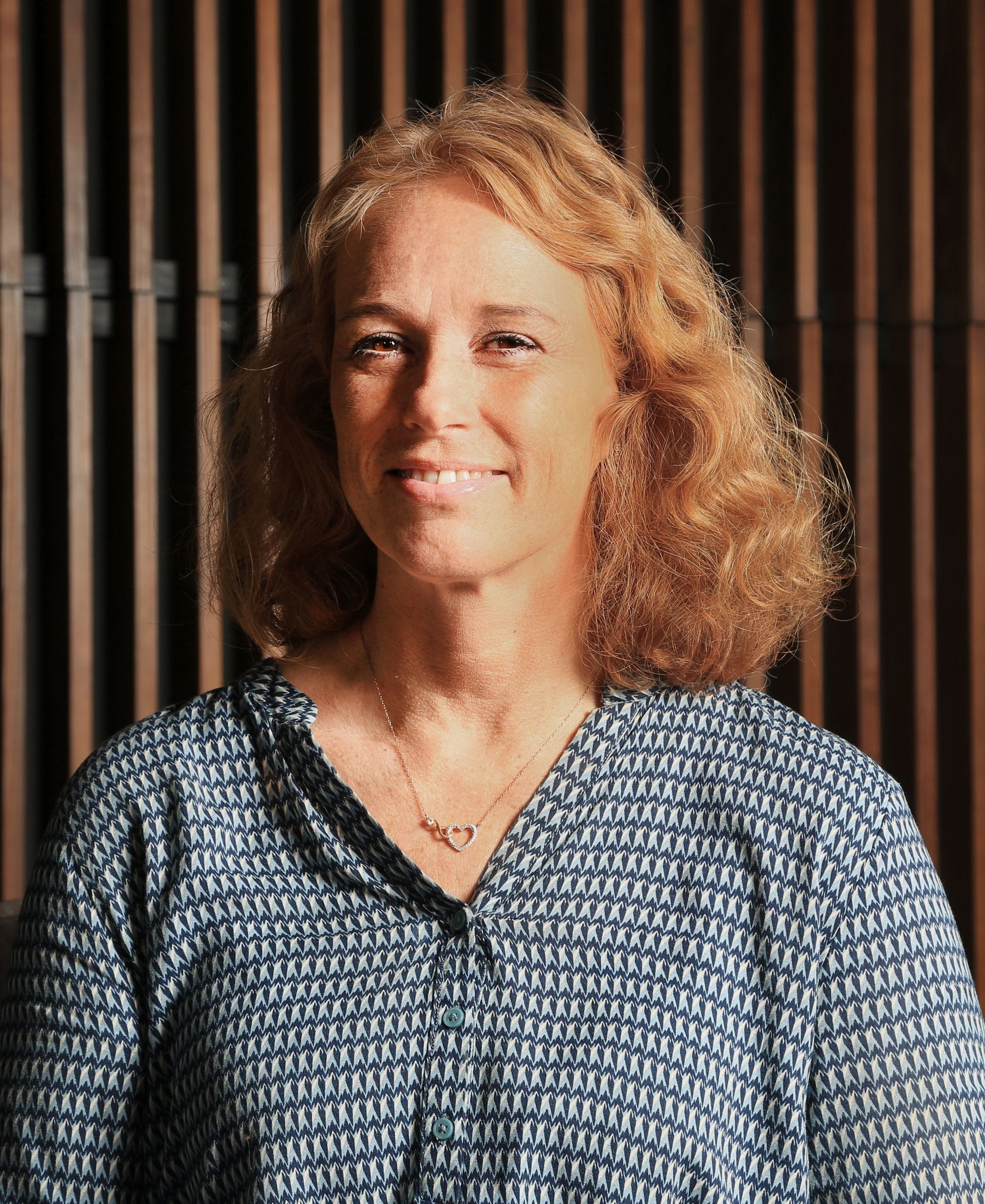 Ingibjörg Sigrún Stefánsdóttir
Director
Human Resources
Iceland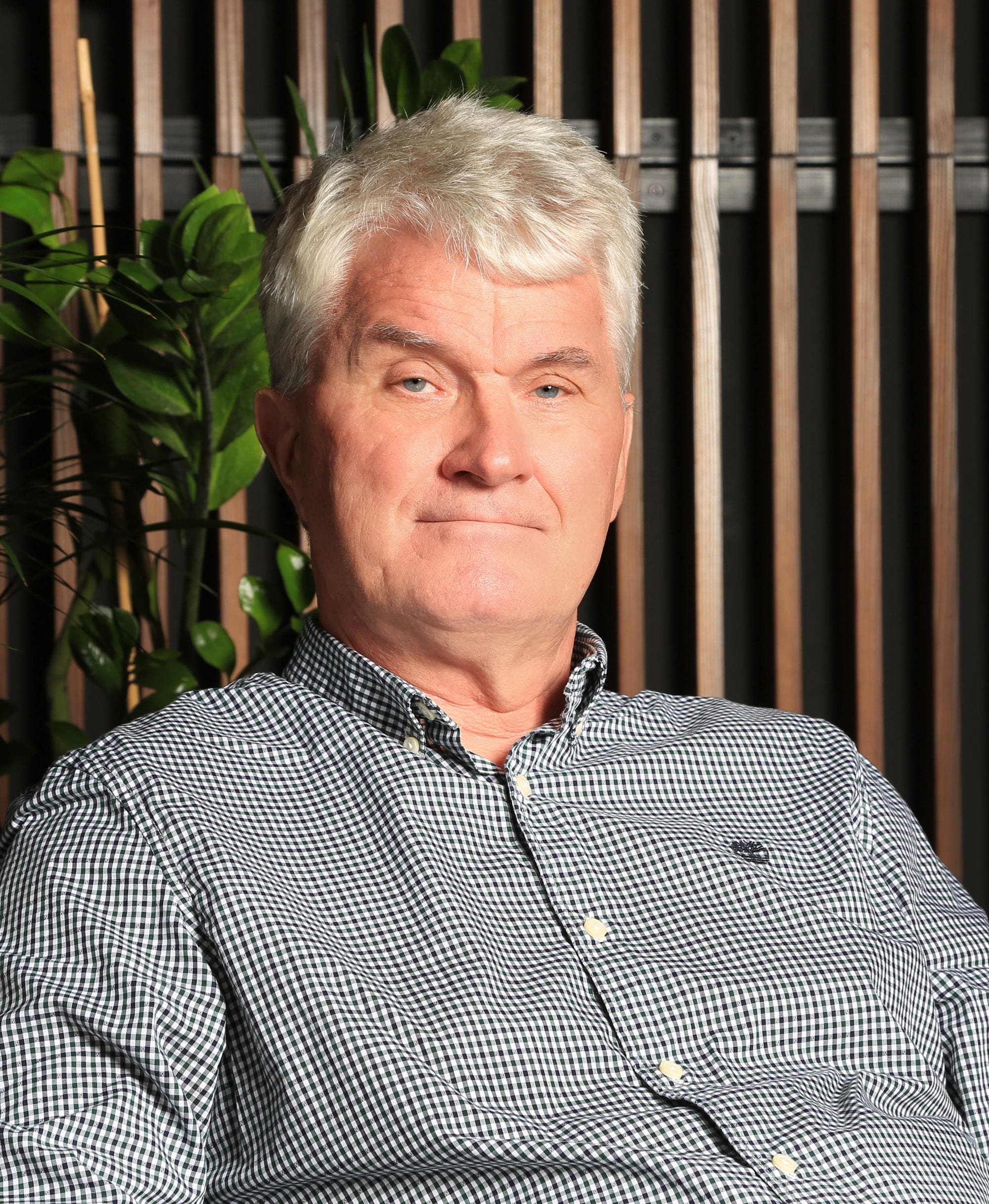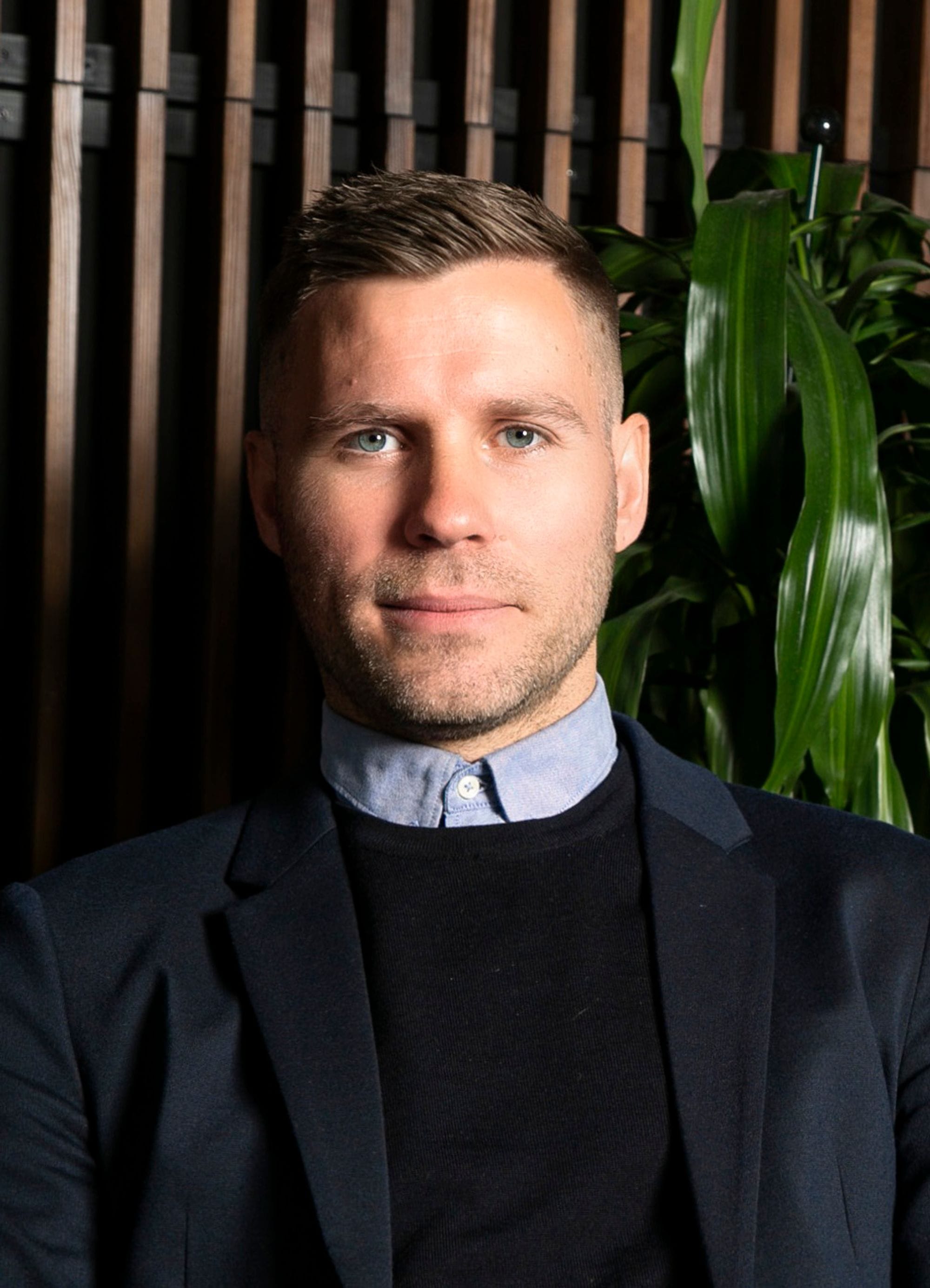 Steinþór Gíslason
CEO
EFLA Group - Energy Solutions
Sweden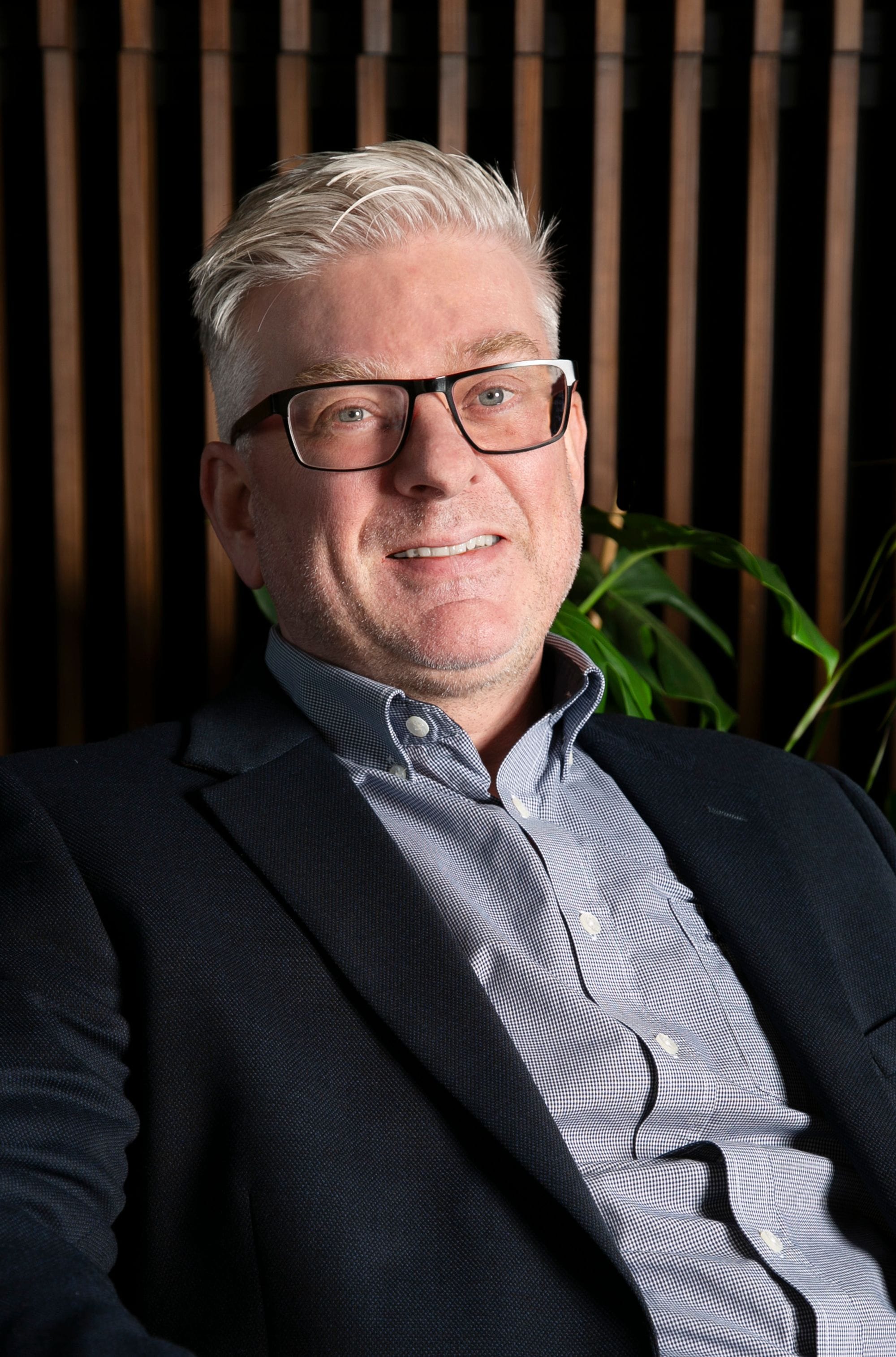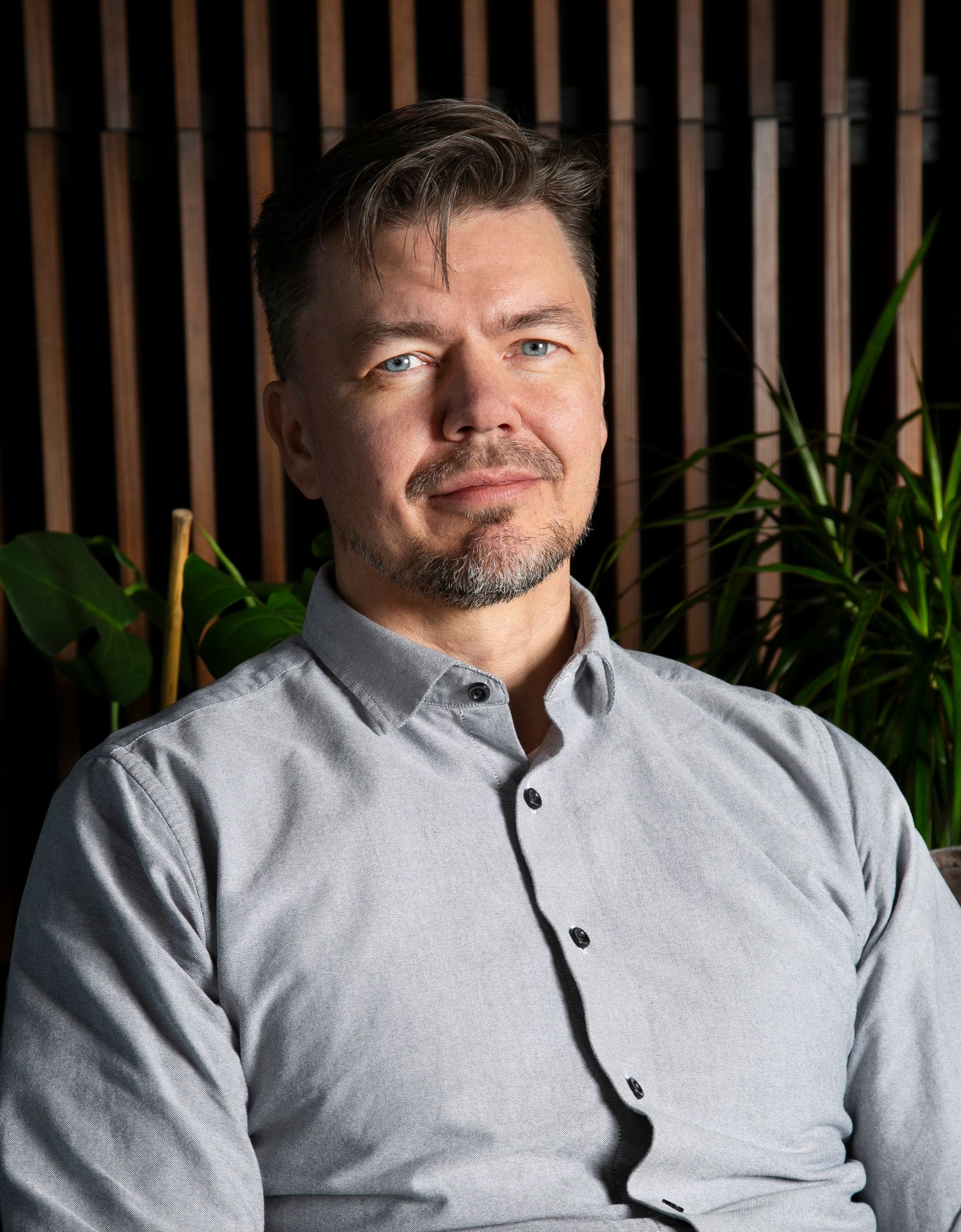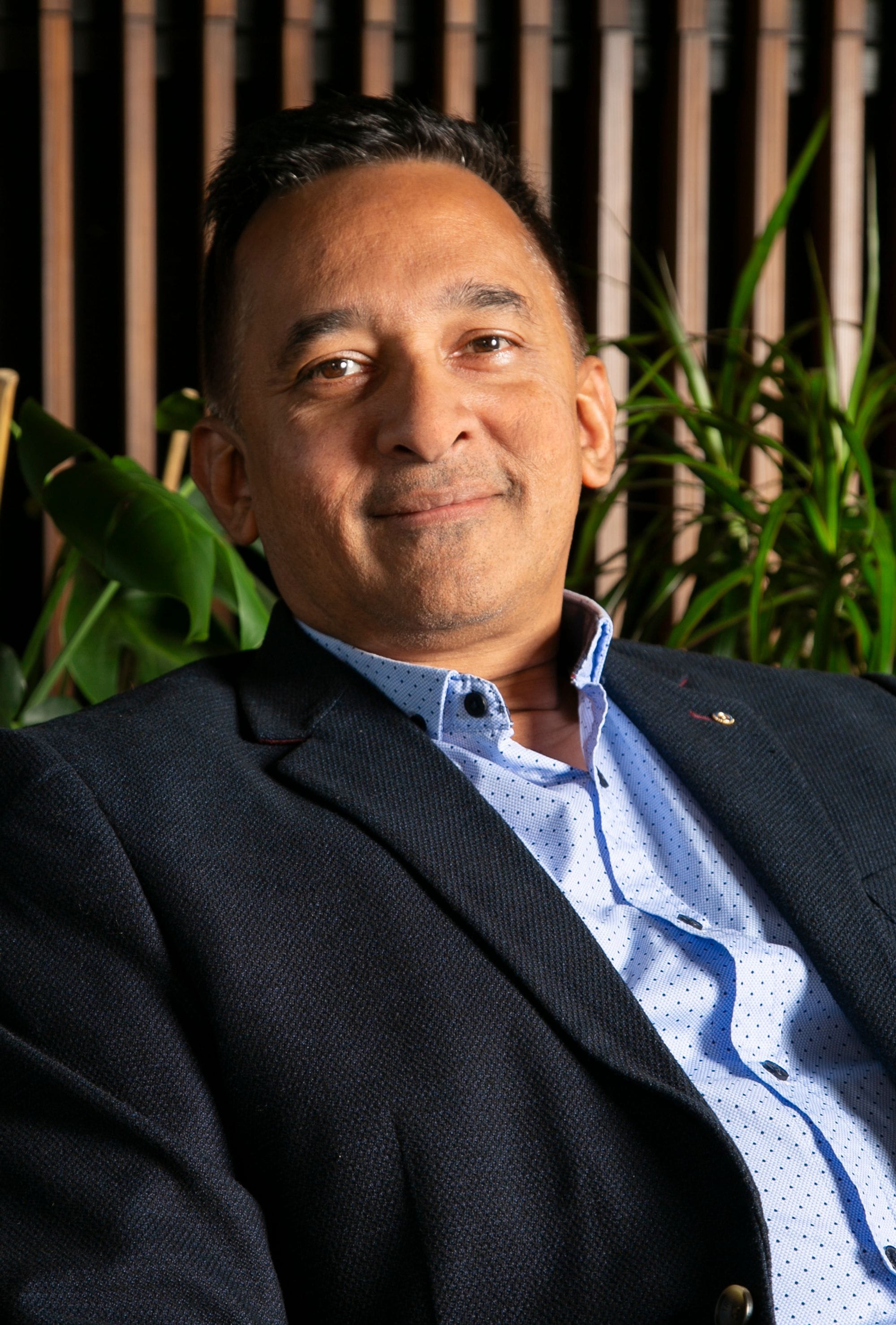 Eivind Aase
Director
Transportation and mobility
Norway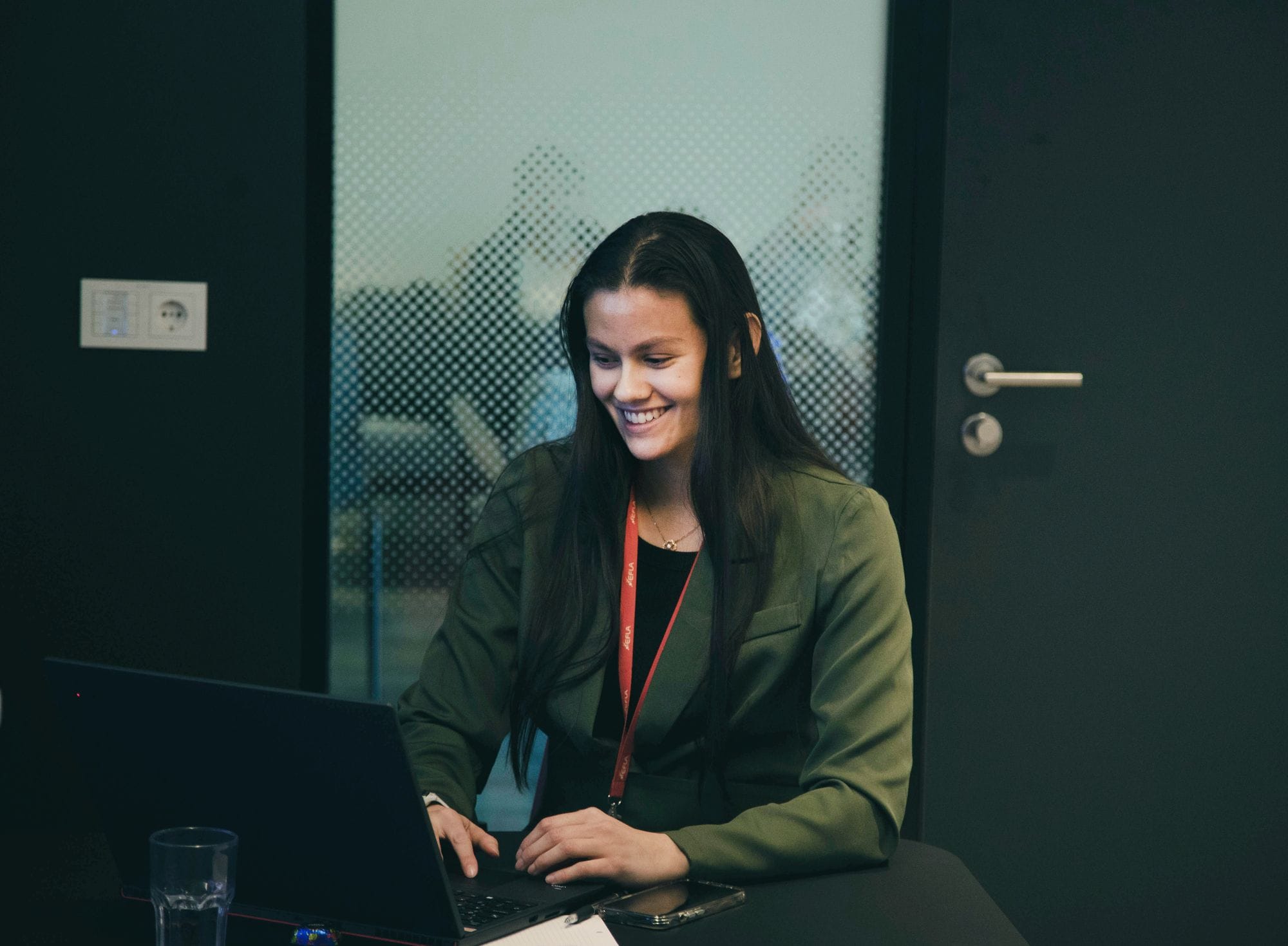 Where will your career take you?
At the heart of EFLA lies a continuous pursuit for exceptional talent to drive our vision forward.